For the tenth year running, NFTS students have made the nomination stage of the prestigious Grierson Awards. Three out of the four nominations in the All3Media Best Student Documentary category are NFTS graduation films including Circle directed by Jayisha Patel, Fake News Fairytale directed by Kate Stonehill and On Common Ground directed by Tom Besley. NFTS graduation films have won this prestigious award four times since the award was introduced in 2011.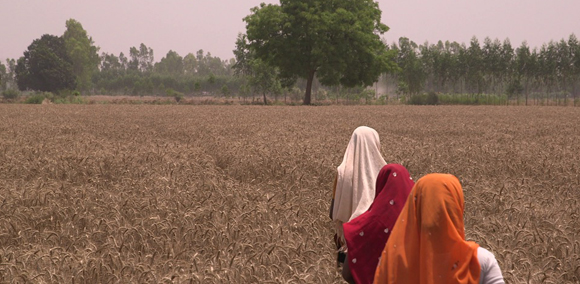 Circle is a haunting portrait of a rape survivor, caught in the devious ploys of her family. Through the poignant and personal story of 13 year old Khushboo, Circle explores the horrors of her gang-rape, emotional abuse at the hands of her grandmother, who orchestrated her rape, and her child marriage to a man she doesn't know. Where does the circle begin? And can there be any release?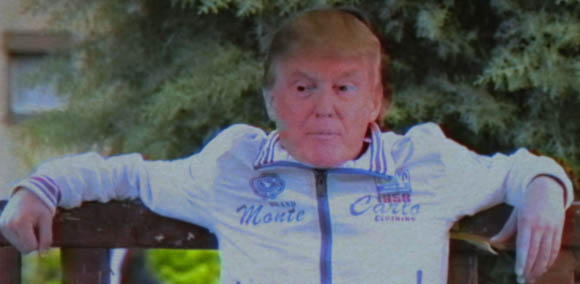 Fake News Fairytale: A playful fairytale for the post-truth age, Fake News Fairytale tells the true story of Sashko, a fake news writer in Veles, Macedonia, and his foray into truth, lies and politics in a globalised, internet world...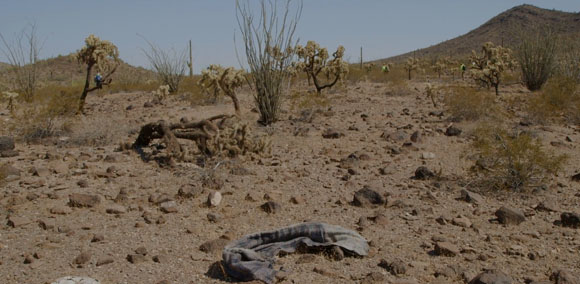 On Common Ground: A Native American family, a biologist and a migrant search and rescue unit cross the Arizona desert during the hottest summer on record. Uncommon Ground is an exploration of human belonging in one of the deadliest stretches of the US-Mexico border.
For more information on the NFTS Directing Documentary MA, please visit www.nfts.co.uk/documentary