An impressive eight NFTS alumni have made the shortlist for the 2019 BBC Audio Drama Awards, which celebrate the range, originality and cut-through quality of audio drama on air and online and give recognition to the creativity of actors, writers, producers, sound designers and others who work in this genre.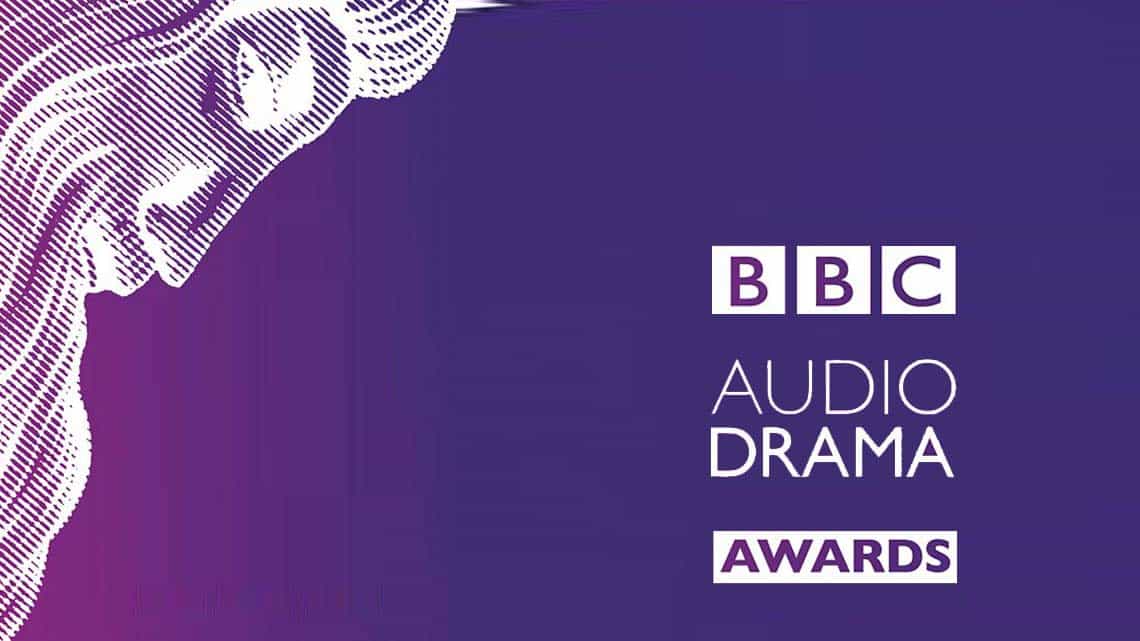 Sound Design MA graduate, Steve Bond is shortlisted for two awards. Firstly, he is a contender for the 'Best Use of Sound' award for his work on the 45-minute Radio 4 drama The Beast, which he also co-produced, and he is also jointly shortlisted, along with Judith Kampfner, in the 'Best Director' category for his work as co-producer-director of the 60-minute drama Shadowbahn which is an adaptation of a novel by Steve Erickson.
Another alumni name to appear on the shortlist is 1975 Screenwriting graduate Robert Wynne-Simmons whose screenplay for the 1971 horror film Blood on Satan's Claw has been adapted into a radio drama starring Mark Gatiss and Reece Shearsmith and is shortlisted for the 'Best Podcast or Online Audio Drama' award. This adaptation has already won the 'Gold Award for Best Drama Special' at the New York Radio Awards which took place in June 2018.
Finally, the Radio 4 comedy series Dead Ringers - which features writing contributions from Writing and Producing Comedy Diploma graduates Sara Gibbs, Alex Hardy, Ed Amsden, Tom Coles, Laura Major and Lewis Cook - is on the shortlist for the 'Best Scripted Comedy (Sketch Show)' award.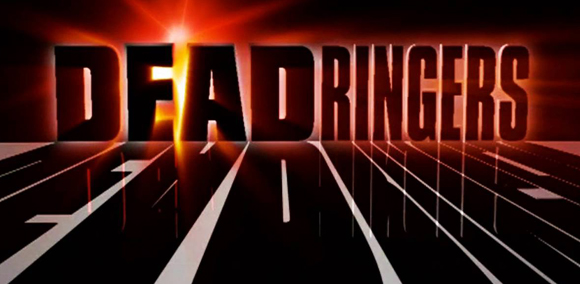 The finalists will be announced on Tuesday 8th January and the awards will then be presented at a ceremony in the Radio Theatre at BBC Broadcasting House London on the evening of Sunday 3rd February, so congratulations and good luck to all the shortlisted NFTS alumni!