"The Production Accounting Diploma is the perfect way to start your career in film and TV, change direction or move to the next step."
Production Accounting is the perfect way to blend your passion for exercising your analytical skills and being part of a creative community. The role of a Production Accountant from pre-production to post-production is vital to the success of a film or television series and best of all, you need no prior knowledge of the industry to forge an exciting career!
The NFTS Production Accounting Diploma, aims to equip you with the skills required for a career in this rewarding role, led by experienced course tutor Neil Cairns whose credits include Everybody's Talking About Jamie, Beats and hit BBC series, The Nest.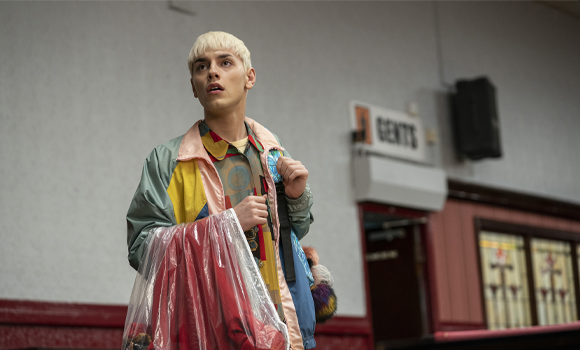 The 10 month part-time course, delivered online in partnership with the Production Guild, covers a wide range of important skills you will need to forge a successful career as a Production Accountant including budgeting, sources of finance, working with multi-currency, copyright and licences and management skills.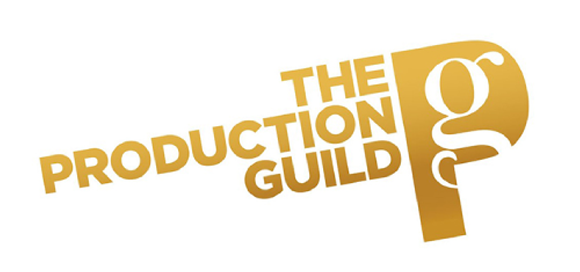 We reached out to three recent participants who graduated from the NFTS Scotland Production Accounting course in 2020 to see in which direction the course has steered them.
Rachel Stollery is now an Accounts Production Assistant working for HBO, Beth Lamarra is currently working on a Working Title rom com and will soon be moving onto a Netflix series in while Maggy Horiuchi is working on Netflix's Princess Switch 3.
What were you doing before you chose to study Production Accounting at NFTS?
Rachel: I was working as a project/production co-ordinator at the Scottish documentary institute in Edinburgh.
Maggy: I co-own and manage a local non-broadcasting video production company, based in Aberdeen.
Beth: I had graduated the year before in French and Spanish and was considering graduate schemes in accountancy, although I didn't have much interest in working in the corporate sector. The NFTS course came along at the perfect time as it meant I could study accounting in a sector I was passionate about.
Why did you choose the NFTS?
Rachel: I first took the Introduction to Production Accounting course with NFTS which I found online, and that piqued my interest in the professional diploma.
Maggy: I chose the NFTS Production Accounting course because the School has very good reputation and the course content was very comprehensive – it outlined the Production Accounting work from beginning to end.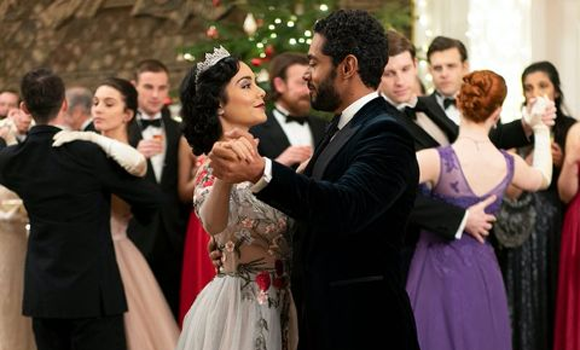 Beth: I chose the NFTS because of its reputation, the funding opportunities it offers and the flexibility of the course, which allowed me to work and study for my AAT qualifications at the same time.
What was the most useful thing the course covered?
Rachel: For me, learning how to use the accounting software (Movie Magic and PSL) has been most valuable - because they're industry standard. Alongside that I really enjoyed learning how to make a cash flow and a financier's cash flow.
Maggy: The pre-production work of a Production Accountant – budgeting, sources of finance, cash flow, and forecasting.
Beth: As a complete beginner, I think it was all useful. While budgeting is a skill I won't get to make the most of at this point in my career, it was still important to understand the bigger picture of what goes into making a film. Other aspects of the course, such as the training on PSL, have been useful already in my role as an accounts clerk.

How did the course prepare you for where you are now?
Rachel: It gave me confidence to speak to potential employers, and the work experience gave me a good understanding of what I was getting into.
Maggy: Because the course is so comprehensive, I not only felt but was prepared to take a job in the accounts department but also, it made me understand where my role fits in the bigger picture, what effect it has to the rest of the department and production.
Beth: I definitely still have a lot to learn as production accounting is something that needs to be done in practice rather than theory, however I feel that it has allowed me to slot right into my current role and that I will be able to pick things up quickly going forward.
What advice would you give to something thinking of applying to the Production Accounting Diploma at NFTS?
Rachel: It's a commitment but if you throw yourself into it you will get everything you'd hoped out of it.
Maggy: I would highly recommend this course to anyone wanting to become a Production Accountant. It's perfect to start your career in film and TV or, if you are already working in the industry, change direction or move to the next step.
Beth: I was worried initially that having never worked in film or accounting I would struggle with the course content, but this wasn't an issue as we were always able to ask questions and have one on one sessions with the course leader. I enjoyed the course and so far, I've really enjoyed working in the industry. There seems to be a lot of opportunities (even in lockdown!) and everyone has been very friendly and happy to help. My advice would be, if you're a beginner like me, don't be afraid to apply if you think this is the career for you.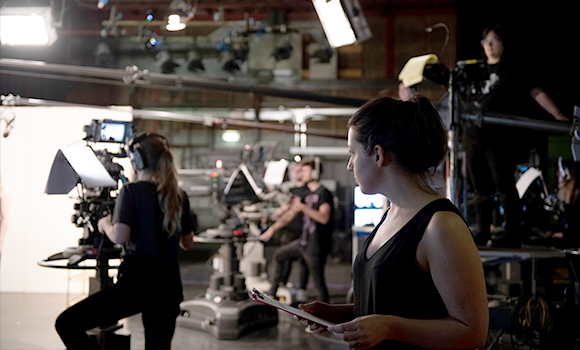 The course is ideally suited for those already working in a finance/accountancy role and are keen to move into the thriving film and television sector. It is also suitable for those in more junior roles within Film and TV Production Accounts departments looking to move up.
Places are available on the NFTS and NFTS Scotland Production Accounting Diplomas starting in March 2021.
Find out more and apply using the links below!
NFTS nfts.co.uk/production-accounting-film-and-television
NFTS Scotland nfts.co.uk/nfts-scotland-diploma-production-accounting-film-and-television
15/02/21
#NFTS