The NFTS Production Management, Location Sound Recording and Assistant Directing students recently had the wonderful opportunity of meeting several BBC Production Executives and Business Advisors for an insightful session, covering everything from job applications and interview techniques to gaining valuable work experience and working at the BBC.
This is the third year the BBC have visited the NFTS to deliver these information packed days for students. As the icing on the cake, each student also had a 1-1 session, including a CV Clinic, to ensure they were fully prepared for getting work upon graduation.
This illuminating day follows the announcement that the BBC and NFTS have struck a new three year partnership to support emerging talent - which expands the BBC's creative input into the School, and brings dividends for diversity, Nations and Regions skills development and small independent production companies.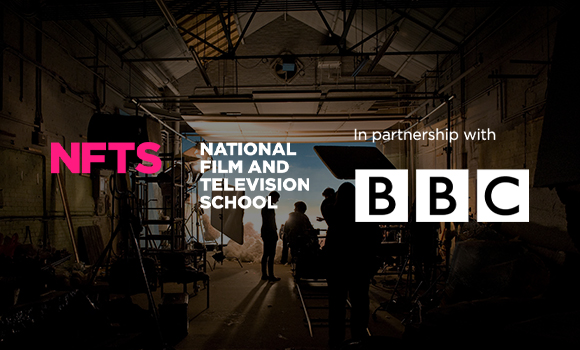 You can read more about this ground-breaking deal here: nfts.co.uk/blog/bbc-announces-major-new-partnership-nfts-support-uk-creative-sector.
Countless NFTS students have gone on to play key roles on BBC productions after graduation including Laura Gonzalez who, since finishing the Production Management Diploma in September 2020, secured a role as Production Secretary on the new BBC One comedy series The Cleaner starring Greg Davies. Priya Mahli is now working as a Production Secretary on BBC comedy Motherland and has also worked on its long running global factual entertainment format The Apprentice. Other BBC productions that have provided employment to recent NFTS graduates from the Production Management, Location Sound Recording and Assistant Directing courses include Killing Eve, Trying, Sitting in Limbo, Semi-Detached and Precious Hair and Beauty.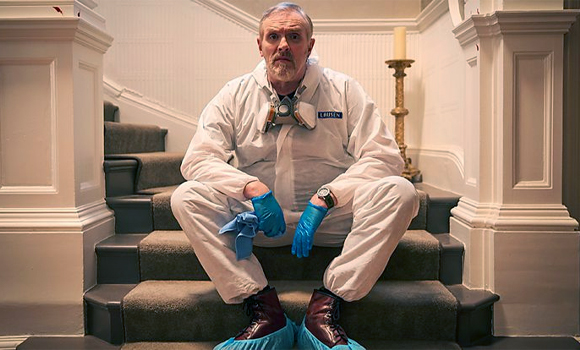 The NFTS would like to give a huge thank you to the BBC for the incredible opportunities they have made available to our students and to those from the BBC who gave up their valuable time to come to the School:
Nikki Saunders – Director of Production, Continuing Drama Series and Birmingham Drama
Claire Knowles – Business Advisor, EastEnders and Holby City
Trudy Coleman – Production Executive, River City, Doctors, Father Brown, Shakespeare & Hathaway
Sherree Black – Production Executive, Casualty, Holby City, EastEnders and Pobol y Cwm
Lynn Grant – Line Producer, Holby City
Hannah Williams – Business Advisor, Casualty and Pobol y Cwm
Places are still available on a few NFTS courses to start January 2021 so don't miss your chance to get access to life-changing experiences like this. Visit nfts.co.uk/places-available and start your application today!