While the Covid-19 pandemic has had unprecedented impact on education across the UK and globally, here at the NFTS we want to ensure we are keeping prospective students informed and supported throughout this uncertain period and to provide answers to any key questions you may have about applying.
The NFTS is following the latest advice from the UK government, Public Health England and the NHS.
NFTS students and staff have now safely returned to the school site following the nationwide lockdowns due to Covid-19. During this time, online teaching and home delivery of essential resources ensured that all students were still receiving the best quality teaching and learning. Now that restrictions have lifted across the country, we have returned to face-to-face learning on site and filming of productions has continued with extra health and safety precautions in place.
Applications for courses starting in January 2022 are open and we are planning for teaching to continue as normal. If the situation changes following new government guidance then we will update you via our website and contact you via email directly.
Our Open Days have been taking place virtually with great success. Why not join us for the opportunity to 'meet' Heads of Department, current students and alumni, have your questions answered and see examples of student work. Go to nfts.co.uk/opendays for a list of upcoming Virtual Open Days and to book your place. Should you have any questions, email openday@nfts.co.uk. We look forward to virtually meeting you!
If you have already applied to the NFTS and feel anxious about any element of the application process, please contact info@nfts.co.uk. We would like to set your mind at rest so please don't hesitate to get in touch.
NFTS during Lockdown
During the pandemic and with the doors of the School physically shut, NFTS Heads of Department have worked incredibly hard to ensure our students maximise the learning that can be achieved remotely on each of their courses. The NFTS is 100% committed to supporting our students and the provision of their curriculum online. Through continuous communication and the assistance of platforms such as Zoom and Facebook Workplace, we were able to deliver the world class teaching the NFTS is renowned for.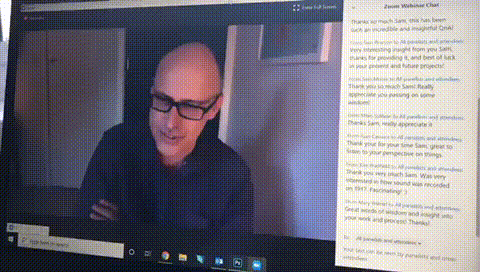 In addition, during this period our students also:
-Enjoyed Virtual Masterclasses from many acclaimed names from across the film and television industry including David Fincher, Sally Wainwright, Ricky Gervais and Sam Mendes via Zoom.
-Taken part in 'Open House' sessions – extra curricular activities that further enhance their learning and skills.
-Access to Mindfulness and Wellbeing sessions​
-Continued to make films while safely at home via a weekly '60 Second Challenge' brief.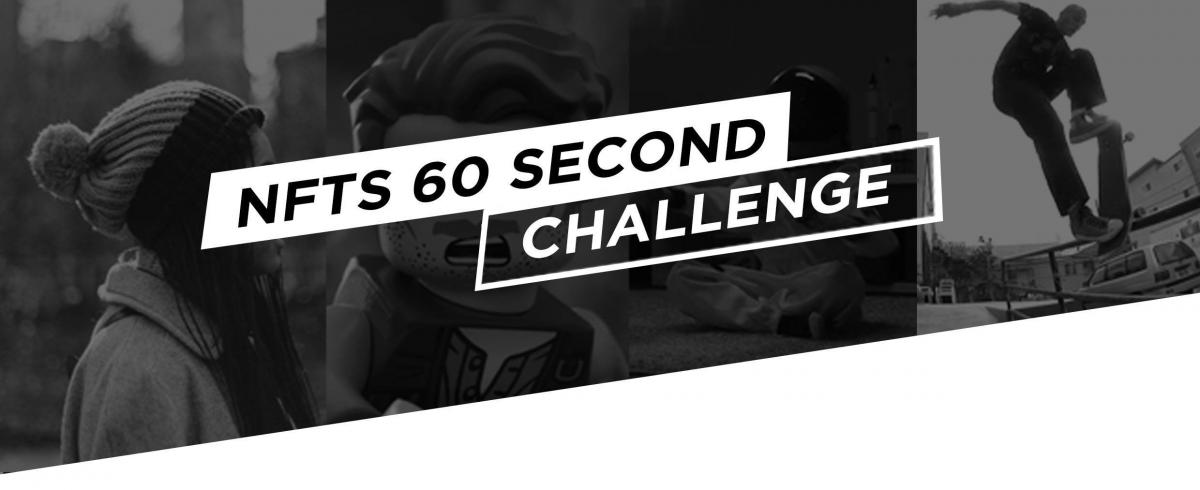 15/09/21