It is with sadness that we learned of the death of renowned cinematographer and NFTS alumna Diane Tammes, who passed away at the age of 78 on May 30th 2020.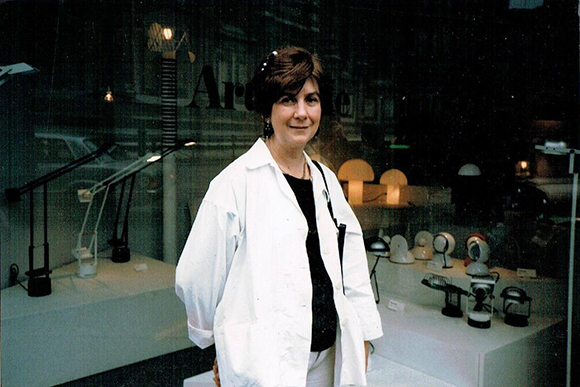 Diane joined the School in 1972 and graduated in Cinematography, the department's first female graduate.
Diane's passion was documentary, shooting for series including Disappearing World and World In Action. In 1977, Tammes was part of Granada Television's first all-female crew on the 'Some Women of Marrakesh' episode of Disappearing World.
In 1992 Diane won a BAFTA for her work on the Channel 4 series Cutting Edge. At the time, she was the first woman to win a BAFTA within the 'camera' category and as a result the name of the category was changed from 'Best Cameraman (Factual)' to 'Best Film or Video Photography (Factual)'.
Diane's photography and work often took her to areas of conflict, including Palestine and Bosnia. Her need to tell the stories of those unable to speak for themselves was something that she believed in throughout her life.
She was passionate about change and education, serving on the boards of the BFI and Women in Film and TV.
Of the NFTS, Diane wrote: "The NFTS provided me with space and resources to become successful, at a time when women were under represented in the industry. I hope the School will remain at the forefront of achieving change".
Today the NFTS student body is 55% female and it is thanks to trailblazers like Diane that this is possible. She will be sorely missed by her friends and colleagues.