As an added incentive to return to their studies after a long, hot summer, the DFX Department turned up the heat yet further with a week's special effects (SFX) module, allowing the students to release their inner arsonists and assassins!
NFTS visiting tutor, Nick Smith (industry veteran of dragon-slaying - Game of Thrones; Alien experimentation - Ex Machina; redemption of bad fairies - Maleficent and a post-apocalyptic virus -28 Days Later, as well as a raft of other productions requiring Special Effects wizardry and mayhem) led the course.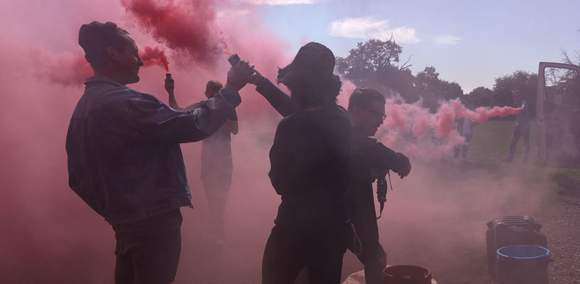 The science bit: Special effects (SFX) are practical and include atmospherics, prosthetics, animatronics and pyrotechnics filmed during production, whereas visual effects (VFX) are digital and made on a computer in post-production. The SFX module of the NFTS Digital Effects MA course is designed to teach the students to recognise the virtues of practical versus digital effects in order to achieve the best possible shot. More often than not, both disciplines are required to complement each other.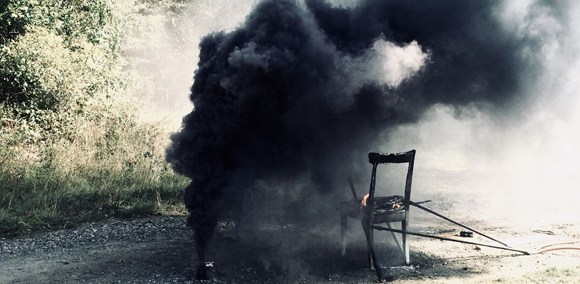 As the photos show, the students had NO FUN at all!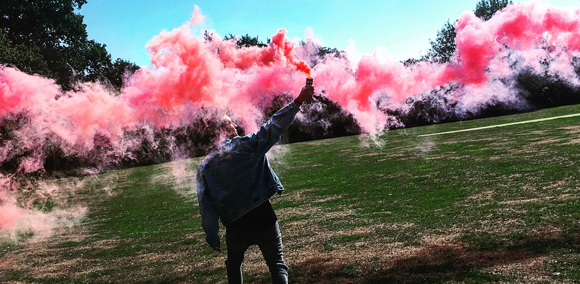 Applications are open for the Digital Effects MA until 12th November for a January 2019 start – apply at www.nfts.co.uk/dfx
More content you may be interested in...