The NFTS is delighted to announce its latest NFTS Platform! Kickstarter project- Dragged Up, "a powerful and fabulous short comedy film about family, identity and drag." The project's dedicated Kickstarter page which the students have put together to crowd-fund the film launched on Thursday 12th March 2020.
The NFTS Platform! initiative enables the next generation of filmmakers studying at the NFTS to fulfil ambitious short film projects outside of the School curriculum. Recent films successfully made through the scheme include Gimcrack, a feminist sci-fi western, End-O, a bold and challenging comedy about endometriosis and Birthday Boy, a story about a trans boy in an all-girls school.
Dragged Up will be written and directed by NFTS Screenwriting student Laura Tunbridge and is inspired by her own experience of growing up 'clueless and closeted' on the Isle of Sheppey, Kent with a distinct lack of female LGBTQ+ role models.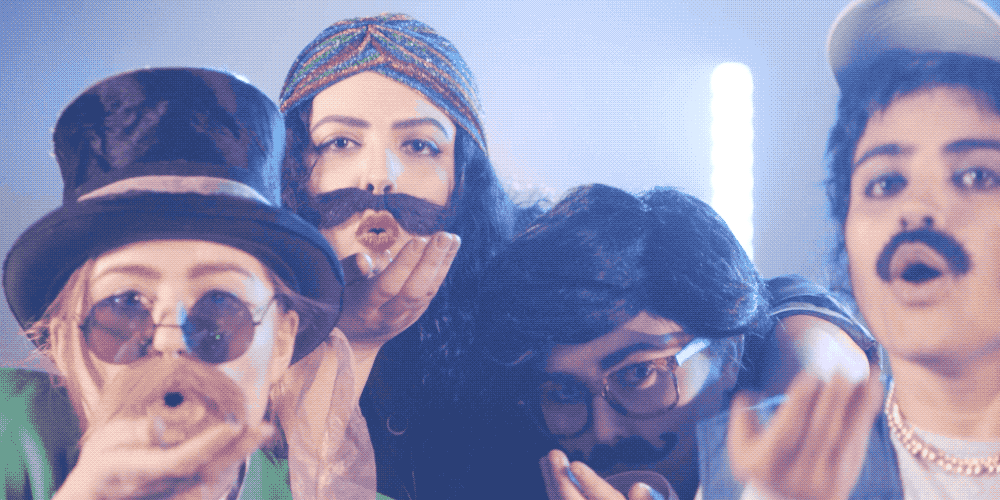 Described as "a film for the outsider in all of us", Dragged Up is a comedy short about Sarah, a teenage girl who doesn't fit in within her small community on the Isle of Sheppey in Kent. Sarah's Mum runs the local beauty pageant and pushes Sarah to become the next Queen of Sheppey.
In secret Sarah ditches the frock and instead dresses up in male drag. Uncomfortable in the identity her mother forces onto her during pageant rehearsals, in drag Sarah is able to express the flamboyant, quirky personality she usually pushes down inside.
When a new kid moves in next door, Sarah finds an ally and slowly becomes brave enough to reveal all sides of herself to the world. For the first time, Sarah breaks out of her shell; fake moustache and all!
Watch the Kickstarter teaser here:
Writer-director Laura Tunbridge said: "We're so excited that the NFTS is supporting us to make Dragged Up. As a teenager growing up on the Isle of Sheppey I didn't have any positive LGBTQ+ female role models to look to. In Dragged Up I hope to change this. With the support of the NFTS and our backers on Kickstarter we're excited to bring this heart-warming, powerful and fabulous comedy short to life."
Meet The Dragged Up Team: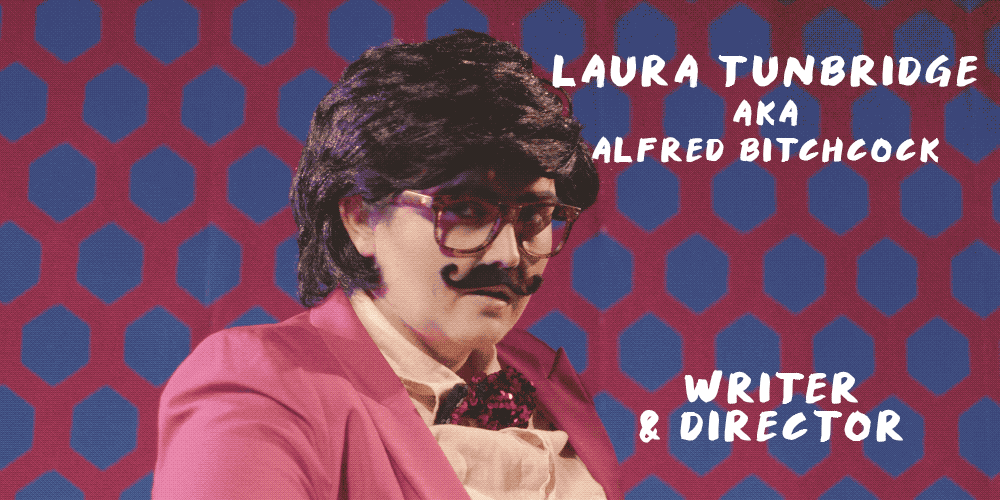 Laura Tunbridge is an NFTS Screenwriting student who has worked extensively in the US and UK film and television industries for productions such as The Late Late Show with James Corden and companies such as the BBC. As a queer woman from a small town, Laura is inspired by stories of women living at the edges of their communities.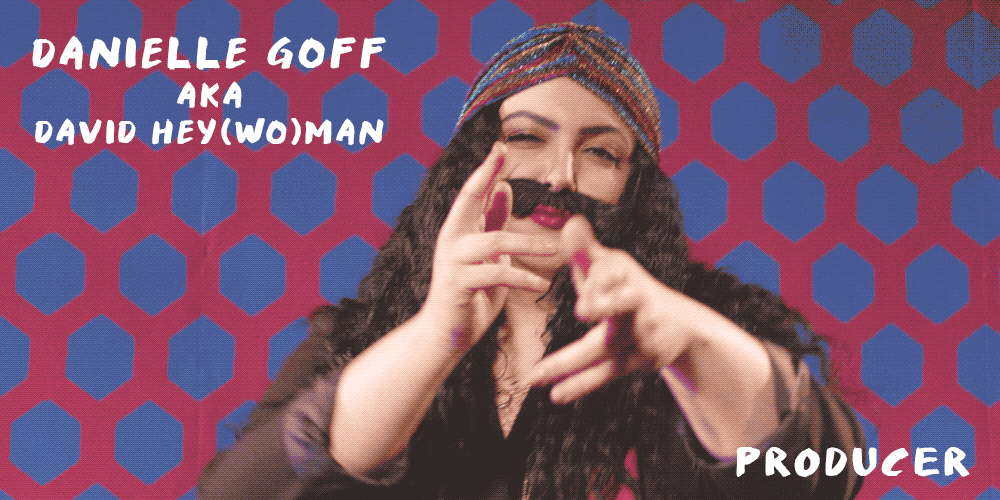 NFTS Producing student Danielle Goff is a London born creative Film and TV Producer whose work focuses on diverse stories by diverse creatives. From British, Algerian and Jamaican heritage and a working class background, her experiences and the stories she tells are inherently influenced by her class, heritage and culture, as well as her experiences as a carer for her mother and sister.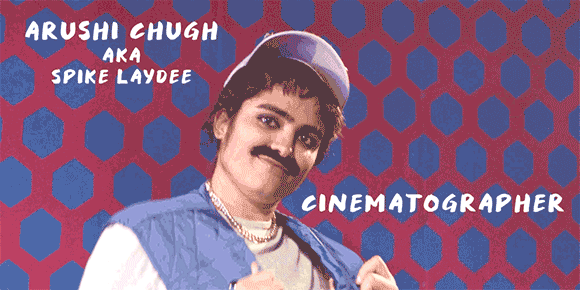 NFTS Cinematography student Arushi Chugh was born in Delhi, India but has lived in different parts of the country and identifies with a spectrum of differing characteristics. Having a degree in sociology aids her understanding of the interplay of institutions, religion and politics on human behaviour.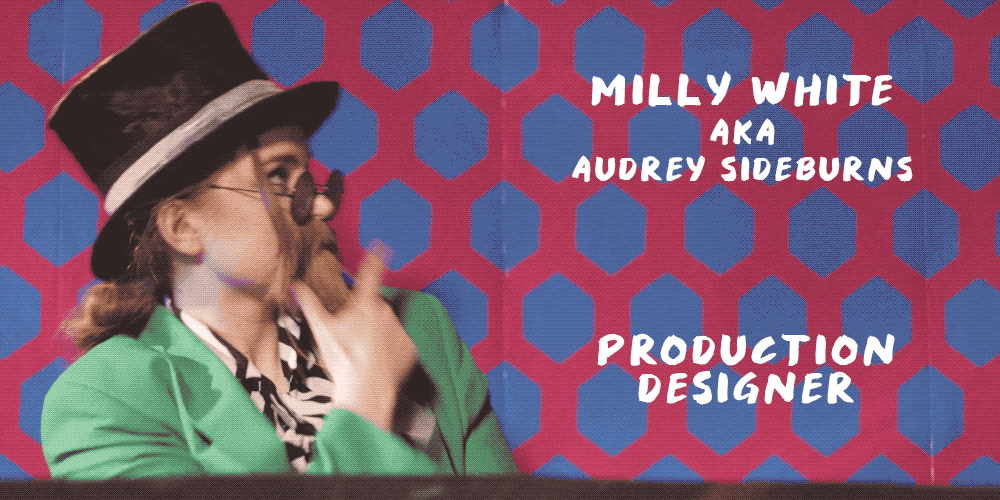 NFTS Production Designer Milly White is from Yorkshire and is inspired to tell stories about women challenging the norm and finding their place in the world. Also, as a woman from a small village in the north, Milly is proud to represent female creatives outside of the big cities.
Applications are now open for all MA and Diploma courses starting in September 2020 and January 2021. For more info: nfts.co.uk/places-available