Four NFTS alumni have been invited to become members of the 2020 class of The Academy of Motion Picture Arts and Sciences.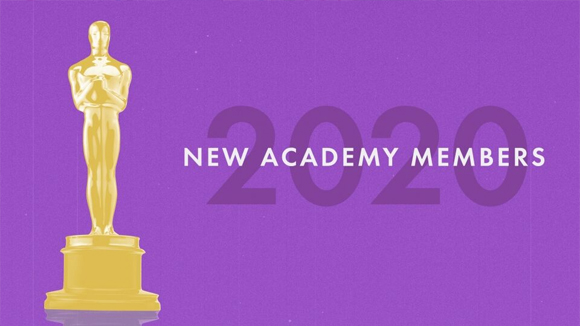 Directing Fiction graduate Terence Davies (The House of Mirth), Screenwriting graduate Krysty Wilson-Cairns (1917), Creative Business for Entrepreneurs and Executives (CBEE) graduate Carthew Neal (Jo Jo Rabbit ) and Composing graduate Nainita Desai (For Sama) are among 819 artists and executives from the global film community who have been invited to join the Oscars voting body as it continues its push to diversify. See the full list here.
So honoured to be part of the amazing @TheAcademy class of 2020 and it's all the more special being in there with fellow @1917 creators @soundstated #PippaHarris #LeeSandales #GeorgeMackay and #RichardLittle https://t.co/Lkg90n7TO9

— Krysty Wilson-Cairns (@WeWriteAtDawn) July 1, 2020
The Academy's president, David Rubin, said in a statement that the organisation was "delighted to welcome these distinguished fellow travellers in the motion picture arts and sciences. We have always embraced extraordinary talent that reflects the rich variety of our global film community, and never more so than now."
I'm so so proud to be a member of @TheAcademy !! To sit alongside super talented film+music makers that I deeply admire is humbling and exciting. Such a #pinchme moment. To quote #kylie "I'm Spinning Around" all morning!!https://t.co/6E64OZJpK8 via @thr

— Nainita Desai (@nainitadesai) July 1, 2020
Terence, Krysty, Carthew and Nainita will all have voting privileges at next year's Oscars. The 93rd Academy Awards are set to take place on 25 April 2021, two months later than originally planned due to Covid-19's effects on the industry.
For more info on how you could follow on in our graduates footsteps with a career in filmmaking, go to nfts.co.uk/places-available
03/07/2020