The nominations for the 78th Golden Globe Awards were announced last week and after a scan through the list, the NFTS is thrilled to see it studded with a raft of films and TV shows that our brilliant alumni have been working on.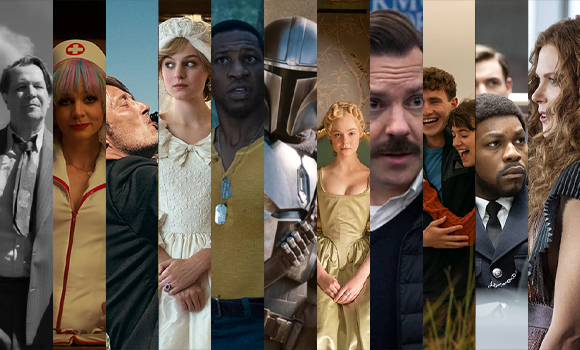 The nominations span across five categories; Best Motion Picture - Drama, Best Motion Picture - Foreign Language, Best Television Series - Drama, Best Television Series - Musical or Comedy and Best Television Limited Series, Anthology Series or Motion Picture made for Television, and highlight film and TV shows with an incredible 33 NFTS alumni names involved in their production.
Take a look below to see all of the NFTS alumni within the nominations:
BEST MOTION PICTURE – DRAMA
Mank
Art Department Coordinator Kimberley Pope
Promising Young Woman
Cinematographer Benjamin Kracun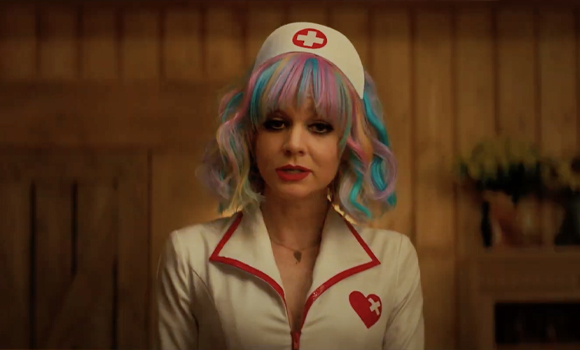 BEST MOTION PICTURE – FOREIGN LANGUAGE
Another Round
Production Designer Sabine Hviid
BEST TELEVISION SERIES – DRAMA
The Crown Series 4
Composer Martin Phipps
Music Editor Lindsay Wright
Rerecording Mixer Martin Jensen
Digital Compositor Eloise Tomlinson
Assistant Production Coordinator Simone Tomasi
Cast PA Stephanie Bradshaw
VFX Supervisor Jorge Canada Escorihuela (6 eps)
2nd Assistant Sound Liam Cotter (3 eps)
Editor Paolo Pandolpho (1 ep)
Additional Crowd 3rd Assistant Director Lawrence Phillips (1 ep)
Lovecraft Country
VFX Generalist Samuel Walsh
Co-Director, Exec producer Yann Demange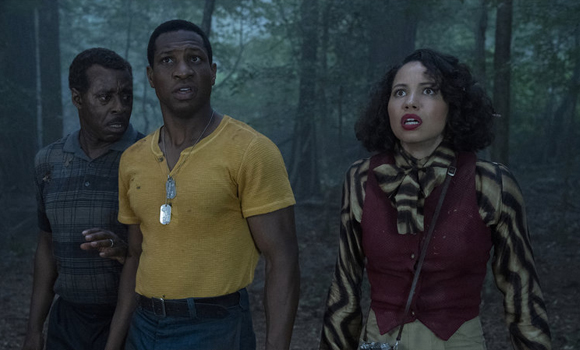 The Mandalorian
Lighting & Lookdev TD Boyan Baynov
Compositor Graham Dorey
Digital Compositor Luke Hardisty
BEST TELEVISION SERIES – MUSICAL OR COMEDY

The Great
DoP Maja Zamojda
Art Director Pedro Moura
Special Effects Floor Supervisor Jennifer Groves
Crown PA: Dailies Julien Lara Cid
Assistant Set Decorator Violet Elliot
Dialogue Editor Jussi Honka
First Assistant Editor Tine Lykke Jensen
Concept Artist Elo Soode
Art Director Isobel Dunhill
Ted Lasso
DoP: Main Unit Days Matthias Pilz
BEST TELEVISION LIMITED SERIES, ANTHOLOGY SERIES OR MOTION PICTURE MADE FOR TELEVISION

Normal People
DoP Suzie Lavelle
Small Axe
Sound Mixer Ronald Bailey
First Assistant Sound Nik Stojkov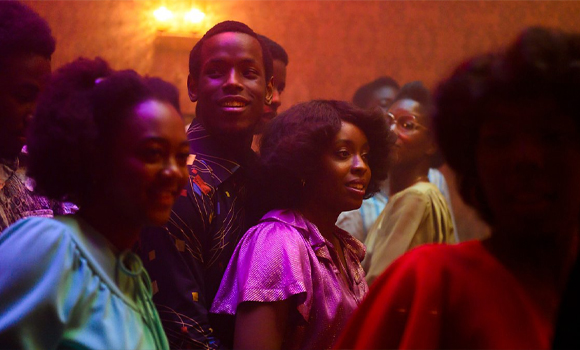 The Undoing
Sound Design Editor Dayo James
Sound Design Editor Robert Malone
The 78th Golden Globes will take place on February 28th and the event will be hosted by Tina Fey and Amy Poehler.
Check out the rest of the nominations here: goldenglobes.com/winners-nominees/2021
NFTS graduates achieve success within a short window of time and, as you can see here, go on to become key creatives for much of the world's largest and most high profile film and television content.
If you want to follow in their footsteps, go to nfts.co.uk/courses to take a look at our 50+ MA, Diploma, Certificate and Short Courses and apply today!
#NFTS