29 June 2022: Thank you to everyone who has submitted an application to an NFTS course and is still awaiting the outcome. We are thrilled you have considered pursuing your dream of making film, television or games with us at the National Film and Television School.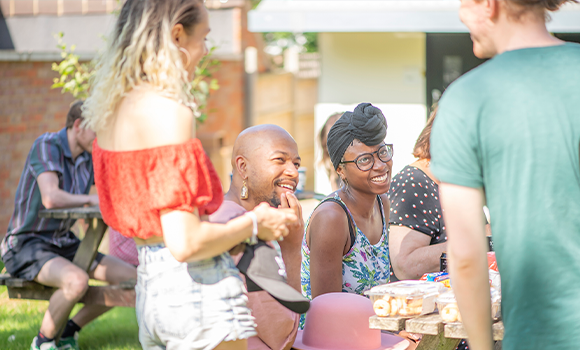 The NFTS receives an extremely high number of applications. Each one is reviewed by a professional selection panel who are currently exceptionally busy processing them all.
Due to the large volume of applications, the selection process can take a number of weeks from the application closing date. The panel are extremely thorough and give their attention to each individual application to ensure a fair selection process at every stage.
The Admissions team at the NFTS will notify you of the outcome of your application in the coming weeks so please bear with us during this period.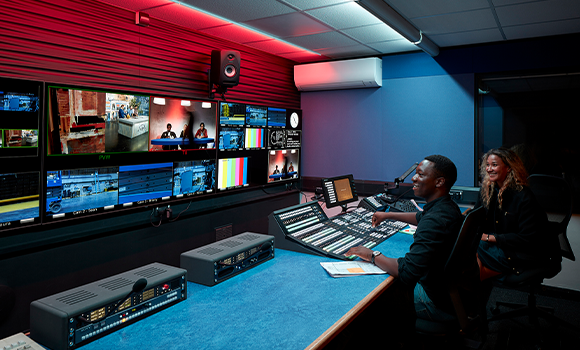 Please remember that after you have heard from the Admissions team, it is NFTS policy to offer feedback at the discretion of the panel at interview stage.
Unfortunately, we are unable to provide individual feedback at application stage.
Good luck with your application! If you require any further assistance, please contact NFTS Student Recruitment and Admissions Co-ordinator Emily Gash at info@nfts.co.uk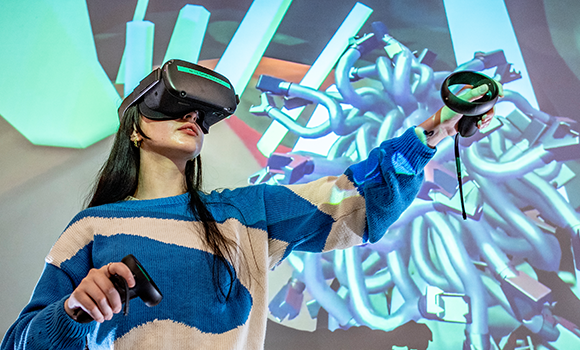 Still thinking about applying for an NFTS course? Applications remain open for some of our MA's and diplomas!
If you'd like to kick start your career in the creative industries, take a look here:
#NFTS