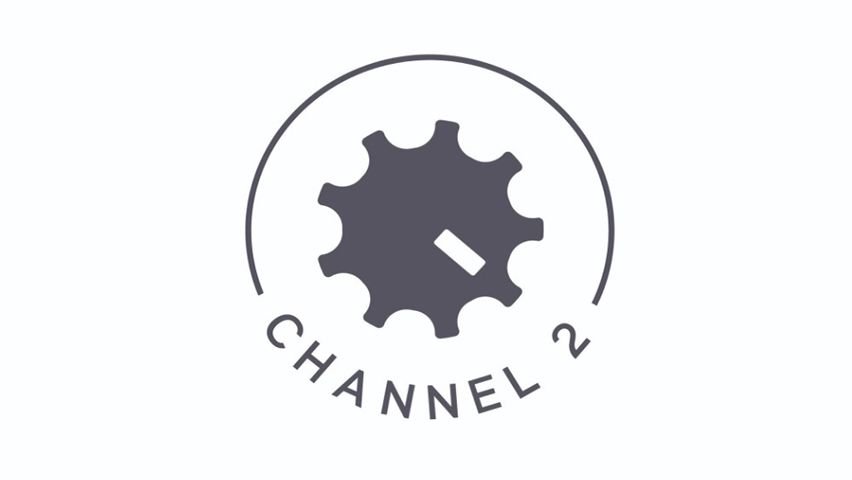 NFTS Scotland is delighted to announce the launch of the Channel 2 Bursary Scheme after a group of Scottish film and TV industry practitioners kicked off a fund-raising campaign to help people from low-income backgrounds in Scotland access entry-level industry training with vocational outcomes.
Sitting alongside our existing bursary fund, supported by the Scottish Government, the Channel 2 Bursary Scheme is available for a range of our courses aimed at new entrants training in areas of the film and TV industry with significant skills gaps.

Eligible courses include Data Wrangling (16th March), Introduction to the role of Digital Imaging Technician (17th March), Introduction to Locations Management (2nd - 4th March), Introduction to Editing with Avid Media Composer (6th - 8th May) with more to be announced as part of the NFTS Scotland summer programme.
Read about the fundraising here and visit each individual course page at NFTS Scotland to apply