An incredible 10 NFTS alumni have had their projects selected for this year's Creative England iFeatures low-budget feature initiative, that has credits including the BAFTA nominated Lady Macbeth produced by NFTS alumna Fodhla Cronin-O'Reilly.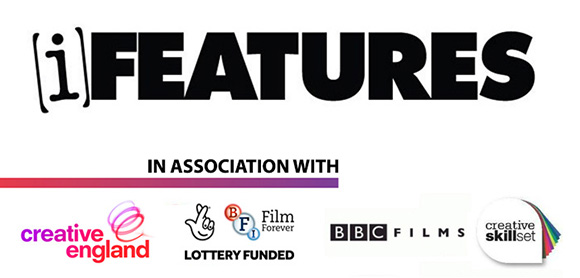 Half the selected features include NFTS graduates as key members of the teams. Each of the projects are from first-time filmmakers and they will be taken through an entire cycle of development. This will include support for all aspects of the creative process, from inception to the stage when they are ready to be introduced to the market. Projects include:
A Voice And Its Echo: Simon Cartwright (writer-director & NFTS Directing Animation MA alumnus); Emilie Jouffroy (producer) and Kamilla Hodol (producer) – both NFTS Producing MA graduates: A woman rediscovers her love of music when she returns home to the Yorkshire Moors and uncovers what might be the entrance to another world.
Here Before: Sophie Vickers (producer & NFTS Producing MA graduate); Stacey Gregg (writer-director) A taut and sophisticated psychological thriller set in Northern Ireland.
AVI: Jonathan Schey (writer-director); Rachelle Constant (producer & NFTS BAME Leadership Programme participant) An eccentric Hassidic Jewish bachelor, struggling to be matched for marriage, gets tempted by life in the outside world.
The White Stork: Meg Campbell (director & NFTS Directing Fiction MA graduate); Marie-Elena Dyche (producer & NFTS Producing MA graduate); Oliver Henderson (writer & NFTS Screenwriting MA graduate) A disillusioned mother forms an unlikely relationship with her daughter's classmate, and becomes convinced that the pair were switched at birth.
Blue Jean: Georgia Oakley (writer-director); Helene Sifre (producer & NFTS Producing MA graduate) In 1988, a closeted teacher is pushed to the brink when a new student threatens to expose her sexuality.
Across the Water: Andrea Harkin (Director & NFTS Directing Fiction MA graduate); Suzanne Cowie (Writer) A terrified young woman must deal with her unwanted pregnancy, in a country where having an abortion can mean life in prison.