NFTS announced as first UK film partner for Kickstarter.
Launch of NFTS Platform!, a new funding scheme for selected short film projects.
First round of film projects announced: a comedy-drama to raise awareness of endometriosis; A 'Trump Era' political allegory using cutting-edge animation techniques; A drama exploring emotional impact of rape.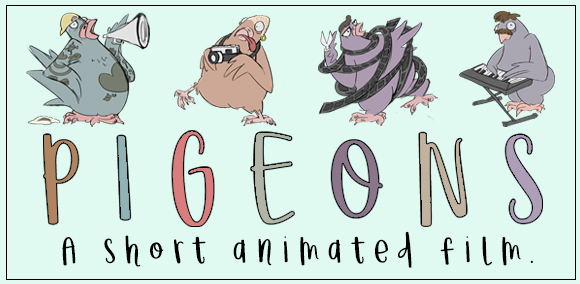 NFTS and Kickstarter, the world's largest funding platform for creative projects, announce NFTS Platform!, a new funding initiative which will enable the next generation of filmmakers studying at NFTS to fulfil ambitious short film projects that fall outside of the School curriculum.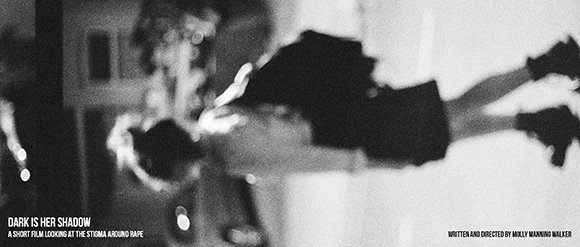 The NFTS Platform! initiative responds to growing recognition of a challenging environment for film funding, and the important role that crowdfunding can play in diversifying funding streams. Through the scheme, students will be taught valuable crowdfunding skills to enable important and topical stories to be told, and to reach dedicated audiences for their inspiring short film projects. Today, the first three projects have gone live on Kickstarter.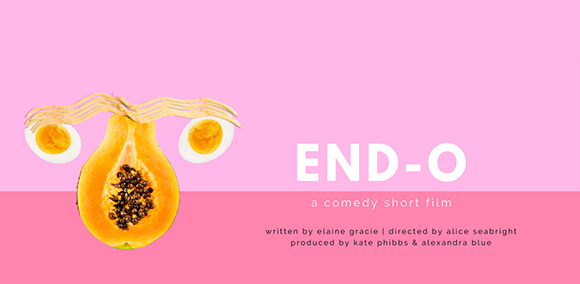 End-O, a comedy-drama directed by NFTS Directing Fiction MA student, Alice Seabright, which aims to raise awareness of the medical condition Endometriosis - watch the teaser below:
Pigeons, a political allegory, directed by NFTS Directing Animation MA student, Nick Cinelli, which will use cutting-edge animation techniques such as photogrammetry mixed with live-action - watch the teaser below:
Dark Is Her Shadow, a drama written and directed by NFTS Cinematography MA student, Molly Manning-Walker, which will explore the emotional impact of rape - watch the teaser below:
Six to ten projects will be selected bi-annually by a specialist panel chaired by NFTS Director, Jon Wardle. All projects selected through NFTS Platform! will receive NFTS support, and will be hosted on a dedicated page on Kickstarter, which can be found at www.kickstarter.com/nfts.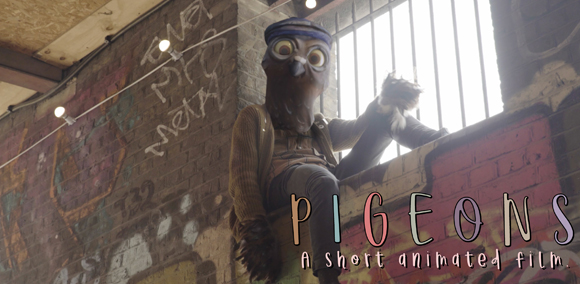 Jon Wardle, NFTS director said: "Kickstarter is a long-time supporter of creative talent globally and it's fantastic that they have selected the NFTS to be their first UK film partner. The partnership is an excellent opportunity for our students and recent graduates to create work that might not otherwise get made. The kinds of projects that we will select will sit between genres and will be distinct from the work we make as part of the curriculum. The Platform! will enable teams of students to collaborate that might not otherwise work together and it will also help students to learn about the crowdfunding process, which is an important and often empowering funding option in addition to public funding."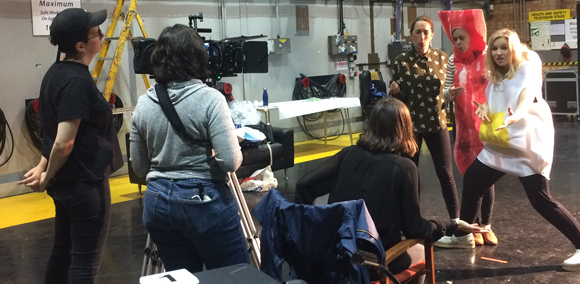 Elise McCave, Director of Narrative Film at Kickstarter, said: "Kickstarter Film is pleased and proud to be partnering with NFTS to support these exceptional filmmakers. Independently raising budget for a project gifts creative independence to filmmakers as well as the opportunity to grow their own audience from film to film. We're excited to see how these early-career directors take advantage of this opportunity and show the industry at large the huge benefits of a diversification of funding options beyond the limited public funds available."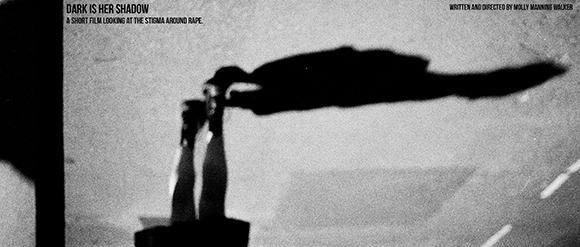 For further information on NFTS, please contact:
Vicky Hewlett, Head of PR and Communications, NFTS: vhewlett@nfts.co.uk / +44 (0)1494 731 403
For further information on Kickstarter, please contact
Carrie Rees, Rees & Co: carrie@reesandco.com: +44 (0)20 3137 8776
or Madeline Adeane, Rees & Co: madeline@reesandco.com / +44 (0)20 3137 8776