25 October 2021: The National Film and Television School (NFTS) runs a two-year Creative Business Masters course. In this blog we talk to current student Isabel Vigorito to find out first hand what the course is like and the career paths it can set students on.
Can you give us an overview of the course
and what it aims to teach Creative Business students?
"The Creative Business MA shows us the business side of the creative industries, which include theatre, film, television, music, publishing and digital. It is fascinating to learn about the different players in each industry and how they interact with each other. Additionally, we learn how those players are making money and what the trends are for upcoming years."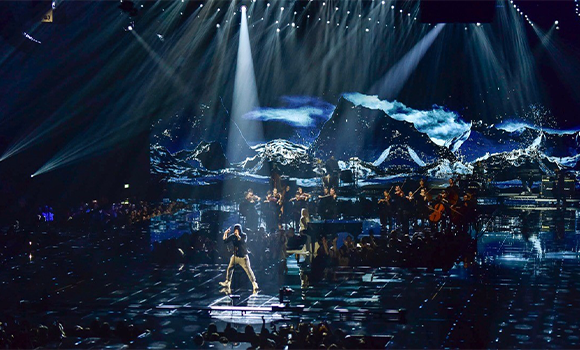 What element of the course did you find the most valuable?
"Definitely the great people that the NFTS is able to bring in to talk with us. On the course we have had the opportunity to talk to many great speakers who are professionals and entrepreneurs in the creative industries. It is fascinating to meet them and listen to their experience and thoughts about the market and also having the opportunity to ask them any questions is incredibly valuable."
In what way do you feel the Creative Business MA
will benefit your future career?
"I came to London to attend this course and change career to the creative industries. The course helped me to understand how this market works and supported me to start my own networking in this field."
What are your plans once you've finished the course?
"I am planning to start my own production company with other NFTS students!"
How have you found studying at the NFTS in general?
"The NFTS is very supportive. I got a lot of help from many different departments at NFTS and I found wonderful co-ordinators and tutors. I am very glad I chose NFTS to support me in this big change in my life."

At the end of the NFTS Creative Business MA, graduates leave not only with a fully worked-through business proposal or plan that has been taken to investors, partners and has been mentored by a dynamic business leader in the field – but also a network of contacts across the whole media industry.
Graduates of the course have gone on to careers in a vast variety of roles including curating Australian art, programming for global audiences for the Venice Biennale, running TikTok social and influencer marketing for a major record label and developing and marketing huge film projects.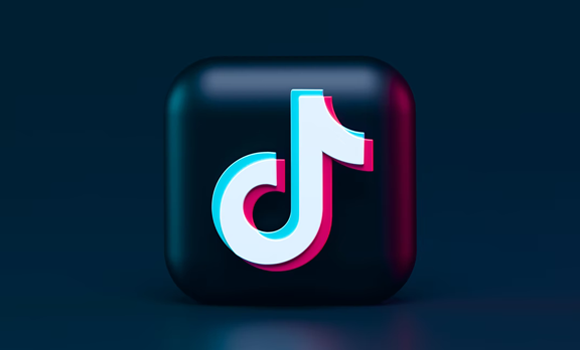 Alongside the industry guest tutors, the course is led by Dr Alex Connock. Alex combined a background as entrepreneur and MD at a number of production companies, with an academic career at NFTS and Oxford University. He is a specialist in the interaction between entertainment industries, e-commerce and artificial intelligence.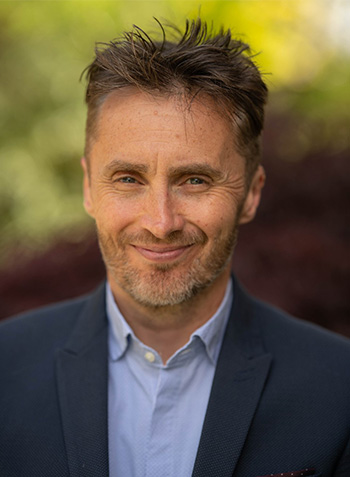 Places are available on this unique course that could fast-track you into a successful career in games, film, TV, theatre, film, television, music or digital entertainment!
Visit nfts.co.uk/creative-business to start your application today and join the course in January 2022.
#NFTS