NFTS Digital Effects MA alumni are constantly credited across a wide range of blockbuster movies from Mary Poppins Returns to Dumbo and from Fantastic Beasts to Avengers: End Game.
Here are a few examples of films our alumni have been working on since graduating from the two-year intensive MA where students choose to specialise in compositing, colour or CG 3D:
Gillian Simpson who graduated in 2017 has already been credited as a Digital Compositor on Disney hit Dumbo, Wes Anderson's Isle of Dogs and fellow NFTS graduate, James Gardner's debut feature film Jellyfish, as a compositor. Adam Arnot who graduated in 2013 has worked as a Compositor on Fantastic Beasts: The Crimes of Grindelwald, Ready Player One and Star Wars: The Last Jedi, as well as Fast & Furious Presents: Hobbs & Shaw, a spin-off from The Fast and the Furious franchise starring Dwayne Johnson and Jason Statham.
Also credited on Dumbo are Assistant Colourist Sara Buxton who graduated in 2015 and Colourist: Dailies Carl Thompson who graduated in 2016.
Joining Adam Arnot on Ready Player One is Shivani Shah as VFX Artist. Shivani has also completed work on the upcoming live animation The Lion King, plus Avengers: Infinity War, which features a stellar ensemble cast including Robert Downey Jr., Chris Hemsworth, Mark Ruffalo, Chris Evans, Scarlett Johansson, Benedict Cumberbatch, and credits an incredible 10 NFTS Digital Effects MA alumni, including Zach du Toit (Environments TD), Cat Harris & Shivani Shah (Visual Effects Artist), Matt Moyes (FX TD), Beatriz de la Osa Arcos (VFX Production Assistant) and Manuel Perez, Graham Dorey, Adam Arnot, David Sheldon and Felipe Olid (Digital Compositors).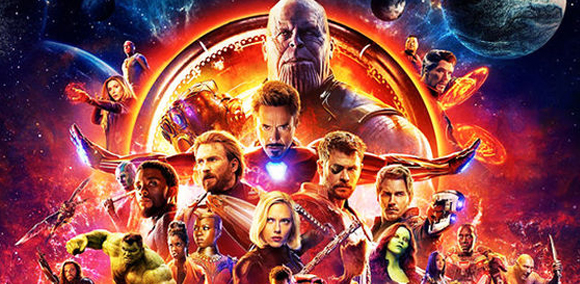 David Sheldon who graduated in 2017 is working on the upcoming feature Secret Garden, starring Colin Firth and Julie Walters, as well as previously working on Pokemon Detective Picachu, Mowgli: Legend of the Jungle, Paddington 2 and Thor: Ragnarok. David also worked on Mary Poppins Returns with fellow NFTS alumnus, Ruochen Wang as a Digital Compositor.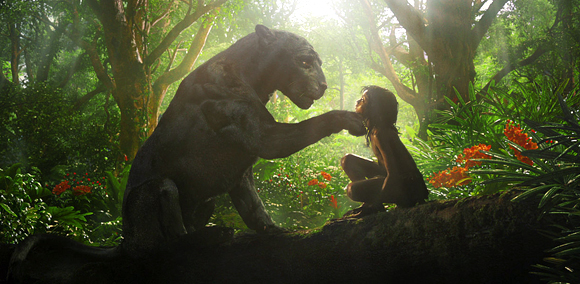 Jonas Almeida worked as the Lead Compositor on Simon Amstell's Benjamin and Dillan Nicholls is credited as Senior Compositor and Sara Buxton as Assistant Colourist on comedy-drama Fighting with My Family, written and directed by Stephen Merchant.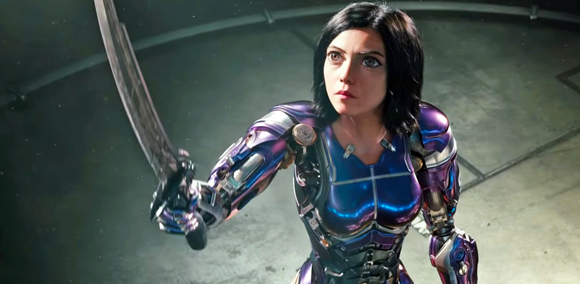 Marvel Studios blockbuster, Captain Marvel credits Ruochen Wang as Lead Compositor and Kamaljit Bains as Compositor whilst Avengers: Endgame credits Digital Compositors Victor Almela and Graham Dorey.
Zach du Toit worked as a Creature Supervisor on Hellboy starring David Harbour in the title role, Andy Quinn worked as a Visual Effects Supervisor on crime-drama Out of Blue and Rob Rankin worked as a Digital Compositor for Mary Queen of Scots, directed by Josie Rourke, and starring Saoirse Ronan and Margot Robbie.
The two-year NFTS Digital Effects MA delivers extensive, practical training on real sets, in a visual effects (VFX) and animation studio, and in cutting-edge grading and finishing suites. DFX students are taught essential 2D and 3D VFX and colour and finishing techniques and will go on to specialise in either compositing, colour or CG 3D. They work with the latest available software and camera technology and are taught by a range of current industry artists and specialist tutors.
If you're inspired to launch a career in the DFX industry, apply by 7th July to start in January 2020. Further details can be found on our website: www.nfts.co.uk/DFX