NFTS Film Studies, Curation and Programming MA students have curated a programme of six films in partnership with the Korean Cultural Centre in London for Korean Film Nights, a year-round programme of film screenings and talks.
The season is called 'Home Truths' and focusses on stories of immigration in South Korean cinema. The first screening took place on Thursday 2nd May to a sold out audience. The season continues throughout May and June, with An Affair (Director: E J-Yong), The Room Nearby (Director: Ko Tae-Jeong), Lies (Director: Jang Sun-woo), Woman of Fire (Director: Kim Ki-young) and Mother and a Guest (Director: Shin Sang-Ok).
'Home Truths' seeks to reveal social customs via Korean living spaces, whilst simultaneously challenging familiar concepts of domesticity through the lenses of some of cinema's more unconventional iterations. The audience witnesses how characters interact outside of the gaze and earshot of public scrutiny, and once sustaining customary social pretences is no longer such a necessity. This exclusive access invites audiences to reconsider a number of historic Korean traditions on a much more human level: how do gender roles function in domestic space? In what ways do family hierarchies reveal themselves in the home? What are some of the potential sources of social stigma? Interior spaces can provide us with a platform to explore these kinds of questions critically.
All screenings take place at the Korean Cultural Centre UK and are free to attend.
Tickets available here: http://koreanfilm.co.uk/site/year-round-korean-film-events/korean-film-nights
The World of Us 우리들 / Thursday 2nd May, 7pm
A quietly devastating drama that follows a lonely schoolgirl who finds comfort through a new friendship, only for that relationship to be tested at the beginning of a new semester.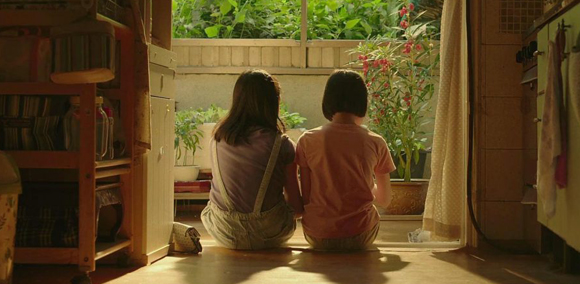 An Affair 정사 / Thursday 9th May, 7pm
Architect's-wife Seo-hyun, is constrained by domesticity, until one day she meets her younger sister's fiancé, Woo-in. Emotions simmer and start to crystallise; soon both face an overwhelming desire to risk all that they once held dear...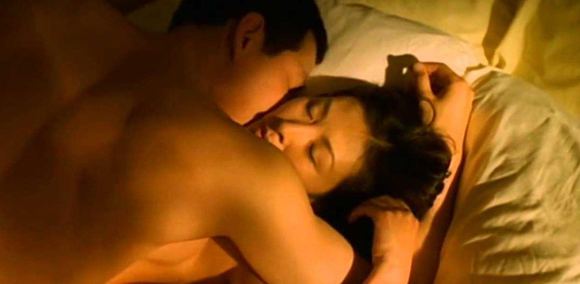 The Room Nearby 그녀들의 방 / Thursday 30th May, 7pm
Hong Sangsoo regular Jung Yu-mi plays a private tutor desperate to break out of the dormitory-style box room where she is forced to live and work in this absorbing look at the everyday struggles faced by young women in Korea.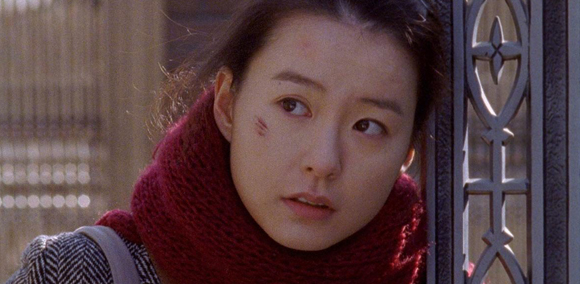 Lies 거짓말 / Thursday 6th June, 7pm
After some steamy phone calls, J and Y meet and begin exploring each other's bodies with a rabid intensity that takes them deep into the realms of shocking sadomasochism.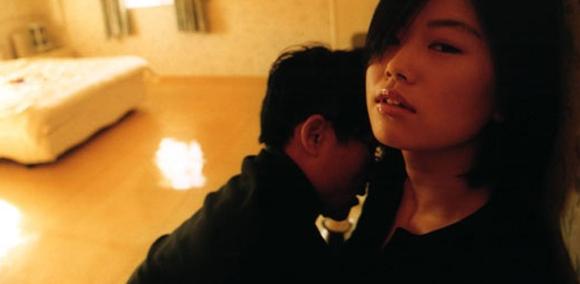 Woman of Fire 화녀 / Thursday 13th June, 7pm
Kim Ki-Young remakes his 1960 classic The Housemaid with an energy and passion that would come to define Korean cinema of the 1970s. Woman of Fire follows a composer and his wife, whose lives are thrown into turmoil by the introduction of a new housemaid...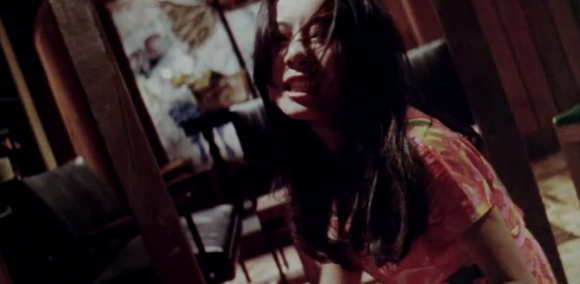 Mother and a Guest 사랑방 손님과 어머니 / Thursday 20th June, 7pm
From Shin Sang-ok, one of the most prolific and respected figures of the Golden Age of South Korean Cinema, Mother and a Guest tells the tale of six-year-old Ok-hee, a little girl playing matchmaker between her mother and their charming new houseguest...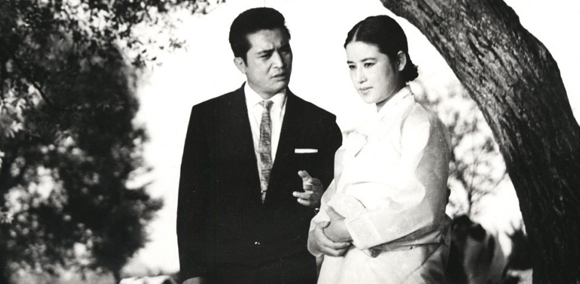 The NFTS Film Studies, Curation and Programming MA is delivered in partnership with the BFI and is designed for students interested in pursuing a career beyond film production, whether it be in curation, exhibition, archive or restoration. Applications are open until July 7th 2019 and the two year MA starts in January 2020
Come along to our Film Studies, Programming and Curation MA Open Day on Friday 10th May to find out more – sign up at www.nfts.co.uk/filmstudies