Huge congratulations to recent NFTS Directing Animation graduate, Fokion Xenos whose graduation film, Heatwave has won the 2019 'Mclaren Award for Best New Animation' at the Edinburgh international Film Festival.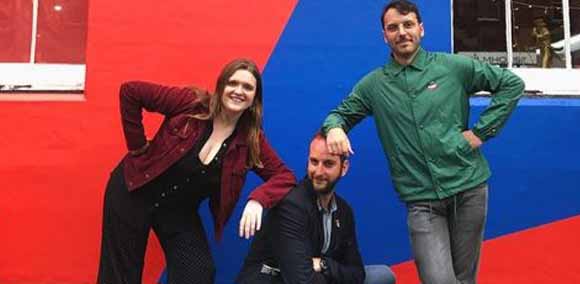 Heatwave: In the midst of a searing heatwave, two little children find a way to cool everyone down.
The Team: Director/Writer Fokion Xenos, Producer Priya K. Dosanjh, Cinematographer Brendan Freedman, Production Designer Antonio Niculae, Production Manager Joseph Phillips, Editor Stella Heath Keir, Sound Designer/Dubbing Mixer Kevin Langhamer, Composer Andreas Gutuen Aaser, Marketing and PR Alexandre Ermakov, Model Makers Thanos Kantzavelos, Harry Saxon, Colourist and Online Editor Liz Glennard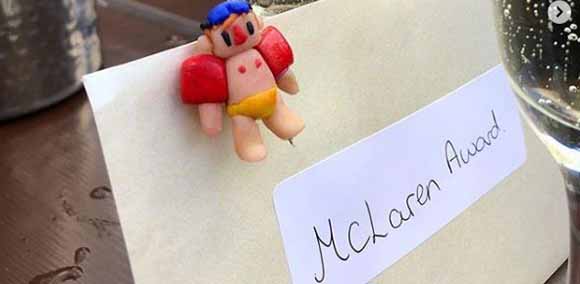 Edinburgh International Film Festival, the world's longest continually-running film festival, showcases global, international and UK films and plays host to the world's greatest filmmakers. With an emphasis on new talent, discovery and innovation, EIFF's vibrant programme of films and events combines a commitment to audiences with a strong ongoing stake in the development of the UK and Scottish film industries.
Applications for the NFTS Directing Animation MA are open until the 7th July 2019 (the two-year MA course starts in January 2020) – for more information and to apply, please visit www.nfts.co.uk/animation