NFTS Directing Animation MA alumna, Paloma Baeza who graduated in 2017 has been signed on to direct a female-led animated feature on iconic Mexican artist, Frida Kahlo.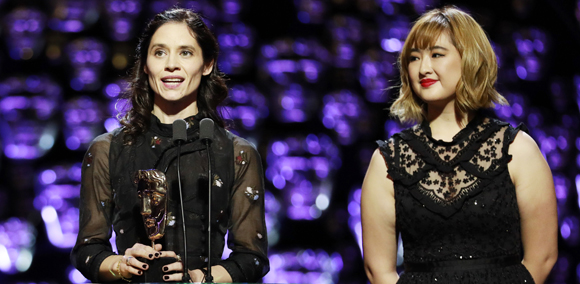 Paloma won a BAFTA with NFTS Producing MA alumna, Ser En Low for Best British Animation in 2018 for her graduation animation, Poles Apart and is currently directing Alex Garland's animation and live-action hybrid movie, The Toymaker's Secret.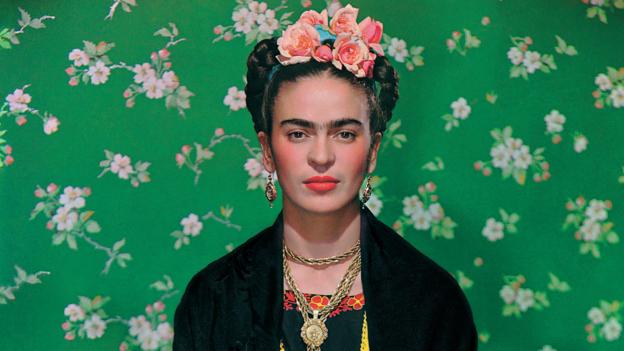 The film about Frida Kahlo is yet to be titled but is said to use 2D animation with some live action and will be a celebratory representation of her as an artist and a woman.
Paloma is of Mexican descent herself and comments in a recent article in Variety: "Frida Kahlo approached life with such vibrant energy, and was ahead of her time in many ways. With my Mexican heritage, it is particularly meaningful to have this opportunity to explore her deep and complex personality, as well as her relationship with Mexico's past and its future. Lupus Films have a reputation as a highly respected artisanal animation studio so this project couldn't be in better hands."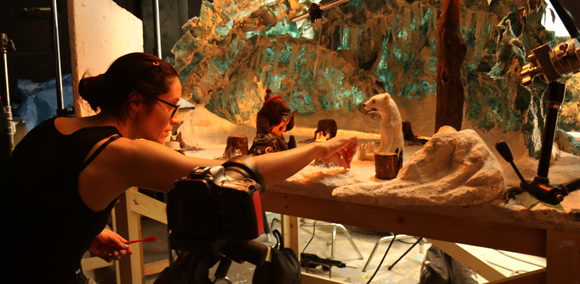 Lupus Films managing director Camilla Deakin added: "Frida Kahlo's story is startlingly modern and a powerful representation of how to embrace challenges and conflict in a meaningful and positive way. As an all-female team of director and producers we are excited to be telling Frida's story through animation, allowing us to capture the vivid palette of her work, her inspirations, and the colors and textures of Mexico, and we are delighted that such a talented director as Paloma Baeza shares our passion for this project."
For more information about the NFTS Directing Animation MA, please visit www.nfts.co.uk/animation
Applications are open until 7th July 2019 to start in January 2020.