#NFTSStories: "The TV pilot I wrote at the NFTS has unquestionably opened doors for me."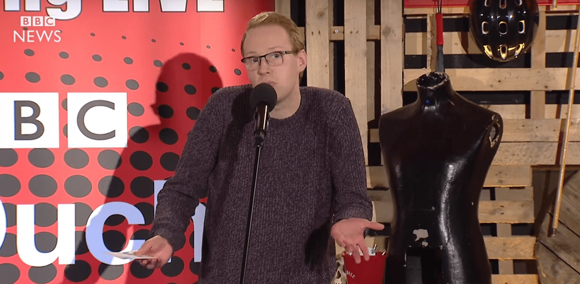 Welcome to our latest NFTS story, a series of blogs featuring our alumni talking about where they were before they came to the School and where they are now (follow the series by using the #NFTSStories hashtag across Twitter and Instagram). John Servante graduated from the TV Drama - Creating the Bible Certificate course in 2018 and is one of six writers to have been awarded a place on Channel 4's 4Stories scheme.
What were you doing career/ job wise before applying to the NFTS? I graduated from the University of Warwick with a Master's in English and Creative Writing in October 2016. In the time before attending the NFTS I was mainly just doing odd jobs and pursuing a career in scriptwriting.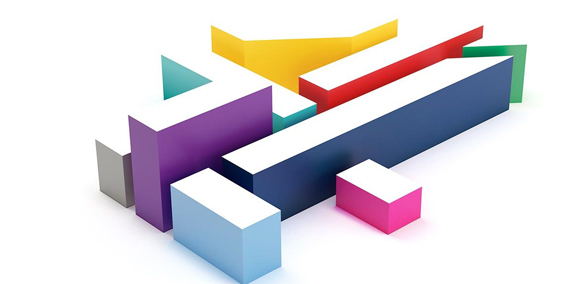 What are you doing now? As a writer with learning difficulties and mental health issues, I tend to focus on promoting the kinds of conversations we find difficult as a society. Since graduating, I am one of six writers to be selected for Channel 4's 4Stories scheme securing the chance to develop original content for Channel 4 with Executive Producers Ben Bickerton and Phil Trethowan, as well as Producer Lisa Walters. It's an unbelievable opportunity and I can't wait to put ink, sweat and tears into it! In addition to 4Stories, I have a radio play about male suicide in development with BBC Radio. I'm also working with a fellow former NFTS student, Kate Elson, on a short film that takes an unexpected approach to the story of a child with Asperger's who becomes the victim of "mate crime". A friend of mine once summed me up as someone obsessed with finding hope in hopelessness which, I have to admit, is pretty accurate!
How has studying at the NFTS helped you in your journey to your current career? Before I attended the NFTS, I was embarrassed and ashamed of my dyslexia, dyspraxia and mental illness. NFTS Head of Short Courses, Peter Ansorge taught me that I should not only be unapologetic, I should embrace the differences that give me a unique voice and perspective. The TV pilot I wrote at the NFTS, 'A Place of Safety', is a love story that takes place in a psychiatric hospital. It's generated a lot of industry interest and has unquestionably opened doors for me.
What advice would you give to an aspiring NFTS student? Don't fall into the trap of taking yourself too seriously. You will learn so much more from engaging with the work of your classmates.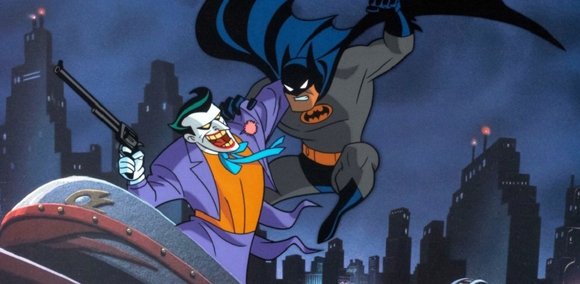 If you were stranded on a desert island, which film, TV boxset or video game would you take? At the risk of sounding silly, I'd have to say Batman: The Animated Series. It was an Emmy award-winning cartoon I grew up watching in the 1990s that had everything: drama, action, comedy, stunning visuals and wonderful performances. It taught me at a young age to see the world in shades of grey, that you could feel sorry for villains and that heroes are flawed too. I genuinely believe those Saturday mornings are responsible for my obsession with storytelling.
Please find more information about the TV Drama, Writing the Bible course here.