We are all very proud of NFTS Directing Fiction MA alumnus, Michael Pearce who along with producer, Lauren Dark, won the Outstanding Debut by a British Writer, Director or Producer award for their debut feature film, Beast at last night's BAFTAs.
This is the second year in a row that NFTS graduates have won this award, which was won last year by Producing MA graduate, Emily Morgan along with the film's director and writer, Rungano Nyoni for I Am Not A Witch.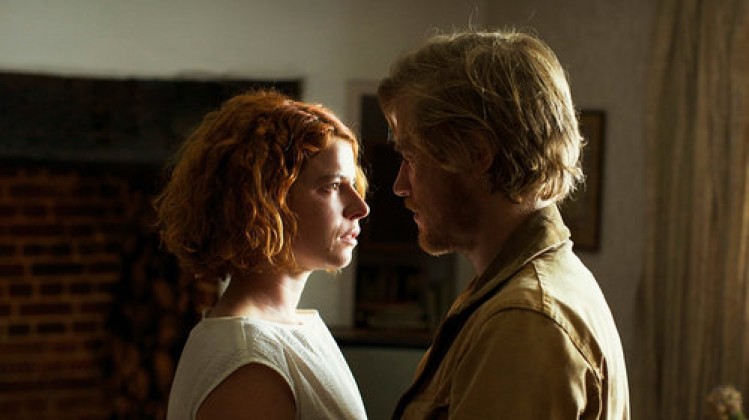 When accepting the award, Michael thanked BAFTA for "this incredible honour" as well as the many "wonderful people who helped make this film." He gave a "special shout out" to the film's leads Jessie Buckley and Johnny Flynn saying "I can't quantify what you guys gave to the film." Michael then thanked his dad for his support especially as his parents hadn't allowed his dad to pursue his own childhood dream of being an actor and Michael had to cut the scene out of Beast where his dad had appeared as an extra!