The NFTS has been named as one of the top five animation schools in the world in this year's Animation Career Review 2019 School Rankings list.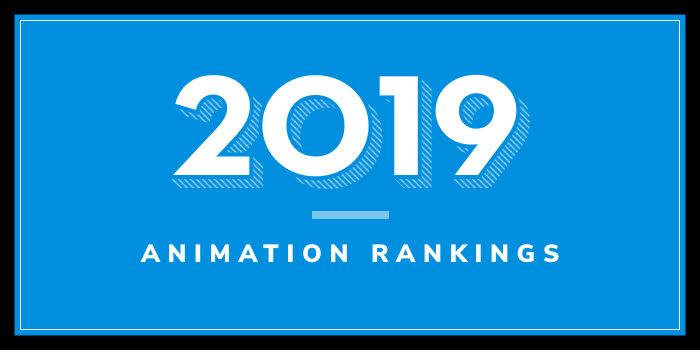 Both our Directing Animation MA and our new Model Making for Animation Diploma courses are highlighted in the list and the School is named number four in the world and number two in Europe.
It's been an incredible year so far for both courses. Recent directing Animation MA grad, Fokion Xenos has had his grad film, Heatwave selected for world leading animation festival, Annecy. Heatwave is also to compete for the 'Mclaren Award for Best New Animation' at this year's Edinburgh Film Festival alongside fellow NFTS grad animations, Almost There, directed by Nelly Michenaud and One Liner, directed by Mathew Lee.
Another graduation film, Solar Plexus directed by David McShane was selected to compete for the Cinéfondation prize in Cannes, making it eight years in a row that the School has been selected for the festival!
Other fantastic news for the department includes alumna, Paloma Baeza who graduated in 2017 and won a BAFTA in 2018 for her graduation animation, Poles Apart and has been signed on to direct a female-led animated feature on iconic Mexican artist, Frida Kahlo. Fellow alumni, Alison Snowden and David Fine were nominated for an Oscar this year for their animation, Animal Behaviour and NFTS alumni have also won the British Short Animation BAFTA five years in a row from 2014.
The Model Making for Animation Diploma which is now in its second year worked on a stunning set recreation from NFTS alumnus, Nick Park's Oscar nominated graduation film, A Grand Day Out to celebrate Wallace & Gromit's 30th birthday – read the full story here: www.nfts.co.uk/wallace&gromit
If you'd like to follow in our student and alumni's footsteps, apply for the Directing Animation MA by 7th July 2019 to start in Jan 2020 at www.nfts.co.uk/animation