NFTS Production Design MA alumni are working across a multitude of genres from superhero blockbusters movies like Avengers: Endgame to historical dramas like Mary Queen of Scots, comedies such as Fighting with My Family, animation such as Disney's Dumbo and smash hit TV Series like Killing Eve and Chernobyl.
The NFTS delivers a two year, intensively practical Production Design MA developing individual creativity and teaching technical skills essential for a career in film and television, including 3D and 2D computer techniques and Concept Art alongside traditional skills such as set sketching, orthographic draughting, design geometry and model-making. The NFTS Production Design department is a fully equipped design studio, with students designing for live action shoots, using traditional and digital design techniques.
Here are a few examples of feature films and TV Series our alumni have been working on:
Eva Kuntz who has won the Art Directors Guild Excellence in Production Design Award twice for her work on Anna Karenina and Sherlock Holmes and received nominations for Fantastic Beasts, Crimes of Grindelwald and Beauty and the Beast, has been working as Concept Artist on Oscar Nominated Mary Poppins Returns, with fellow alumnus, Jamie Burrows credited as Junior Draughtsman. The blockbuster is a sequel to the 1964 film Mary Poppins directed by Rob Marshall, and stars Emily Blunt, Lin-Manuel Miranda, Ben Whishaw, Emily Mortimer, Julie Walters, Dick Van Dyke, Angela Lansbury, Colin Firth and Meryl Streep.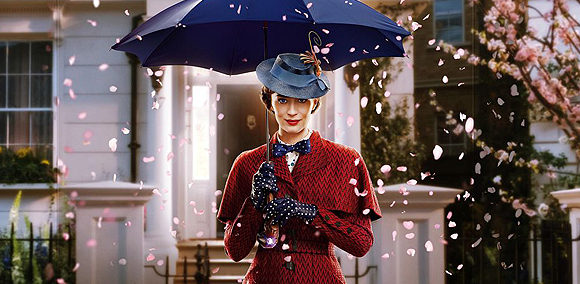 Isona Rigau worked as Assistant Art Director on Josie's Rourke directorial debut Mary Queen of Scots, written by Beau Willimon, based on John Guy's biography Queen of Scots. Andrew Tilhoo (Draughtsman) and Irene Dimarca (Junior Draughtsman) are also credited on the movie, which stars Saoirse Ronan and Margot Robbie. Isona has received three Art Directors Guild Excellence in Production Design Award nominations for her work on Beauty and the Beast, Darkest Hour and Doctor Strange.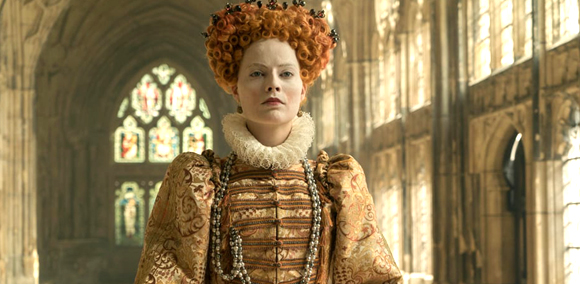 BAFTA Winning BBC Series Killing Eve (Series 2) sees Laurence Dorman work as Production Designer and Romain Hemeray as Art Director. The gripping drama starring Sandra Oh and Jodie Comer will return to BBC One on Saturday, June 8 for its highly anticipated second series.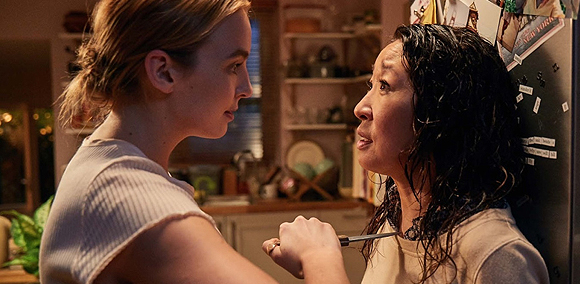 Gripping 5-part drama miniseries Chernobyl credits NFTS Production Design MA alumnus Luke Hull as Production Designer. The smash HBO hit stars Emmy-nominee Jared Harris (The Crown, Mad Men), Stellan Skarsgård (Melancholia, Good Will Hunting) and Oscar-nominee Emily Watson (Hilary and Jackie, Breaking the Waves) and is currently IMDb 's top rated show. Luke is also currently working in pre-production as a Production Designer on a Game of Thrones prequel directed by S.J. Clarkson.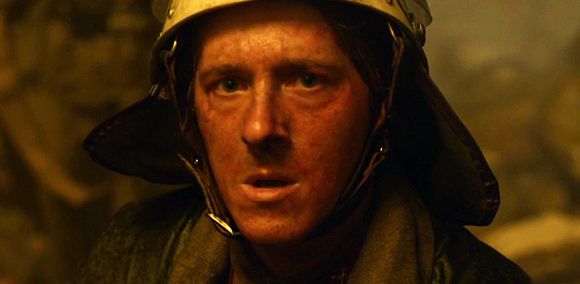 Avengers: Infinity War, with its stellar cast including Robert Downey Jr., Chris Hemsworth, Scarlett Johansson and Benedict Cumberbatch credits three NFTS Production Design alumni including Draughtspersons Isona Rigau and Alexandra Toomey and Junior Draughtsperson Jamie Burrows. Jamie also worked as Junior Draughtsperson on Avengers: Endgame.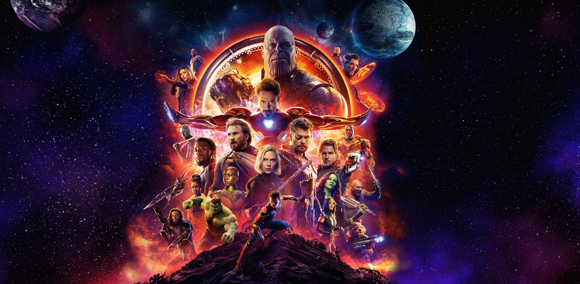 Comedy The Hustle, starring Anne Hathaway and Rebel Wilson credits Concept Artist Elo Soode and Assistant Set Decorator Yasmin Al-Naib, whilst Laura Mickiewicz worked as Junior Draughtsperson on biographical sports comedy Fighting with My Family.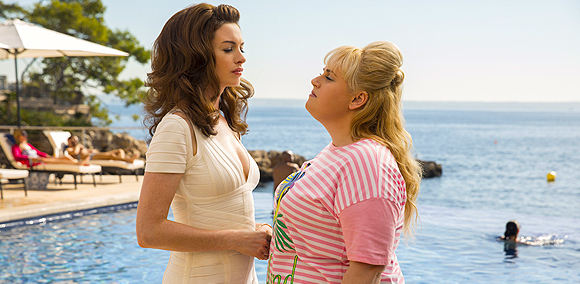 Pokemon Detective Pikachu credits Tom Goodwin as Assistant Art Director and Violet Elliot as Junior Assistant Set Decorator. Kim Frederiksen worked as a Concept Designer on Tim Burton's Dumbo whilst fantasy adventure The Kid Who Would Be King credits James Collins as Art Director and Paula Gimenez as Art Department Assistant.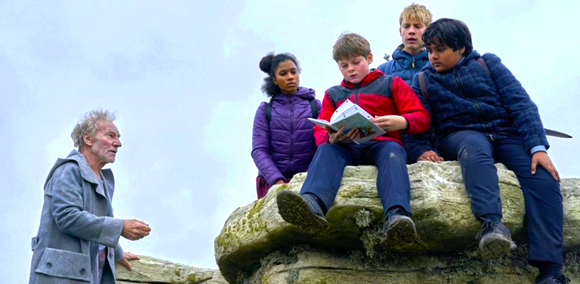 If you're inspired to launch a career in Production Design, apply for our two year MA by 7th July! www.nfts.co.uk/production-design