Welcome to our latest NFTS story, a series of blogs featuring our alumni talking about where they were before they came to the School and where they are now (follow the series by using the #NFTSStories hashtag across Twitter and Instagram). Nathan Small graduated from the NFTS Directing and Producing Science and Natural History MA in 2019 and has already secured a job at Bristol based production company, Plimsoll Productions. Nathan is in good company as within two months of graduating all our 2019 graduates secured roles at leading television companies, including BBC Natural History Unit, Plimsoll Productions and IWC Media.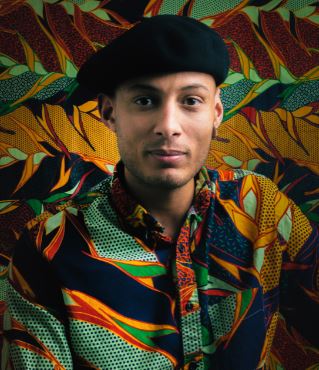 What are you doing now? Right now, I'm freelancing doing some camera work, doing a lot of gardening and trying to get fit to undo some of the damage caused by being a student with a 35year old's metabolism...BUT, I've just been offered a position I'm really excited about at a really great production company in Bristol called Plimsoll starting in July. They do a range of factual programmes but maybe one you'll have heard of is Hostile Planet for NatGeo. I know the series I'll be working on, it's a huge production with a very ambitious brief, but I'm not exactly sure what I'm going to be doing but I'm just really happy to be in a good place with talented people and try and figure out how it all works.
How has studying at the NFTS helped you in your journey to your current career? Ever since I was a kid I always wanted to make wildlife films and my hero growing up was and still is Sir David Attenborough, but that world seemed a million miles away from Croydon where I grew up. This course has given me the confidence to know that I'm good enough to deserve a chance, and also the contact with industry to turn that into something tangible. During the course our tutor Paul set us up with industry leaders as mentors, as people to guide us and my mentor from the course is producing the series that I'll be working on. So it really helped in a very direct way.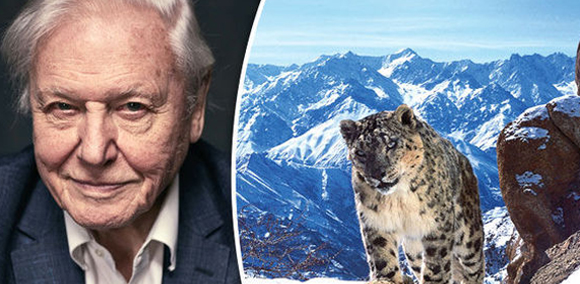 What advice would you give to an aspiring NFTS student? Make the most of meeting people whilst you're there. By now you'd have noticed the lighting in the bar is HORRIBLE but stay anyway and have a drink and chat to people, they are your future collaborators. NFTS can be a bit stressful, there's a lot of pressure to do something amazing whilst you're there as it's so prestigious but try and chill out and have fun, you're there to learn. Treat your team like artists, not technicians, they will elevate your project if you have the confidence to give them some freedom. Buy them beer and pizza to bribe them to work late for you. Take risks, don't do what everyone else is doing, use this as an opportunity to make something different and memorable.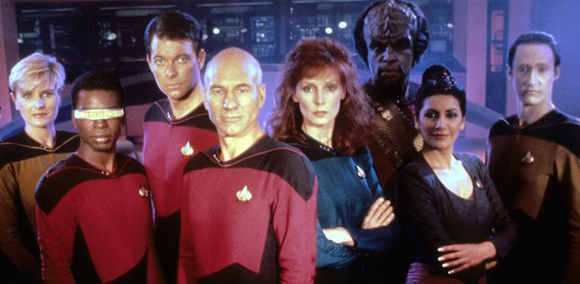 If you were stranded on a desert island, which film, TV boxset or video game would you take? Obviously StarTrek The Next Generation. Does everyone not say that?
To view some of Nathan's projects while at NFTS, you can watch his showreel here. For more information on the Directing and Producing Science and Natural History MA, please visit www.nfts.co.uk/naturalhistory