Welcome to our next NFTS story, a series of blogs featuring our alumni talking about where they were before they came to the School and where they are now (follow the series by using the #NFTSStories hashtag across Twitter and Instagram). Florence Turkson graduated from the part-time Script Development Diploma in 2017 and is has just finished script editing the second series of Sky One's Bulletproof and is now a Development Editor.
What were you doing before applying to the NFTS? Before applying to the Script Development Diploma, I was working at BBC Writersroom scouting talent for new writing and directing initiatives for continuing and original drama and a number of radio initiatives including a collection of short monologues for BBC Radio1xtra.
What are you doing now? I've recently finished script editing on Sky One's Bulletproof series 2 which is a buddy cop drama starring Noel Clarke and Ashley Walters. I'm now a Development Editor at a brilliant indie – script editing a period drama and working to develop new drama ideas for TV. I'm most proud of the relationships I've formed so far in my career. I've been fortunate to work with amazing collaborators and can call a lot of them my friends - it's great to have relationships where you can have open, constructive conversations to bring about the best work.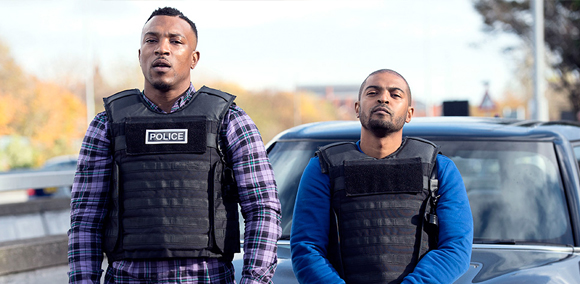 How has studying at the NFTS helped you in your journey to your current career? Studying at the NFTS has helped me in my journey as I use the tools I learnt on my course often in my work. I think about what is necessary for a story and can draw on the exercises that I did on the course if I ever get stuck. The Script Development course has given me a really solid foundation which is great!
What advice would you give to an aspiring NFTS student? Go! It will be an invaluable experience - get involved as much as you can - go to talks, screenings, absorb as much as possible. I had amazing tutors – Angeli Macfarlane and Ludo Smolski who were incredibly supportive and I think the NFTS has a great reputation in finding the best tutors who really understand the industry so it would be great to learn as much as you can from them. Lastly, get to know your peers, because you will undoubtedly work with them one day and what better place to start fostering your creative relationships.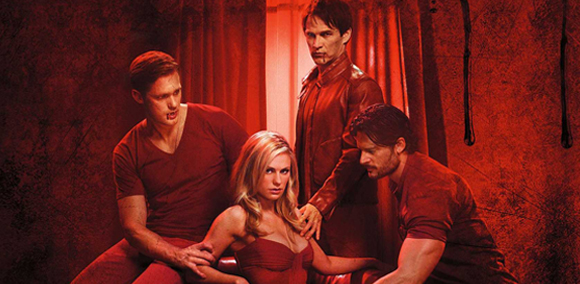 If you were stranded on a desert island, which film, TV boxset or video game would you take? Oooh this is a tough one! TV boxset - True Blood and Insecure (please could I have two)?!
For more information about the Script Development Diploma, please visit www.nfts.co.uk/scriptdevelopment