Welcome to our latest NFTS story, a series of blogs featuring our alumni talking about where they were before they came to the School and where they are now (follow the series by using the #NFTSStories hashtag across Twitter and Instagram). Becky Casey graduated from the Directing and Producing Television Entertainment MA in 2011 and is now a documentary producer and director and was recently nominated for a BAFTA.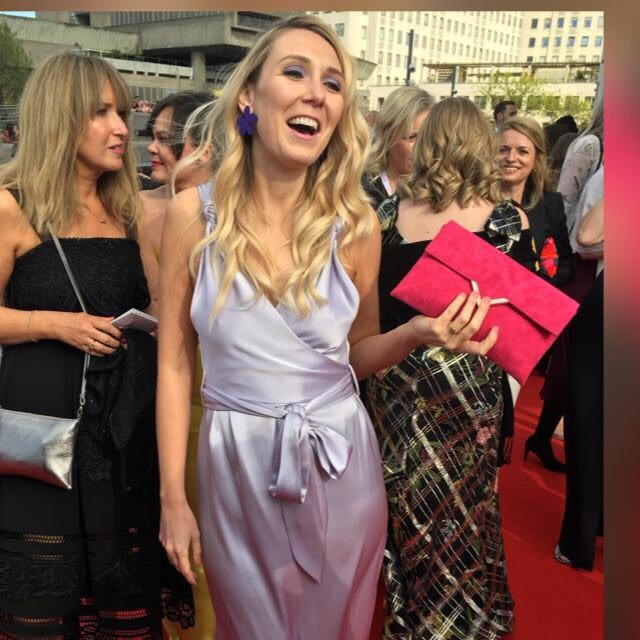 What were you doing before applying to the NFTS? I had just completed a degree in English literature at Loughborough University. I was working as a TV listings editor at the Press Association in Yorkshire - which basically meant I helped write the TV guides! It was good fun and was what made me realise I wanted to make TV.
What are you doing now? I am a documentary Producer and Director. I feel very lucky to have my job and I'm proud to say I've worked on many powerful films. Most recently, I was nominated for a BAFTA for my role as Producer on the BBC's Life and Death Row. The series focussed on an unprecedented amount of executions scheduled to take place in the state of Arkansas in 2017. 8 death row inmates were set to be executed across a period of 10 days, this was due to the fact that one of the drugs used in the lethal injection was about to expire. It had been 12 years since Arkansas' last execution. This is definitely the series I'm most proud of. The story of capital punishment has been told before, but this event was momentous, our access felt ground-breaking and we came away with an astonishing series of films.
How has studying at the NFTS helped you in your journey to your current career? I gained so much from my time at the NFTS, it was a special time in my life. I made many life long friends and I actually met my husband there! The course was fantastic and I learnt so much from it. I was eternally supported and encouraged by my course leader, NFTS Head of Television, David G. Croft and my fellow students. The work was varied and challenging and there was a lot of creative freedom. Being at the NFTS gave me confidence and helped me understand what area of TV I was most interested in and good at. I was given opportunities for work experience and the screening of my graduation project at the BFI actually lead to someone giving me a job as an assistant producer.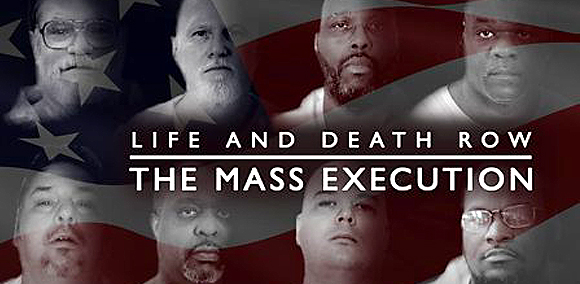 What advice would you give to an aspiring NFTS student? My advice would be to be tenacious and go get experience in the industry you want to work in whilst you're studying. You're an easy train ride away from London, and so close to Pinewood - do work experience, get a job on a weekend as a runner. Practical experience alongside everything you're learning on your course is so important and will help build up your CV so you can get a better job when you leave the film school.
If you were stranded on a desert island, which film, TV boxset or video game would you take?
Not relevant to my industry I would take 'Broad City'. Documentary wise, I'd take 'Paris is Burning' and 'Louis Theroux's Weird Weekends'.
For more information about the NFTS Directing and Producing Television Entertainment MA, please visit www.nfts.co.uk/tvent