Welcome to our latest NFTS story, a series of blogs featuring our alumni talking about where they were before they came to the School and where they are now (follow the series by using the #NFTSStories hashtag across Twitter and Instagram). Samantha Firth graduated from the Cameras, Sound and Vision Mixing Diploma and is now working at Sky as a Vision Mixer.
What were you doing before NFTS? I was self-employed for 18 months working with horses, I did a mixture of things to include riding people's horses for them, general yard duties and a little bit of teaching. Before I set this business up I was studying Film and TV at Amersham and Wycombe College for two years.
What are you doing now? During my time at the NFTS the course included a six week placement at Sky and at the end of the year I was very pleased to be offered a three month contract there which I started in February. Since being at Sky I have mainly worked on Sky Sports News and have had other opportunities to cut some other shows like The Debate, The Dutch Masters (Show Jumping), Golf and Goals on Sunday. I am most proud of having never vision mixed before starting at the NFTS and after a year being offered a contract at Sky due to the excellent tuition and experience I received at the NFTS.
How has studying at the NFTS helped you in your journey to your current career? Studying at the NFTS has expanded my skills (taught me to be a vision mixer and has given me experience of other disciplines), helped my confidence and trained me up to be ready for work in the industry.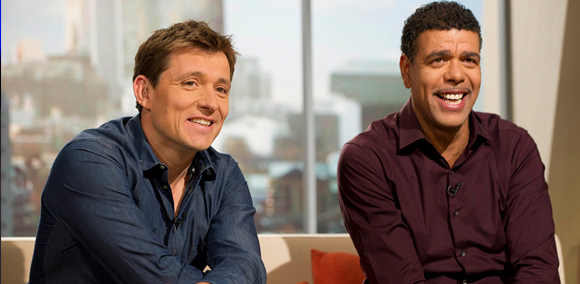 What advice would you give to an aspiring NFTS student? Grab every opportunity you get to gain experience, make plenty of contacts, make the most of your placement and enjoy it. Don't be afraid to ask for help as everyone is really approachable and helpful.
If you were stranded on a desert island, which film, TV boxset or video game would you take? I would take Breaking Bad.
For more information about the NFTS Cameras, Sound and Vision Mixing Diploma, please visit www.nfts.co.uk/CSVM and if you're inspired to work in TV, come along to our TV Taster Day on Saturday 11th May! Sign up here: https://nfts.co.uk/television-taster-day