Welcome to our latest NFTS story, a series of blogs featuring our alumni talking about where they were before they came to the School and where they are now (follow the series by using the #NFTSStories hashtag across Twitter and Instagram). Chris Orr graduated from the NFTS Directing and Producing Science and Natural History MA in 2019 and has already secured a job as a Researcher at Bristol based production company, Plimsoll Productions and is working on a top secret new bluechip wildlife series! Chris is in good company as within two months of graduating all our 2019 graduates secured roles at leading television companies, including BBC Natural History Unit, Plimsoll Productions and IWC Media.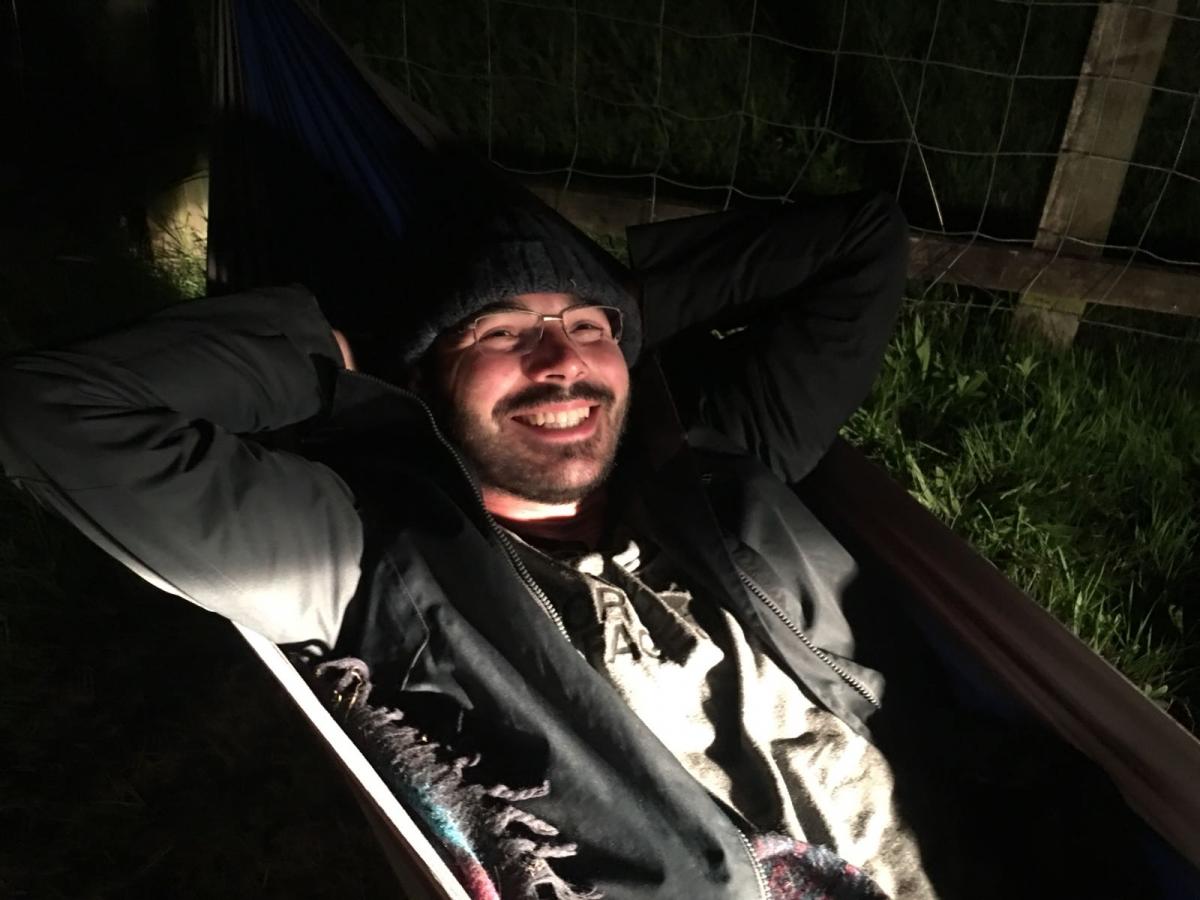 What were you doing before applying to the NFTS? Although my undergrad was in direction fiction & documentary I somehow ended up returning to my nerdy first love (science) as an early career. I spent six years working for the Environment Agency in ecology and hydrometry. It always seemed like a bit of an unrealistic dream to combine my passion for film and nature, but after searching around for MA courses I found the NFTS's Science & Natural History degree and haven't looked back since.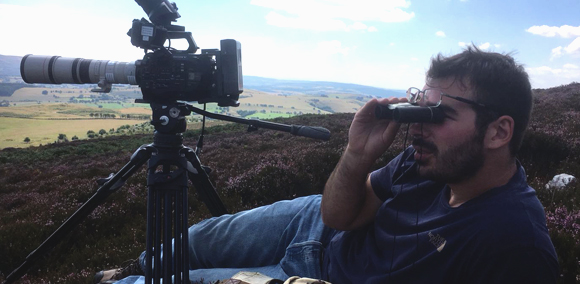 What are you doing now? It was only a few weeks after graduating that I landed a job as a researcher at Plimsoll Productions in Bristol along with a couple of my course mates. In my day to day life I can be planning shoots, writing sequences, building sets for plant timelapses or getting hands on with the camera. Unfortunately, we're not able to divulge any information about our project (yet), but I can say it's a high budget bluechip series with a really exciting new take on wildlife filming.
How has studying at the NFTS helped you in your journey to your current career? The Directing and Producing Science and Natural History MA course has been an invaluable experience on my journey to a new career. It has prepared me with a wide range of skills for working in the industry and I doubt I would have found work as quickly as I have without it. The key advantage of the course that appeals to employers is that we have experience of making 25-30 minute films, and as self-shooters we know the challenges that arise throughout all stages of production. It's also important to point out that the NFTS provided both amazing facilities and the opportunity to work with colourists, editors, sound designers and composers during post production. Not only did this massively raise the quality of our films but it gave us the chance to work collaboratively and gave us real directing experience.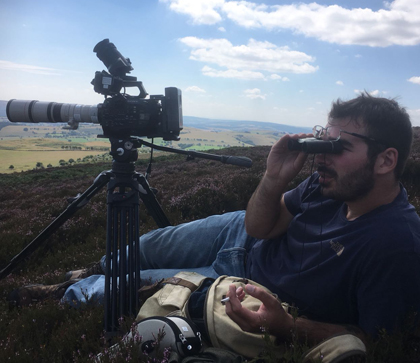 What advice would you give to an aspiring NFTS student? Nowhere else will offer you the chance to be this experimental and really support the film you want to make. This is the time to challenge yourself, even if that means making mistakes, because ultimately there's no other learning experience as intense or thorough as two years at the NFTS.
If you were stranded on a desert island, which film, TV boxset or video game would you take? I should probably say I'd take Darwin's On the Origins of Species but realistically I'd have 13 seasons of It's Always Sunny In Philadelphia and a book on how to brew alcohol from island plants...
For more information on the NFTS Directing and Producing Science and Natural History MA, please visit www.nfts.co.uk/naturalhistory