Welcome to our latest NFTS story, a series of blogs featuring our alumni talking about where they were before they came to the School and where they are now (follow the series by using the #NFTSStories hashtag across Twitter and Instagram). Lucy Smith graduated from the Directing and Producing Television Entertainment MA in 2017 and is now working as Development Producer at Shiver (part of ITV Studios).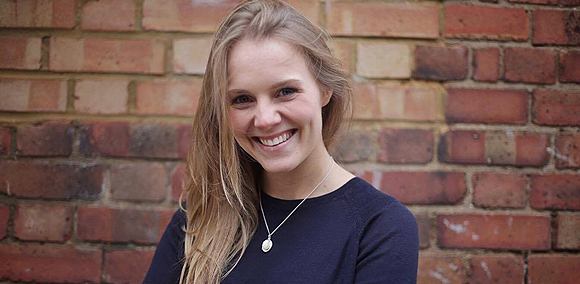 What were you doing before applying to the NFTS? Before the NFTS I was working in public relations in a London agency, devising consumer campaigns for the likes of Primark, Secret Escapes and Air New Zealand. But having spent most of my student years making short documentaries I was itchy to get back behind the camera. Then one of my colleagues introduced me to Sean O'Riordan - an NFTS alumnus - who pointed me in the direction of the Directing and Producing Television Entertainment MA.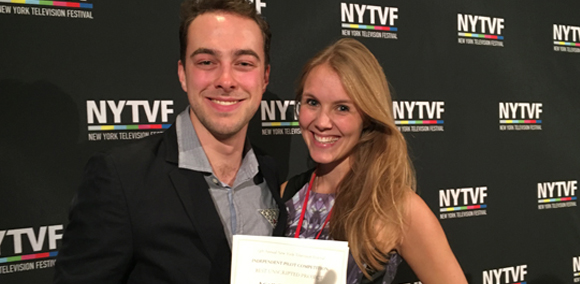 What are you doing now? I'm now a development producer at Shiver (part of ITV studios) and spend my days coming up with new factual entertainment formats and documentary series for major broadcasters around the globe. Ideas I've worked on have been commissioned by the likes of Netflix, BBC and ITV, and I've also had the opportunity to work on these in pre-production - casting, shooting, editing, producing tasters, etc. It's great being at the business end of telly and I'm lucky to work with some of the most extraordinary minds in the industry - I often have to pinch myself that this is actually my full time job!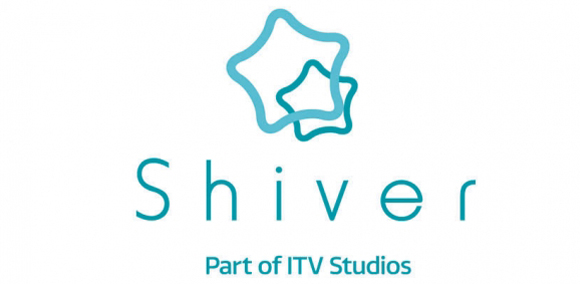 How has studying at the NFTS helped you in your journey to your current career? The NFTS equipped me with the technical confidence to throw myself into edits, shoots and directing opportunities which has really helped me grow my reputation as a 'doer.' The people I met at school - both my fellow students and visiting tutors - have also been invaluable, offering amazing career advice and flagging job opportunities. However, the most useful part of the NFTS was coming out armed with my graduation pilot - Against All Odds - directed by the magnificent Jamie Minty. This pilot was subsequently optioned by production company betty and won the New York TV Festival's 'Best Unscripted Pilot' award - it's been an incredible calling card.
What advice would you give to an aspiring NFTS student? Enthusiasm and the drive to graft are the main currencies of the TV industry - if you come to the NFTS will buckets of both you'll throw yourself at every opportunity, graduate with extraordinary potential and be prepared to smash it in the industry beyond.

If you were stranded on a desert island, which film, TV boxset or video game would you take?
Film - Britain in a Day, TV Boxset - Gogglebox, Video Game - Red Dead Redemption 2
For more information on the NFTS Directing and Producing Television Entertainment MA, please visit www.nfts.co.uk/tvent