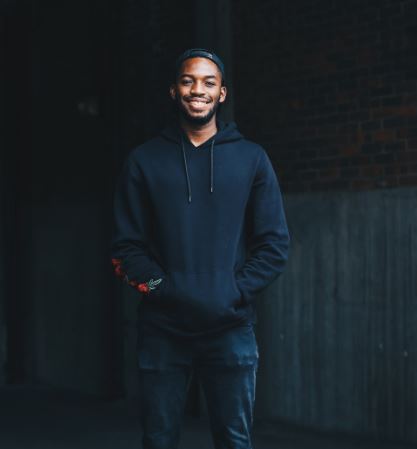 Welcome to our latest NFTS story, a series of blogs featuring our alumni talking about where they were before they came to the School and where they are now (follow the series by using the #NFTSStories hashtag across Twitter and Instagram). Toni Adepegba graduated from the NFTS Cameras for Television Production Diploma in 2016 and has been working at Sky ever since.
What were you doing before applying to the NFTS? I had recently completed a Media Production BSc at De Montfort University, before applying to the NFTS. After graduating, I spent a short period of time working in a photography studio as well as freelancing as a videographer for a smartphone app company.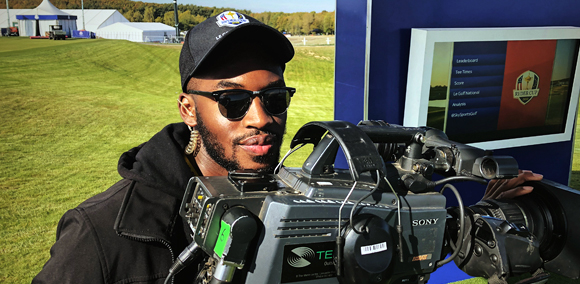 What are you doing now? After completing the NFTS course, I was initially offered a 3-month contract at Sky, which eventually led to a permanent contract, which I am still on 3 years later. As of late, I've been working on a variety of programmes- such as the Rugby Sevens tournament at Twickenham and The Pledge on Sky News. I've taken these experiences further on to train in specific camera configurations, such as the robotic Shotoku cameras, and I've recently been qualified as a level 1 Jib operator, which enables me to operate the jib on shows such as Sky News & Sky Sports News.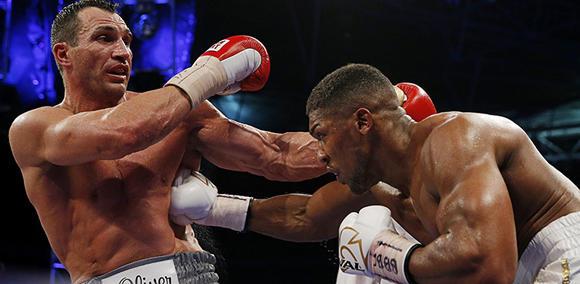 One of my proudest moments was getting the opportunity to work on the Anthony Joshua vs Wladimir Klitschko boxing match at Wembley in 2017, which was simply an epic and electric night! Another major highlight would be working on the 2018 Ryder Cup in Paris and the ATP Tennis Finals at the O2. Seeing the greats such as Tiger Woods & Roger Federer respectively in action, definitely added to the overall experience!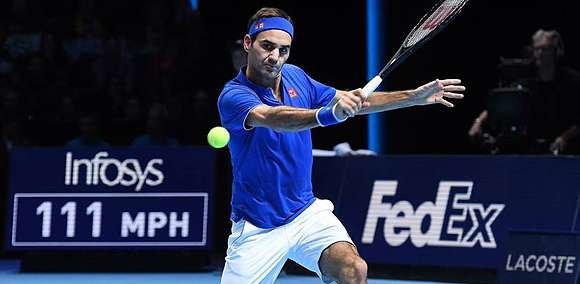 How has studying at the NFTS helped you in your journey to your current career? My time at the NFTS without a doubt had a crucial part to play in my current career. Through the six-week long placement at Sky, which the course offered, I was able to gain valuable experience working for the company and this ultimately led to the permanent position at Sky that I have now. In addition, from working on the Directing & Producing grad projects etc. I was able to build personal relationships with students on other courses as well and I've even found myself working on the same production as them post-NFTS.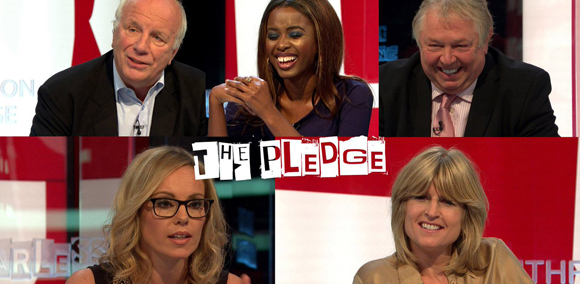 What advice would you give to an aspiring NFTS student? I would tell an aspiring NFTS student to make the most of the broad range of exercises that the course offers to get a better idea as what type of production they would like to potentially go into, as they all require different skillsets and operating techniques. Even within the different craft areas of the course, the broadcast industry offers a variety of different opportunities- ranging from OBs (Outside Broadcast) to pre-recorded game shows, scripted drama shows- the list goes on! My advice would be to simply try as much as you can in order to figure out your strengths, interests and preference.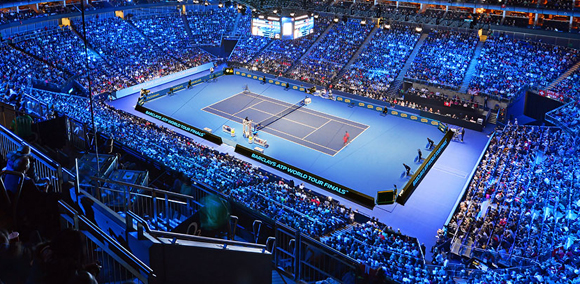 Also, the year on the course goes by so quickly and before you know it, you would be right at the end of it all, so I would definitely advise students to make the most of the many opportunities to build genuine relationships and contacts with not only the professionals in the industry (whom they may encounter at their time on the course), but also with the students on other courses. This is also important, as like in my case, you could find yourself working with and/or for them post leaving the NFTS.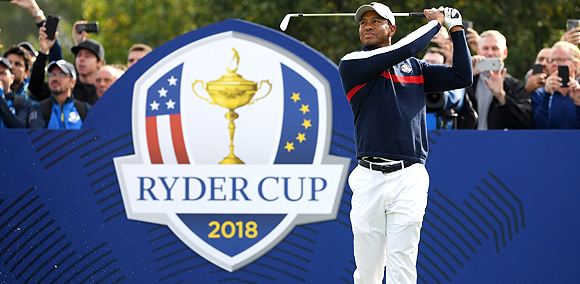 If you were stranded on a desert island, which film, TV boxset or video game would you take? Oh this is a simple one! Game of Thrones- minus season 8 (we're just going to pretend that final season didn't happen!)
For more information, please visit https://nfts.co.uk/cameras-television-production