Welcome to our latest NFTS story, a series of blogs featuring our alumni talking about where they were before they came to the School and where they are now (follow the series by using the #NFTSStories hashtag across Twitter and Instagram). Giada Liu graduated from the NFTS Film Studies, Programming and Curation MA in February 2019 and is now working at film sales company, Rocket Science as Sales Co-Ordinator.
What were you doing before applying to the NFTS? I did my BA degree at Peking University in China, and graduated with a double degree: Film & TV studies and International Relations. I also worked as Festival Director 's Assistant at the International Film Festival & Awards Macao right before coming to NFTS.
What are you doing now? I am currently working at a film sales company called Rocket Science as sales coordinator. My daily job includes supporting the sales team with the coordination with distributors as well as supporting the transition of deals from sales to the next phase - legal and contracting.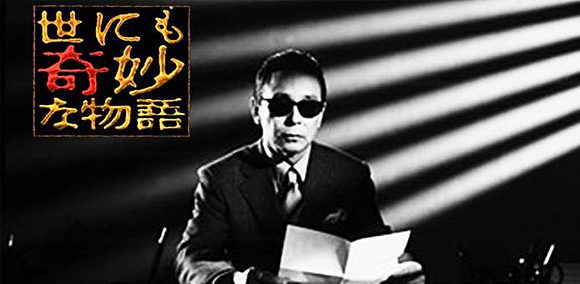 How has studying at the NFTS helped you in your journey to your current career? NFTS not only opened many doors for me to get to understand film environment better, especially in the UK; but also prepared me with insight, knowledge and practical skills for entering the industry.
What advice would you give to an aspiring NFTS student? Grasp the internship and project opportunities that NFTS brings you. It is a very good way of getting into the industry. Don't give up on your first attempts and do not hesitate to contact industry people to introduce yourselves. Most importantly, keep up the good spirit!
If you were stranded on a desert island, which film, TV boxset or video game would you take? I would take the TV boxset (if there is one, I would certainly hope so!) of the Japanese series, Tales of the Unusual. It is a Black Mirror type of series that has been around since 1990 known for its unusual and thought provoking stories.
For more information about the NFTS Film Studies, Programming and Curation MA, please visit www.nfts.co.uk/filmstudies
Applications are open until 7th July 2019 to start in January 2020!