Welcome to our latest NFTS story, a series of blogs featuring our alumni talking about where they were before they came to the School and where they are now (follow the series by using the #NFTSStories hashtag across Twitter and Instagram). Steven graduated from the NFTS Film Studies, Programming and Curation MA in February 2019 and is already working in the industry as Curation Officer for film educational charity, Into Film.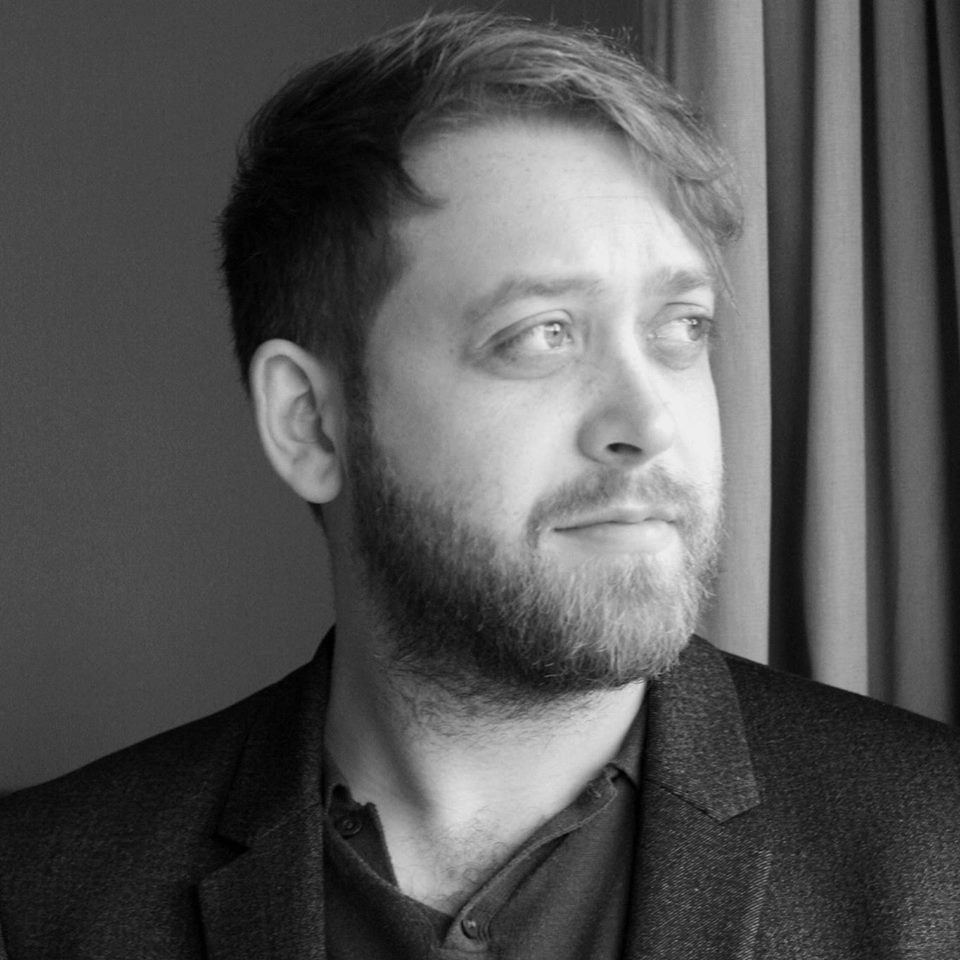 What were you doing before applying to the NFTS? After leaving University I had lived in Hong Kong for a while then decided to come back to the U.K. where I worked all around the exhibition industry, in independent cinemas as a projectionist, some marketing stuff etc. I had actually just finished a stint at the London Film Festival working with the curation team there which really spurred me on to get involved in curatorial work on a deeper level.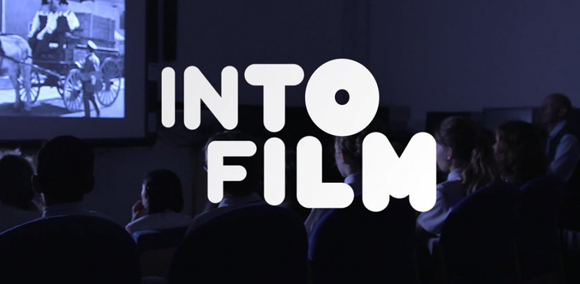 What are you doing now? Now I work as a Curation Officer at an organisation called Into Film. We're the country's largest film education charity and my role is to assist in curating our catalogue to suit the needs of students, ranging from ages 5-19, educators and Film Club leaders across the UK. I'm currently involved in finalising the programme for our Into Film Festival, one of the largest festivals in the world (in terms of attendance), in time for November.
How has studying at the NFTS helped you in your journey to your current career? Studying at the NFTS could not have prepared me more for my career. I came in quite confident but quickly realised I had a lot to learn under the tutelage of Sandra Hebron (ex-director of the London Film Festival). The world of curating is extremely competitive and your experience really needs to jump off the page of your C.V. The people you meet and the doors that open with the NFTS behind you are genuinely important for anyone wanting to break into the industry. It isn't the only way but it's an amazing platform!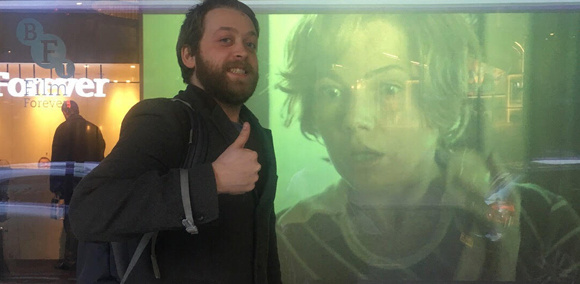 What advice would you give to an aspiring NFTS student? For curation? Watch as much as possible and don't worry too much about your grades. Of course, your final result can be a personal achievement you should strive towards but experience, knowledge and meeting people within the industry are more important if you're hoping to get a job once you're finished. Your final grad project is going to be stressful but totally worthwhile once you realise how much experience you can point to in an interview situation.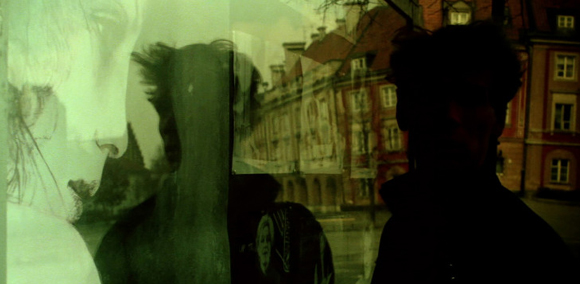 If you were stranded on a desert island, which film, TV boxset or video game would you take? Curation Hat on – Lars von Trier's The Kingdom or Kieslowski's Dekalog because of their length. Honest Hat on – Am I allowed to take a game? Red Dead Redemption 2 would keep me occupied, the narrative is sublime and so immersive.
For more information about the NFTS Film Studies, Programming and Curation MA, please visit www.nfts.co.uk/filmstudies