Welcome to our latest NFTS story, a series of blogs featuring our alumni talking about where they were before they came to the School and where they are now (follow the series by using the #NFTSStories hashtag across Twitter and Instagram). Yasmin Al-Naib graduated from the NFTS Production Design MA in 2010 and is now working as a set decorator on Hollywood films including Robert Zemekis' forthcoming adaptation of Roald Dahl's The Witches which stars Octavia Spencer, Anne Hathaway, Stanley Tucci .
What were you doing before applying to the NFTS? Before NFTS, I was trying to work as a designer on low budget films and travelling as an art director overseas.
What are you doing now? I'm a set decorator on major Hollywood films now and have worked as Assistant Set Decorator on movies like Tomb Raider, The Hustle, Doctor Strange and Guardians of the Galaxy. I'm probably most proud of the work I did on a Netflix film for Brad Pitt, War Machine with director David Michôd, and more currently Roald Dahl's The Witches for Robert Zemekis which has been a dream come true.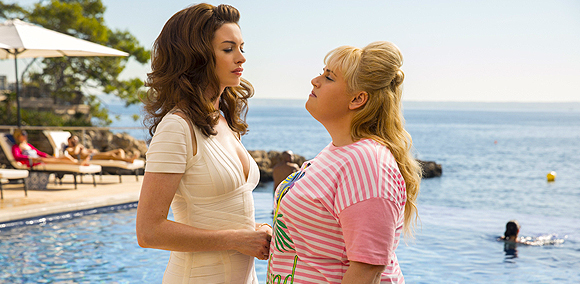 How has studying at the NFTS helped you in your journey to your current career? Studying at the NFTS gave me confidence to lead projects and strive for more success.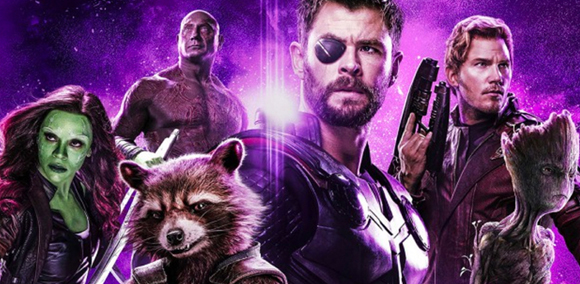 What advice would you give to an aspiring NFTS student? Put the work in, do your best, and always be yourself.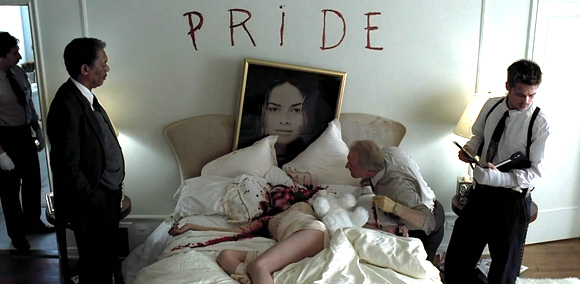 If you were stranded on a desert island, which film, TV boxset or video game would you take? Film - Se7en, Boxset – Dexter and TV show, Dark.
For more information on the NFTS Production Design MA, please visit www.nfts.co.uk/productiondesign