Welcome to our latest NFTS story, a series of blogs featuring our alumni talking about where they were before they came to the School and where they are now (follow the series by using the #NFTSStories hashtag across Twitter and Instagram). Sam Stubbs-Benbow graduated from the NFTS Sound for Television Production Diploma in 2014 and is now an Audio Engineer at one of the leading Outside Broadcast companies in the UK working on a range of sporting events from Premier League Football to the BAFTAs.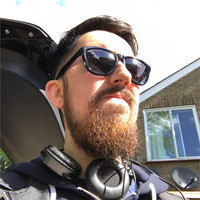 What were you doing before applying to the NFTS? Before applying to the NFTS, I was just starting a gap year having finished my A-levels. I'd come out of John Hampden Grammar School with A-Levels in English Literature, Psychology and Music Technology and had a place lined up at University. Unfortunately, the University I had a place at closed the course I was going to go on and I was left in limbo. I found the Cameras, Sound and Vision Mixing for Television Production Diploma at the NFTS and applied to do sound, seeing as I'd intended to study music at Uni and also came from a family with a background in TV.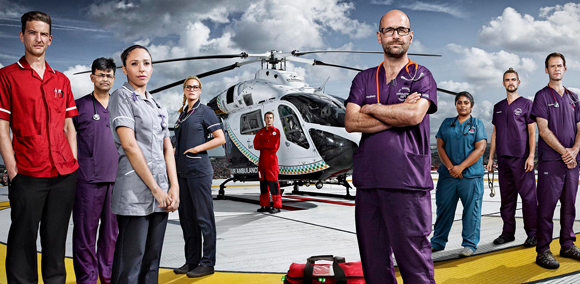 What are you doing now? I am now an Audio Engineer at CTV Outside Broadcasts, one of the leading OB companies in the UK after having spent over four years working as a freelance Engineer and Supervisor. I've been there nearly a year now and I've worked on a huge variety of productions such as Premier League Football, International and domestic Cricket, The Ryder Cup, The Open Championship, European Tour Golf, The BAFTAs, 24 Hours in A&E, Laureus World Sports awards and much more. I've also visited Oman, Qatar, France, Denmark, Belgium, Scotland for work with them and will be ticking off many more countries before the end of the year. In short, it's a fantastic job which sees you traveling to some of the biggest and best events in the world of Sport and TV.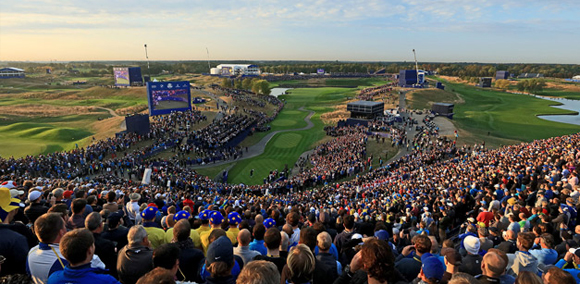 How has studying at the NFTS helped you in your journey to your current career? Studying at the NFTS was instrumental in starting my career in TV. The Sound for Television Production Diploma not only taught me many skills necessary for my career but also gave me a chance to get into the industry with some of the biggest names. The course directly led to me working for Sky for over four years as a freelance assistant and supervisor and also to working on EastEnders as a Boom Op. Through these jobs I made many connections and those led to lots of other bits of work that helped me thrive in a competitive freelance market.
What advice would you give to an aspiring NFTS student? My advice to an aspiring NFTS student would be to think long and hard about the path you want to take. You need to know where you want to go before you can start your journey, a clear idea of what sparks your passion and where that kind of job can be found in the industry. Once you know where you want to end up, the NFTS is the perfect place to help get you there. You only have to look at the school's record and the achievements of its alumni to know that it is quite rightly a world renowned institution. Come with a clear direction and focus and you won't be disappointed.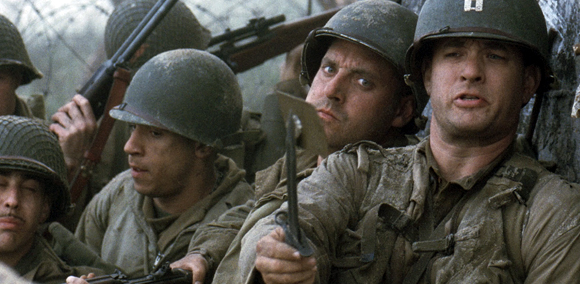 If you were stranded on a desert island, which film, TV boxset or video game would you take? I'll be cheeky and answer all three. My favourite film is Saving Private Ryan; it's spectacular, was well ahead of its time and belongs among the all-time greats of cinema. The obvious answer for a TV series is Game of Thrones, given there's over 70 hours of content to keep you entertained on a desert island. I'd also be very tempted by the long running BBC series Spooks. In terms of a video game, I'd probably take Football Manager, seeing as you'd want a game that doesn't really have an ending or completion.
For more information about the NFTS Sound for Television Production Diploma, please visit www.nfts.co.uk/tvsound
More content you may be interested in...