Welcome to our next NFTS story, a series of blogs featuring our alumni talking about where they were before they came to the School and where they are now (follow the series by using the #NFTSSTories hashtag across Twitter and Instagram). George Pank graduated from the part-time Script Development Diploma in 2010 and is working as a Film Producer, most recently having Exec Produced Asif Kapadia's highly anticipated documentary, Diego Maradona.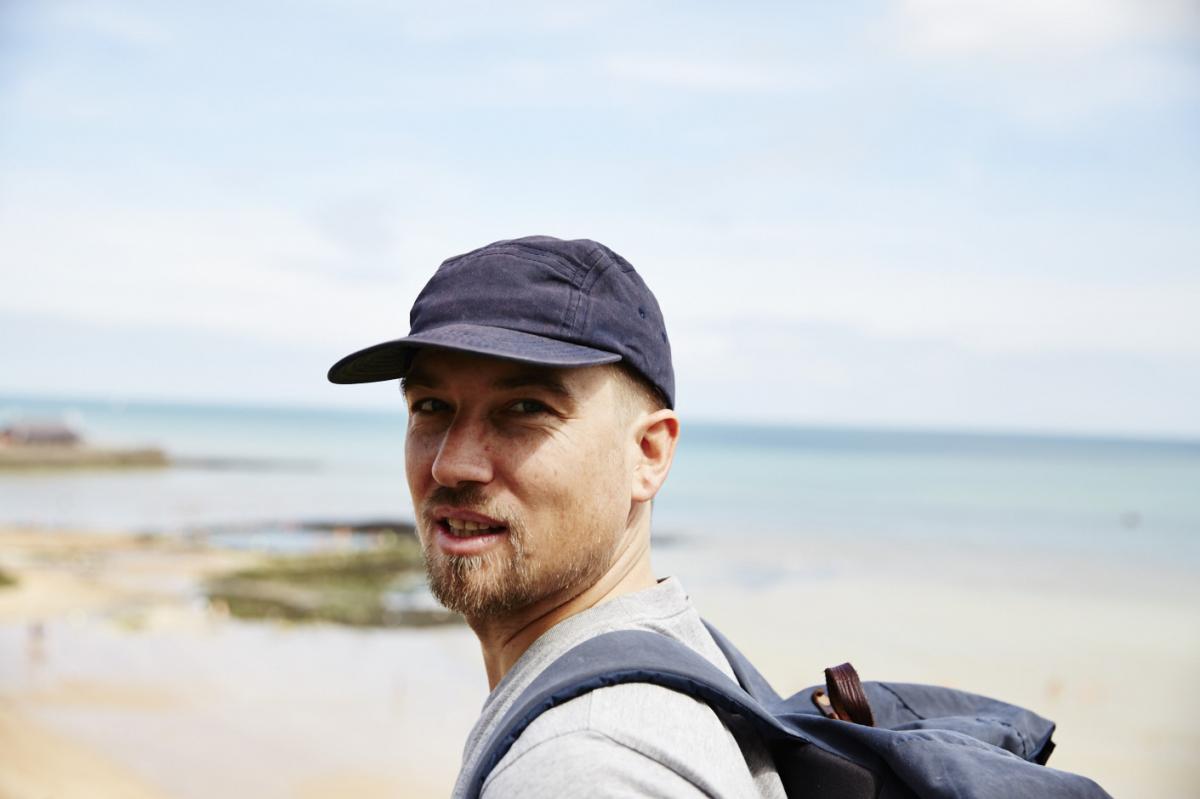 What were you doing before applying to the NFTS? I was working at Pathé with Cameron McCracken and Pierre du Plessis. I see my time at Pathé as a kind of apprenticeship in film producing. I was pretty green, and they just plonked me in my own office on the other side of the building, and had me sorting out deals with loads of producers like Graham Broadbent and Pete Czernin @ Blueprint Films. I learnt a lot there, baptism of fire stuff. Pierre used to call me their "man in Africa".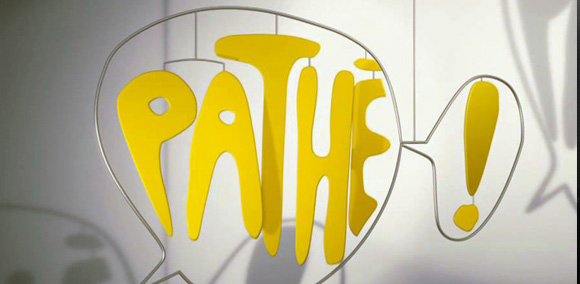 What are you doing now? I am permanently sleep deprived raising my two very young sons, alongside trying to produce films. I'm an executive producer on Asif Kapadia's Diego Maradona. I have a strong relationship with Universal Music with whom I'm trying to identify material that could work cinematically. I'm also collaborating closely with the director Sam Blair (Keep Quiet, Make Us Dream) with whom I aim to produce something truly cinematic. That's what I'm most excited about actually, the creative work I'm doing with Sam.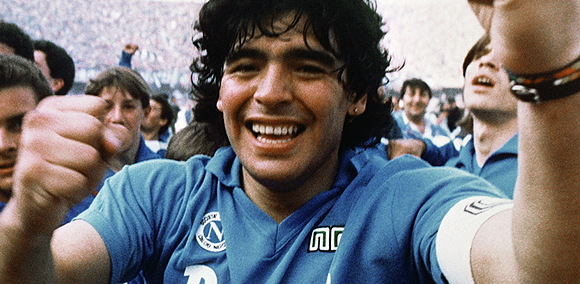 How did the working relationship with Asif Kapadia come about? My key relationship is actually with James Gay-Rees, with whom Asif has directed his most seminal work - Senna/Amy/Diego Maradona. Senna was actually an idea that popped into James' head while he was reading the newspaper down in Devon. James' dad had worked in F1 when he was a kid and used to come home and tell him stories about this driver who had this 'other' quality about him called Ayrton. James and I met when I was working at Pathé and when I left he said I've got this gig you can't even tell your misses about. It was Exit Through The Gift Shop and that led us into producing All This Mayhem together, then Amy … now Diego Maradona. My respect for Asif is huge. I admire his honesty about not knowing … it takes a special person to actually accept and embrace the doubt that is an inherent part of creativity. Not to hide it. Asif takes the team on that creative journey with him. It's been special to be a part of a few movies with him.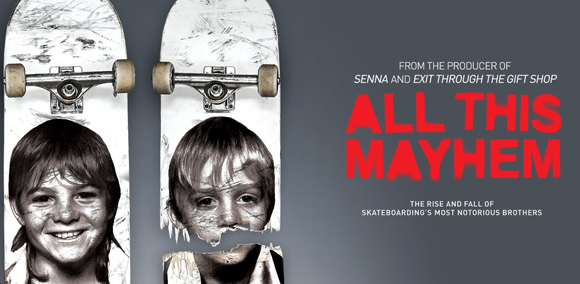 What can you tell us about Diego Maradona and your role on that? Well, sometimes in life having skills is both a blessing and a curse. I'm skilled at putting the deal architecture of movies together. This relates to my long forgotten past life as a film lawyer. James and I joke about the 'Oscars bounce'. We moved quickly after the success of Amy to set up Diego Maradona in a way that truly worked for the core filmmaking team - both commercially and creatively. So I guess that was my core role - deal architecture. Although I also have a natural feel and growing depth of experience at helping directors and editors shape movies. So I watched many many cuts and gave Asif, James and Chris King (editor) my notes.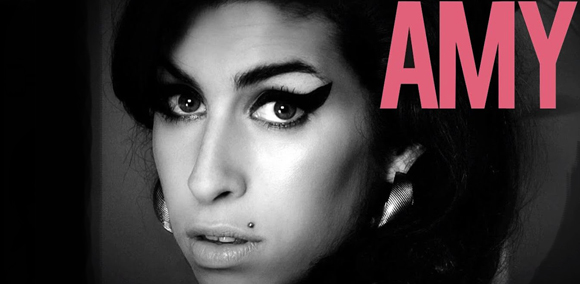 How has studying at the NFTS helped you in your journey to your current career? Yes definitely. I studied script development - essentially the process of working with screenwriters. I've ended up producing movies where there is no script and the screenwriter is really the director and editor … but the principle of helping the writer find their voice and the most compelling narrative is the same. That guiding element and thematic understanding. It's not "change this word please", it's more like "what are you really trying to say here?" I developed that skill at the NFTS.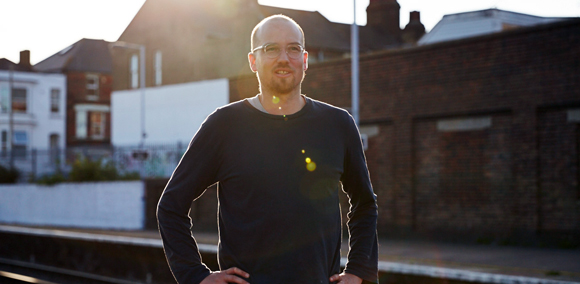 What advice would you give to an aspiring NFTS student? It's a long game … but if you are passionate and driven .. keep going. There's something in this Anish Kapoor quote that applies to a career in film: "being an artist is a very long game. It is not a 10-year game. I hope I'll be around making art when I'm 80."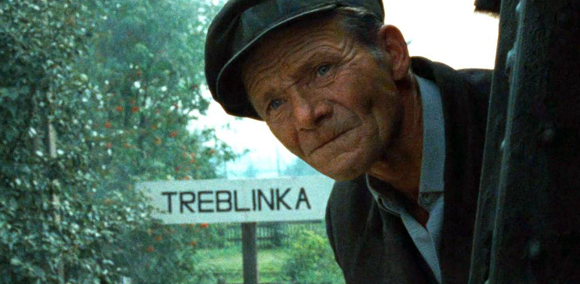 If you were stranded on a desert island, which film, TV boxset or video game would you take? Sam Blair and I just watched over two days and on a big screen Claude Lanzmann's Shoah. It's had such an effect on me it feels trite to suggest anything else. This might sound like a bleak choice, but watching Shoah has just knocked me over. It's such a powerfully cinematic experience. I'm changed by watching it. It lives in the present that film you know – this is a quality I aspire to achieve in the films I want to produce going forward.
For more information about the Script Development Diploma, please visit www.nfts.co.uk/scriptdevelopment