The BFI have announced the 45 short films that have been selected to screen during the 14th edition of the BFI Future Film Festival, which will take place online from 18 – 21 February 2021.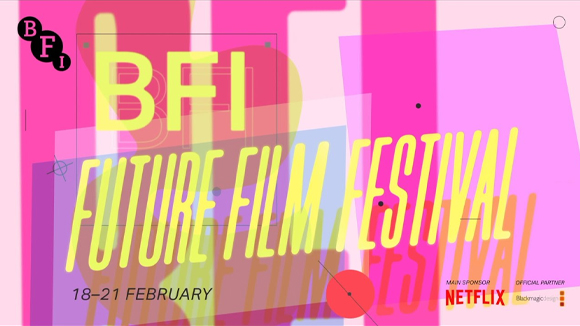 The NFTS is pleased to see our graduates work and even some of our students work included in the line-up of films, all of which will be available to watch for free on BFI Player during the festival. As an added bonus, an alumni and student project have also been nominated for the BFI Future Film Festival Awards, supported by Netflix.
Leading the way, 2020 Graduation film Meow or Never has been nominated for three key awards; Best Writer, Best Animation and Best Film. The quirky animation was described as a "brilliantly madcap animated musical starring a 'cat'-stronaut who travels the galaxy looking for the meaning of life, along the way encountering a space pup eager to help".
You can watch the Meow or Never trailer and find out more about the NFTS crew below:



Cast/Voices
Sheila Atim, Jayne Wisener

Graduating Crew
Director - Neeraja Raj
Producer - Diana Põdra
Screenwriters - Neeraja Raj, Vanessa Rose
Cinematographer - Nathalie Pitters
Production Designer - Ann Kutzer
Production Manager - Lára Theódóra Kristjánsdóttir
Editor - Ed Coltman
Sound Designer/Dubbing Mixer - Harry Parsons
Composer - Cora Miron
Marketing and PR - Vaishagh Sabu
Lead Model Maker - Gemma Byrne
Model Makers - Helen Ferguson, Narika Jaggard, Penelope Konstantara, Grace Lawrence, Agathe Lederer, Roisin McCallum, Sophie Monks, Rosemarie Nelson, Alice Simonato, Jake Teale
CG Lead - Mafalda Soares
Compositors - Nicola Bosari, Yilin (Lesley) Cai, Eliis Kuusk, Dominik Bari, Pietro Abati
Colourist And Online Editor - Michael Pearce
This is the first nomination for Meow or Never in 2021 following a very successful round on the festival scene in 2020 including winning the Women in Animation Class of 2020 Best Short Film and being shortlisted for the BAFTA Student Film Award for Animation.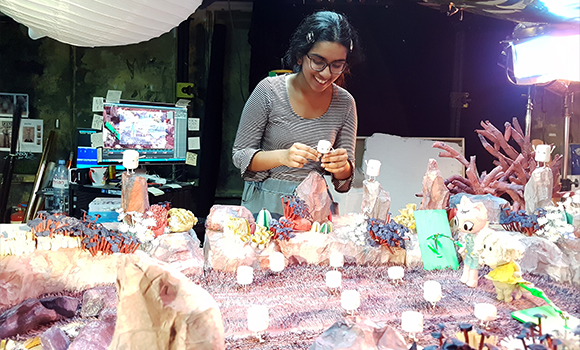 Huge congratulations to the whole team - start the year as you mean to go on!
We were also very excited to see NFTS first year film Burn the Witch nominated for Best Experimental Film. The film sees two villagers take refuge inside a well to escape an angry mob. Shot in black and white with no dialogue, Burn the Witch takes the viewer on a claustrophobic, eerie trip underground with its characters. It was filmed as a part of the first year '3DDD brief,' where students from our Directing Fiction, Cinematography and Production Design MA's team up to hone their collaboration skills. You can read more about an example of this project here: bit.ly/2NGCmex.
It's a great achievement by the team (Director Matty Crawford, DoP Martyna Jakimoska and Designer Melina Mei, 1st AC Jack Edwards and Gaffer Rob O'Kelly) to have this project, made within tight time constraints and with minimal budget, nominated for an award at this year's festival.
Also screening in the BFI Future Film Festival is Princess, shot by NFTS Cinematography alumnus Michael Filocamo, with music composed by Composing alumna Madison Willing and with Sound Recording and Assistant Sound Recording by Luise Guertler and Kim Bradfield, graduates of the Location Sound Recording Diploma. Princess is a short film that depicts a mother's last day with her daughter before she must give her up to social services.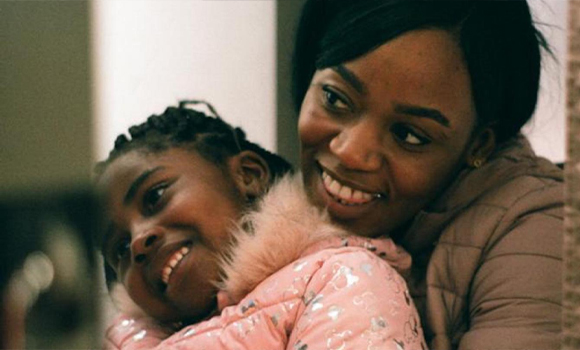 Good luck to all the nominees from staff, students and your alumni colleagues at the NFTS!
To see the full list of films and awards visit: bfi.org.uk/news/bfi-future-film-festival-2021-programme.
Check out the links below to watch our alumni and student work from 18 February.
Applications are now open for all NFTS MA, Diploma and Certificate courses starting in September 2021 and January 2022.
Check out our huge list of courses – you're bound to find one that is right for you!
nfts.co.uk/courses
#NFTS
28/01/21