For the fourth year in a row, NFTS students make up all the nominations in the 'Best Student Commercial' award category at the British Arrows CRAFT Awards, which takes place on 27th March 2019. NFTS students have won this prestigious award for the past three years in a row and every year since the category was introduced.
Nominated commercials include: 'Hold Still' directed by Directing Fiction MA student Alexandra Brodski, 'Nativity' directed by Cinematography MA student Alfred Thirolle, 'Sarah the Puppet' directed by Directing Animation MA student Edward Bulmer, 'Magda Choice' directed by Directing Animation MA student Ewa Smyk and 'Extraordinary Normality' directed Directing Commercials Diploma student Federico Mazzarisi.
In 2018, 'Best Student Commercial' was awarded to NFTS Bridge to Industry made for Autograph Hotels 'The Tale of Wilson 'Snowflake' Bentley', directed and co-written by NFTS graduate, Roland Kennedy and co-written by fellow NFTS alumna, Tiana Linden. NFTS Directing Fiction MA student Ian Robertson won the same award in 2017 for commercial, 'Cupid' and NFTS Directing and Producing TV Entertainment MA student Tom Day triumphed in 2016 for NFTS Bridge to Industry short film, 'Teach a Man to Fish', which was made for fashion brand, Jigsaw.
The British Arrows CRAFT Awards celebrates the artistry of those who craft moving images in advertising. 'Talent, dedication, innovation and professionalism have never gone out of fashion and it is these skills that we honour each year'.
'Hold Still' - Ataxia Awarness
Crew: Alexandra Brodski, Nikita Leibovici, Matt Gillan, Stephanie Faucher and Mdhamiri a Nkemi
'Nativity' - Not on the High Street
Crew: Alfred Thirolle, Lennard Ortmann, Jonny Flint, Dagmara Plazewska, Carla Tanawski, Seymour Milton, Kristina Kovacs, Julia Jendrysik, Mdhamiri A.Nkemi, Vlad Barin, Breen Turner
'Sarah the Puppet' – For Vagaband
Crew: Edward Bulmer, Jonathon Thompson, Bertrand Rocourt, Will Winfield and Seymour Milton
'Magda's Choice' NFTS Bridge to Industry with Flare Studio for Galaxy
Director & Animator Ewa Smyk, Producer Nathanael Baring, Cinematographer Matt Vahey, Editor Sighvatur Ómar Kristinsson, Production Manager Julia Jendrysik, Colourist Michael Pearce, Sound Designer Ines Adriana and Composer Rachael Philip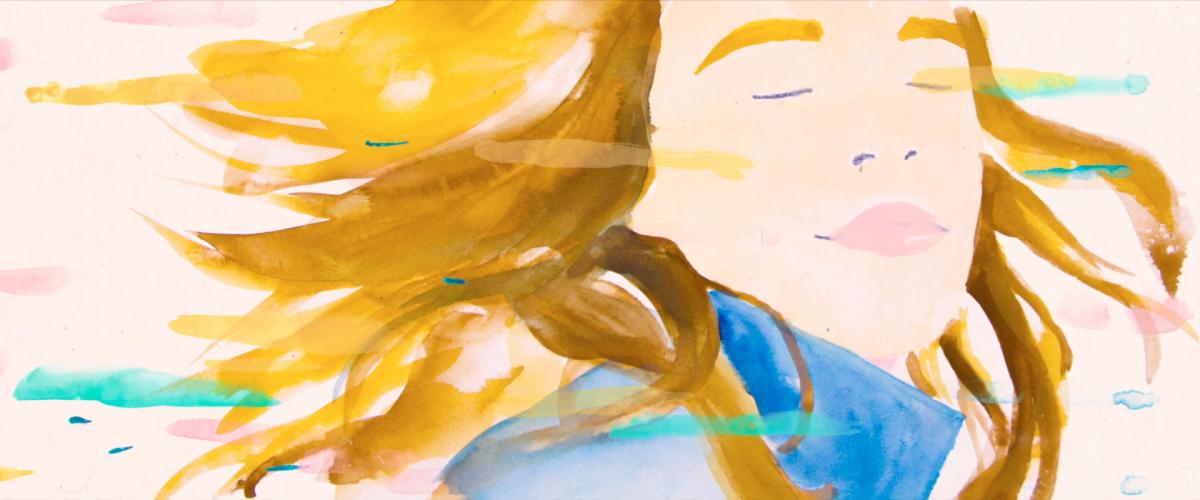 'Extraordinary Normality' – For Stella McCartney
Federico Mazzarisi, Nikita Leibovic and Alana Mejia Gonzalez