Whether you're watching with The One, Just A Friend or a pint of ice-cream, NFTS students have got you covered with their recommendations on what to watch this Valentine's Day! We asked them on Workplace from Facebook for their favourite films to watch on Valentine's. We hope you find 'the one' for you!
Kicking off with some classics, Directing Commercials student Peter says Pride and Prejudice starring Kiera Knightly (Netflix) is his go to suggestion.
Directing & Producing TV Entertainment student Claire suggests two big tear jerkers: Titanic (Prime) and The Notebook (Netflix), adding, "or any film where Meg Ryan and Tom Hanks fall in love" so you can include You've Got Mail and Sleepless in Seattle (both Prime) to your list!
Staying with the 1990's, Dahlia who is studying the NFTS Filmmaking Certificate recommends Notting Hill (Netflix), Rebecca from the Assistant Camera (Focus Pulling and Loading) Diploma suggests the Oscar winning Shakespeare in Love (BBC I-Player) and Producing student Tidza listed Tarantino's crime caper, True Romance (Prime). Tidza also went on to recommend Prime titles The Goodbye Girl and A New Leaf. For the 'big cries' The Way We Were (also Prime) is at the top of her list but warns she can't watch it without ugly crying on the floor at the end, so tissues at the ready!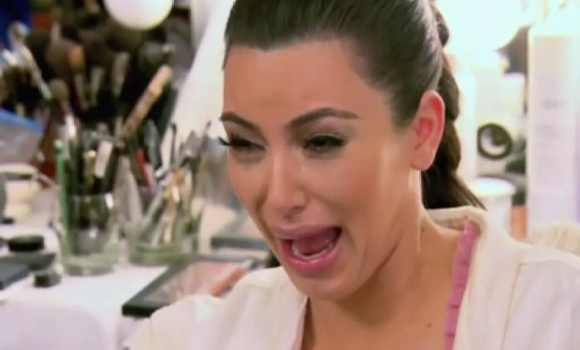 For those who like their love stories slightly off-kilter, Film Curation student Nicholas recommends Punch-Drunk Love and Harold and Maude (both Prime) saying "they're deeply strange yet almost giddily exhilarating in their earnest affirmation of the power of love. Plus their soundtracks are unforgettable (Jon Brion's score, for the former in particular, seamlessly veers from nerve-frazzled to elatedly romantic at the drop of a hat." Have a listen even if you don't watch: youtu.be/1SrWDZAlyz8.
And finally, the last recommendations come from Hayder…

You can watch Get Out on Amazon Prime and Marriage Story on Netflix.
We hope you can find something you will enjoy watching on the 14th February! You can always let us know what you thought of our student's suggestions or send us your own ideas on social by tagging @NFTSFilmTV.
Happy Valentine's Day!
Could NFTS be a match for you in 2021? Applications are now open - check out nfts.co.uk/places-available.
#NFTS
12/02/21