This year's NFTS Graduation Showcase, sponsored by Netflix, is shaping up to be very exciting indeed.
There is a month of events including three days of screenings and presentations at Picturehouse Central from February 25th to the 27th as well are dedicated showcases for Writing and Producing Comedy, Television Entertainment, Screenwriting and Production Design. Screenings and presentations taking place at Picturehouse Central include Fiction; Documentary; Animation; Science and Natural History; Television Entertainment; Marketing, Distribution, Sales and Exhibition; Film Studies, Programming and Curation; Sports Production; Games Design and Development; Commercials and Creative Producing for Digital Platforms.
Here's a glimpse into the Television Entertainment programmes we have on show this year:
Meet the Clan (Reality Adventure Game Show): Meet the Clan challenges E-sports gaming clans who have been virtual friends for years, and have never met face to face!. The clan come together at HQ for 3 days, where real life challenges curated by The Orb await to test their friendships!
The Team: Director Francis Corby Ceschin, Producer Pamela K. Sibanda, Cameras Sean Emanuel, Blanca Huguet, Grace Wordsworth, Lighting Director Fabio Mota, Production Manager Silvia Villalba, Production Co-Ordinator Palma Derzsi, Marketing and Publicity Executive Alex Chronopoulos, Sound Recordist Chris Morris, Sound Designer Ben Goodall Composer Will Turner, Colourist Liz Glennard, Online Editor Michael Pearce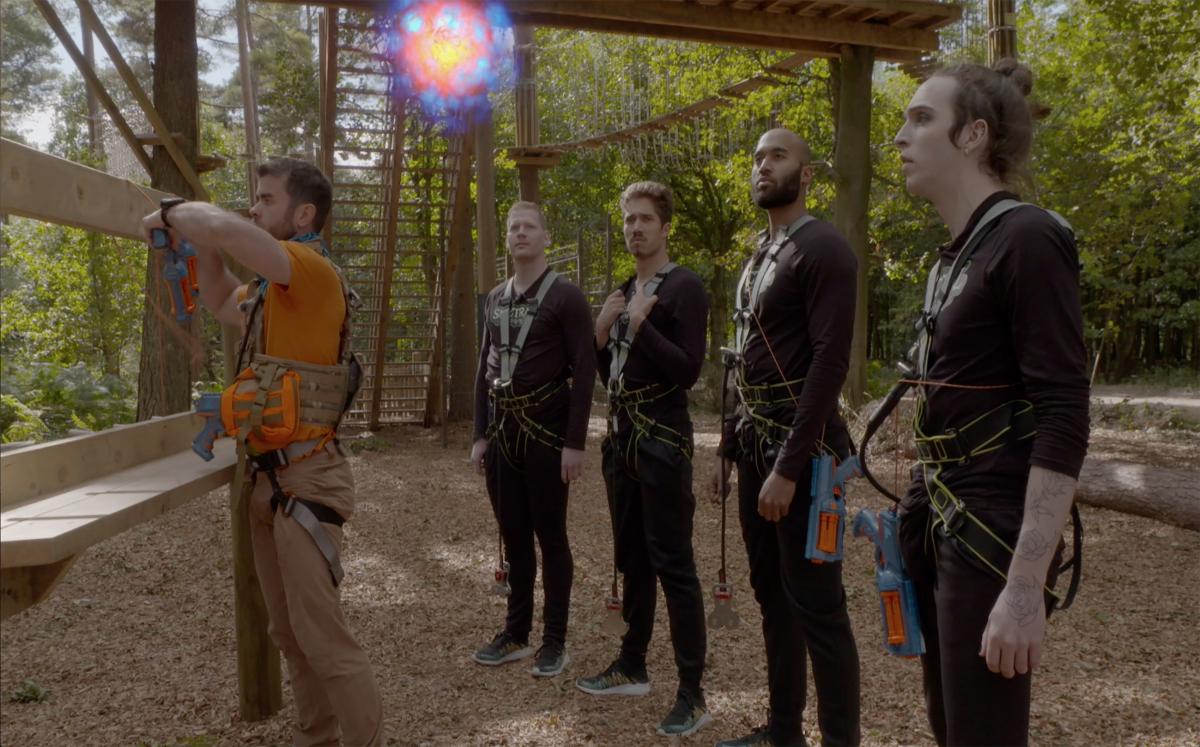 Let Me Cook For You (TV Entertainment): Let Me Cook For You is a studio-based dating and cooking game show that aims to link potential lovers through great tasting food. The show consists of three single cooks who compete through three rounds of cooking to win a date with a single male or female known as a Tastebud. At the end of each round the Tastebud determines who wins by scoring every dish. But there is a twist; the Tastebud wouldn't know which dish belongs to each cook, leaving the cook with the most scores to win.
The Team: Producer Crystabel Takyi-Adarkwa, Production Designer Nicola Sadori, Production Manager Joseph Phillips, Production Co-Ordinator Julia Jendrysik, Sound Designer Ioannis Spanos, Dubbing Mixer Jose Pablo Ramirez Composer Stephanie Taylor, Colourist and Online Editor Andrea Lo Priore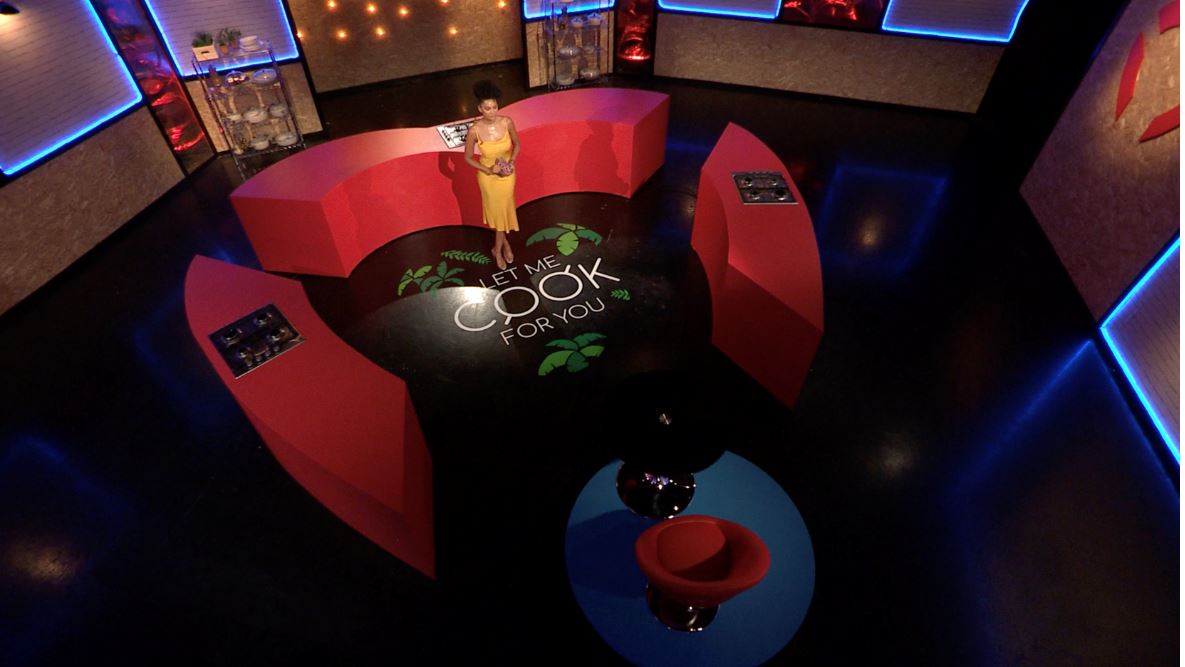 Hot Trash (Factual Entertainment): Hot Trash is the show were we take your trash and turn it into treasure. Bikes into basketball hoops, cars into ping pong tables or even a beer barrel into a drum kit.
The Team: Director Amos Rock-Davidson, Producer Jenny Kuznetsova, Cameras Grace Wordsworth, Tom Day, Production Manager Sofia Rossi, Production Co-Ordinator Hannah Cole, Sound Recordists Robert Wynne, Chi Limpiroj, Carys Ellis, Sound Designer Jose Pablo Ramirez, Dubbing Mixer Ioannis Spanos, Graphics & Titles Designers Maria Cerrato, Gintare Tamasauskaite, Colourist And Online Editor Ysabel King; Graphics and Title sequence, Beatrice Mikulskyte; DFX, Jan Karnkowski, Other Titles, Maria Cerrator Ayala & Gintare MoniKa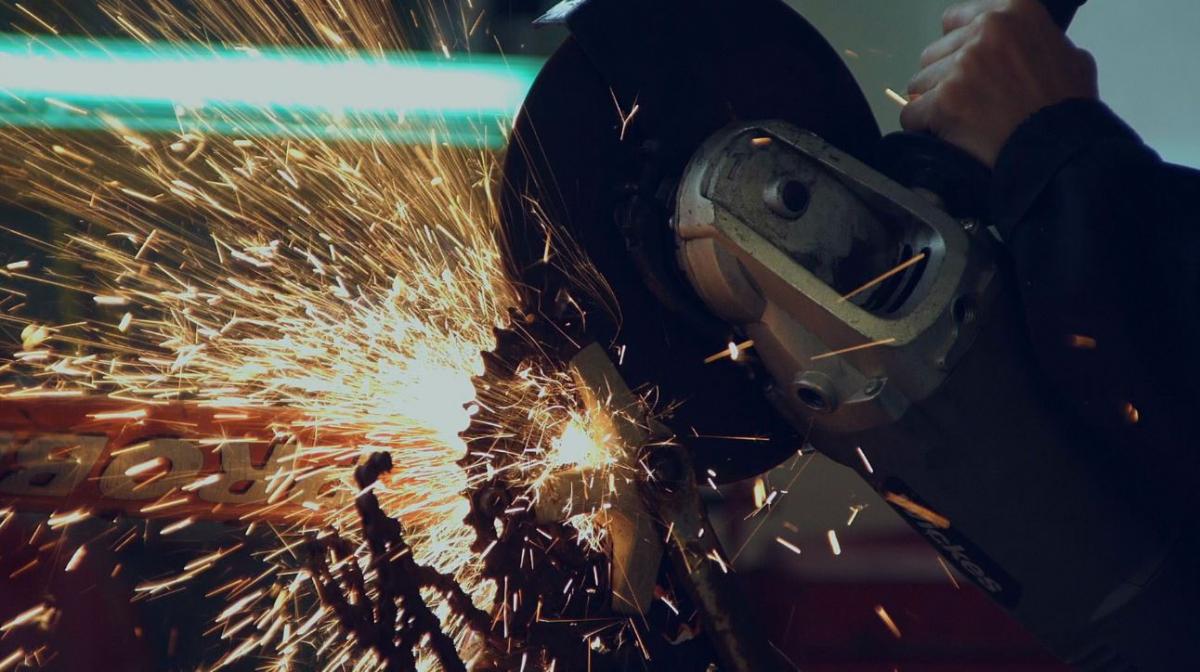 Snatched (Adventure Game Show): Two Smartphone obsessed contestants have their phones 'Snatched' and they'll compete against each other with the help of their friends to win them back. The winner will save their phone while the loser will watch as theirs is destroyed.
The Team: Director Jared Frazer, Producer William Lockwood, Cameras Sean Emmanuel, Tom Day, Blanca Huguet, Assistant Director Sarah Couprie, Production Manager Megan Randle, Production Co-Ordinator Madeleine Sara, Sound Recordists Bálint Csáki, Carys Ellis, Yuanbo (Robert) Chen Composer Darryl O'Donovan, Sound Designer/Dubbing Mixer Adam Shuttleworth, Colourist And Online Editor Michael Pearce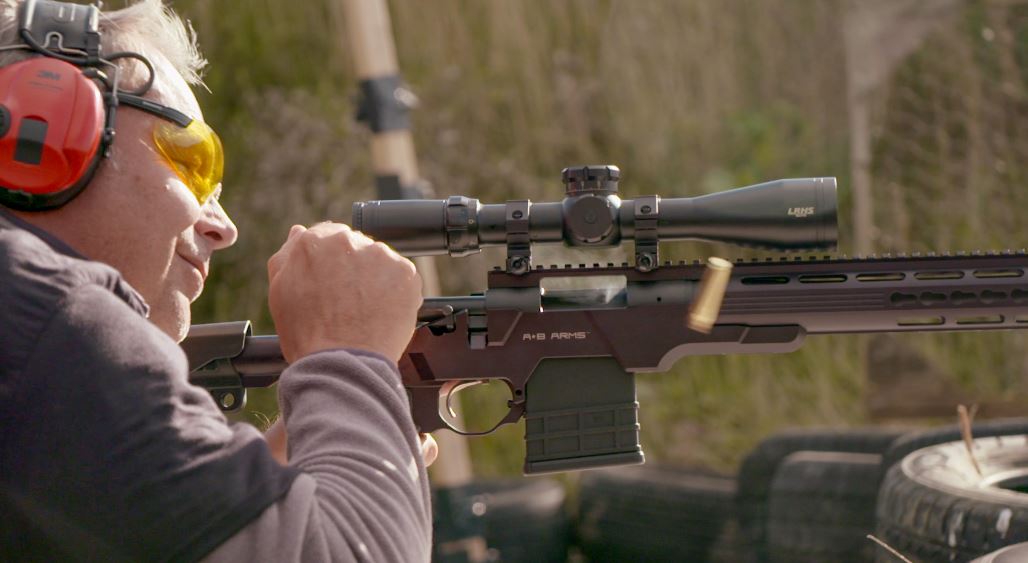 Melting Pot (comedy): A satirical sketch show that focuses on millennial and multi-cultural society.
The Team: Director Lavinia Scifoni, Producer Ollie Adewusi, Cameras Michael Filocamo, Brenden Freedman Production Manager Alessandra Gonnella Production Co-Ordinator Lisa Killeen, Sound Recordists Ben Band, Robert Wynne Sound Designer Inês Adriana, Dubbing Mixer Jose Pablo Ramirez, Composer Roshan Gunga, Graphics & Titles Designers Isaac Edeh, Didi Blackhurst, Colourist and Online Editor Cécile Ceppi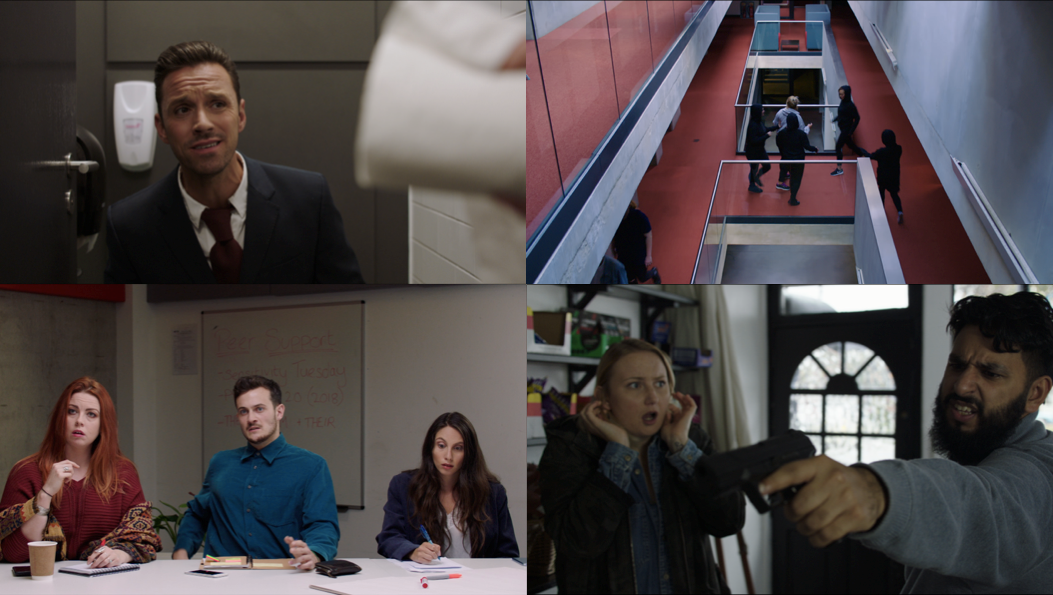 More information on the NFTS 2019 graduation showcase can be found at www.nfts.co.uk/gradshow