Welcome to our latest NFTS story, a series of blogs featuring our alumni talking about where they were before they came to the School and where they are now (follow the series by using the #NFTSStories hashtag across Twitter and Instagram). Adam Arnot graduated from the Digital Effects MA in 2012 and has since worked as compositor on blockbusters such as Fantastic Beasts: The Crimes of Grindelwald, Ready Player One and Avengers: Infinity War.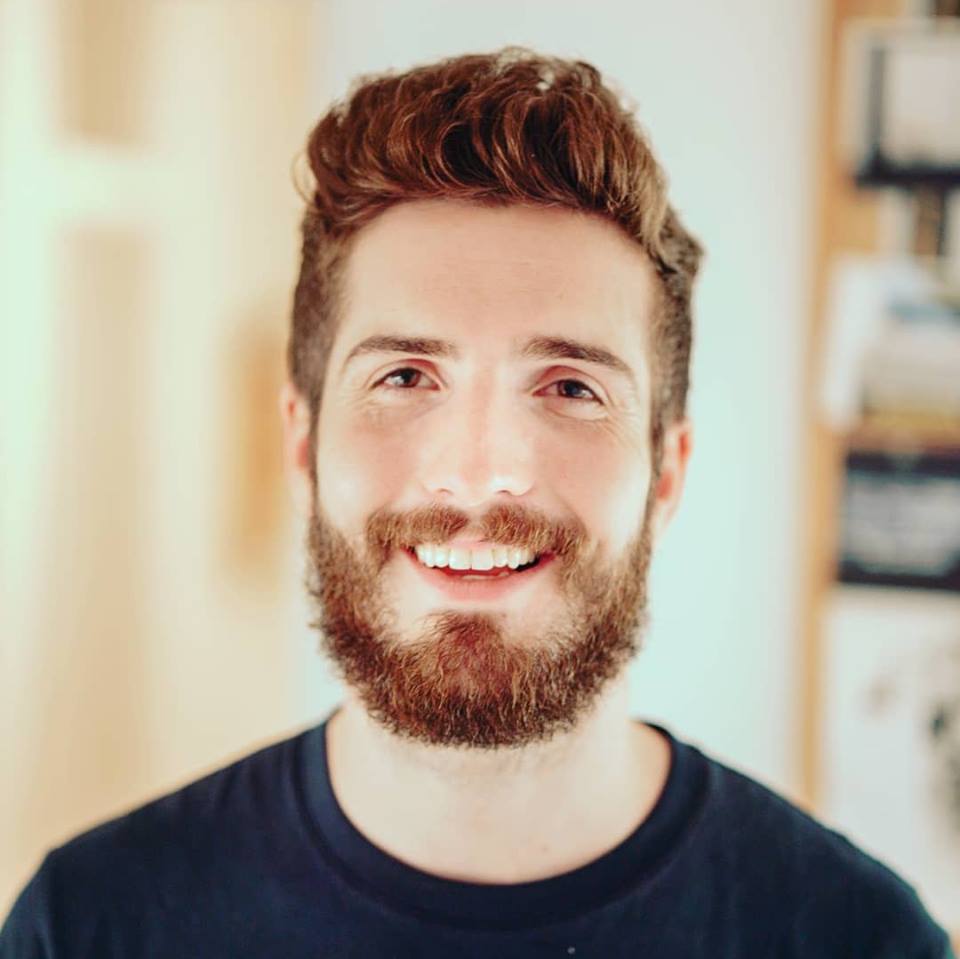 What were you doing before applying to the NFTS? I was working as a freelance motion graphics designer and 2D animator while studying for my undergrad degree in Sound Engineering. I was lucky because the degree was modular and it gave me a chance to study CG modelling and animation, which subsequently led me to VFX and to the NFTS.
What are you doing now? I have just finished working as a Senior Compositor on David Yates' Fantastic Beasts: The Crimes of Grindelwald at Framestore London, during which I was involved in the look development and compositing of the ZouWou and her enclosure inside Newt's suitcase. Before joining the team there, I was at Industrial Light and Magic where I worked on Star Wars: The Last Jedi and Spielberg's Ready Player One.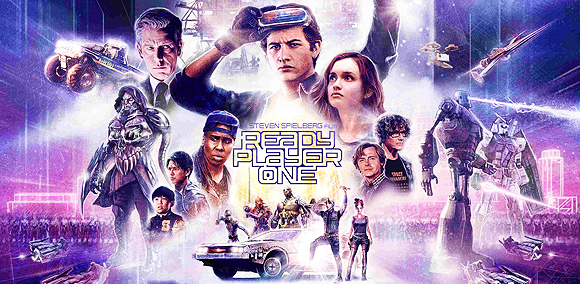 How has studying at the NFTS helped you in your journey to your current career? It exposed me to a huge array of both in-camera and digital effects techniques and gave me the focused time and space to develop my skills in 2D – It's great training! It gave me a jump-start into the industry! I was fortunate enough to get onto MPC's Comp Academy training program in my second year at NFTS and things have been fast-moving ever since. The NFTS is also an excellent opportunity to gain experience working closely with a range of film and TV crafts, allowing a sense of perspective that craft-specific training lacks. The collaboration, discipline and professionalism you hone whilst at the NFTS is as close as you can get to the industry.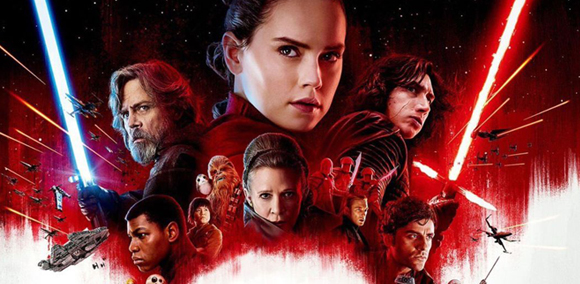 What advice would you give to an aspiring NFTS student? Research the job or role that you aim to get to when you finish at the NFTS and focus on positioning yourself and your body of work for that role. Also, always show yourself to be eager to learn and develop, especially in interviews. VFX studios prefer applicants who admit their weaknesses and are excited to learn.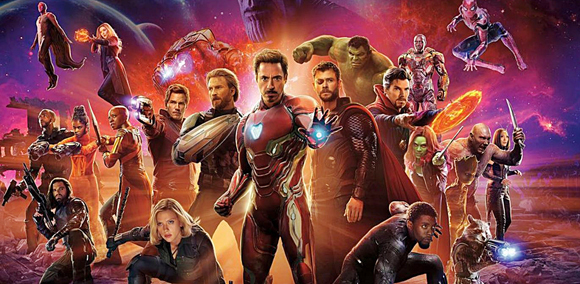 If you were stranded on a desert island, which film, TV boxset or video game would you take? That's a difficult question! I think I'd take Ang Lee's film of Life of Pi for its inspirational survival story, its raft-building classes and, if all else fails, its religious material.
For more information on the NFTS Digital Effects MA, please visit www.nfts.co.uk/dfx
Applications are open until 7th July 2019 to start in January 2020.