Welcome to our latest NFTS story, a series of blogs featuring our alumni talking about where they were before they came to the School and where they are now (follow the series by using the #NFTSStories hashtag across Twitter and Instagram). Robert McKillop and Lewis Arnold both recently worked together to direct the ITV hit drama Cleaning Up starring Sheridan Smith. Lewis and Robert both graduated from the Directing Fiction MA in 2012 and 2010 respectively.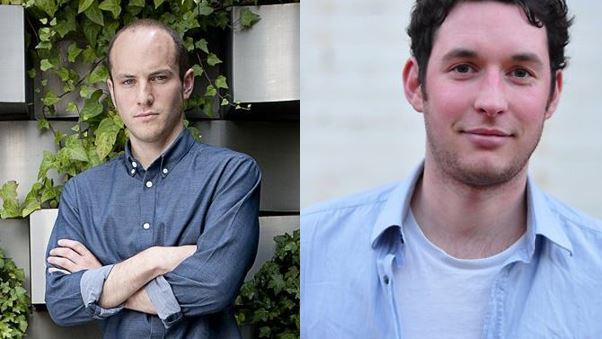 What were you doing before applying to the NFTS?
Robert: After studying film and photography at undergraduate level in Edinburgh I worked in various roles on small shoots in Scotland. Then I worked for two years as a filmmaker in residence at a mental health arts centre in Edinburgh as part of the Scottish Arts Council Artists in Residency programme. It was a full time position where I got to make my own (very low budget) films as well as collaborate and educate people with mental health problems about filmmaking. After the residency I felt I knew what my strengths and weaknesses were as a director and, and that the time was right for me to study further. There was only one place I wanted to study and that was the NFTS.
Lewis: I was a freelance 1st assistant director in music video and commercials, which paid the bills whilst I tried to direct my personal projects with an aim of getting an agent, which never happened for me until after the NFTS.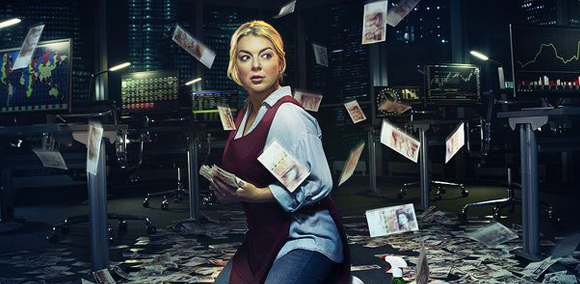 What are you doing now?
Robert: Directing Film and Television. I have been directing high end drama for television since 2011 making a broad range of work, across different genres and styles, for all the UK broadcasters. I am also developing feature film and television ideas.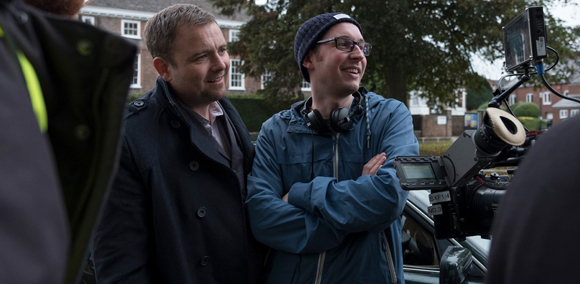 Lewis: I'm currently directing a four-part drama for The Forge and BBC One called Dark Money, which tells the fictional story of The Mensahs, an ordinary working-class family from North London whose youngest son has recently finished filming a major Hollywood movie role. But Manny (Ceesay) and Sam's (Halfpenny) world is shattered when Isaac reveals he was abused whilst out in America by a renowned filmmaker. Although guilt-ridden, the family decide to accept a substantial pay-off to keep silent, believing the money will help start a new life, enable them to heal and avoid the publicity hell of pressing charges against a celebrity. They are wrong. Damage runs deep, and the price of taking the money may be too high.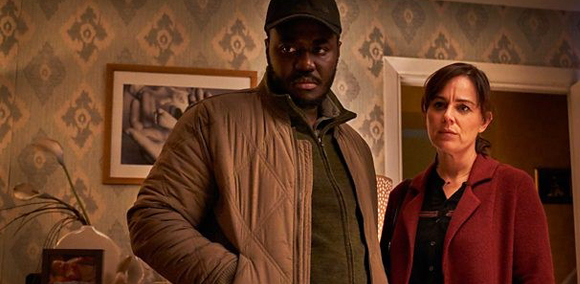 How has studying at the NFTS helped you in your journey to your current career?
Robert: Studying at the NFTS has been an enormous help starting me on my career path in the industry. I applied to the NFTS wanting to focus on becoming a better storyteller, learning more about characterisation, dramatization and to learn how to work with writers. I also wanted to learn how to develop an idea from scratch, how to best collaborate with HODs, and further improve my understanding of working with actors. On graduating I got my agent, my work was seen by the industry, I was chosen as a Screen International star of tomorrow, and I was ready to start my directing career. Studying at the NFTS gives you an invaluable opportunity to step out of film school and fast track into working into the industry at the highest level.
Lewis: For me it was so important. I got to develop, learn and explore my voice as a filmmaker, alongside talented peers and key lecturers like Ian Sellar. The films that I made during my time, in particular Echo and Charlie Says and the platform that the graduation screening gives you, helped in me securing my agent, who has been instrumental in building my career.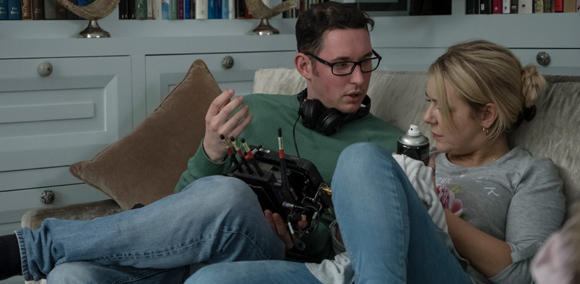 What advice would you give to an aspiring NFTS student?
Robert: Attend every masterclass, every workshop, every lecture, and attend screenings of work from students outside of your department. When making your films at NFTS try to find the right balance of listening to everyone around you with trusting your own process.
Lewis: Enjoy your time there and really try to make the films that you want to. It's so hard to find the opportunity to make a few films in such a small amount of time, where you can learn from the previous experience of the last film, and build on it straight away with another film project. It's what makes the course so unique.
If you were stranded on a desert island, which film, TV boxset or video game would you take?
Robert: I'll take the NFTS library with me please. Is that cheating?
Lewis: Cast Away so I could learn how to survive.