Welcome to our latest NFTS story, a series of blogs featuring our alumni talking about where they were before they came to the School and where they are now (follow the series by using the #NFTSStories hashtag across Twitter and Instagram). Alice Etches graduated from the Writing and Producing Comedy Diploma in 2018 and has since written sketches and jokes for BBC Radio 4 and is now developing a pilot for a comedy series.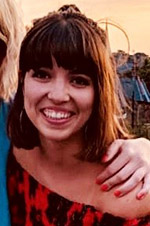 What were you doing career/ job wise before applying to the NFTS? I'm an actor, so when I started the course I was juggling castings, filming, being a barista, and working as a food promoter, standing outside tube stations at rush hour, handing out free samples of sushi, and my soul. Being a weekly evening class, the comedy course was perfect for me, as I was able to fit it in to my routine and work around it, and prep for the lessons during my free time in the week. (The pub after class every Tuesday really helped break up the week too). It was a weekly dose of motivation.
What are you doing now? It might come as a surprise, but comedy writing doesn't pay the big bucks (if you're considering a career in comedy solely for money, you're as deluded as David Brent), so I still work as a barista. Having said that, I have had some definitive achievements since finishing the course. I've had a number of sketches and jokes on BBC Radio 4 Extra's Newsjack, and recently was asked by the show's producers to write for their spinoff show NewsJack Unplugged. I was proud to make the shortlist for the David Nobb's Memorial Trust Comedy Competition, with a script that I wrote during my time on the course. I am probably most proud of making the longlist for the BBC Comedy Writersroom. I also met my now writing partner on the course. Together we have filmed a comedy short, which went on to be commended in the Funny Women Awards, recorded a podcast and written for NewsJack. Currently, I am working with a producer to develop a pilot episode on a comedy series for television.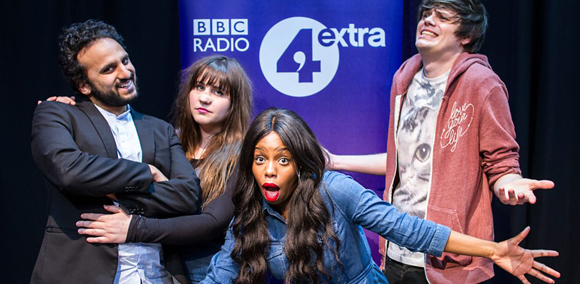 How has studying at the NFTS helped you in your journey to your current career? Massively! The course has excited me. We've had the opportunity to meet and listen to industry professionals talk about their experience, listen to their honest advice and pick their brains. For my graduation project I was paired with an incredible mentor, Rachel Stubbings, who was so supportive, and a wonderful contact to make. The course helps you to network, not only with guest speakers, but with fellow students. I met my now writing partner on the course! The showcases and funding to produce something as part of your final module is an amazing opportunity. You leave the course with a real portfolio of material to showcase your talents. Not least to mention that our tutor, Bill Dare, was wonderful. He was brutally honest, constructive, passionate and ever so supportive. This course has given me the confidence, drive and knowledge to pursue comedy writing as a serious career choice, not just something that I toyed with the idea of. I've never been more motivated.
What advice would you give to an aspiring NFTS comedy student? Don't leave your work to the last minute! Don't expect to turn up to the class on Tuesday evening having not done the work and expect to get your money's worth from the course. You get as much back from the course as you put in. Don't take deadlines loosely, commit to them. Because in the Industry you'll soon learn that producers don't care if you had a hangover at the weekend and need two more days to get it done. Oh, and go to the pub after class. Even if you don't drink, stick around for a soda water, because it's a real chance to bond with your fellow students. Everyone on my course has been a real support network, and they're the people you'll hopefully be working alongside one day.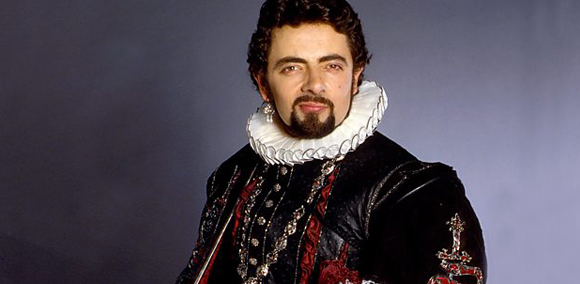 If you were stranded on a desert island, which film, TV boxset or video game would you take? I would take the boxset of Blackadder with me, because I remember growing up watching it and thinking, how can something be so funny. It never fails to cheer me up. If I was taking a film I'd probably take Trading Places, because watching Dan Ackroyd take a full salmon out his coat never fails to make me laugh.
Applications are open for the Writing and Producing Comedy Diploma until the 27th September – more info at www.nfts.co.uk/comedy