Welcome to our latest NFTS story, a series of blogs featuring our alumni talking about where they were before they came to the School and where they are now (follow the series by using the #NFTSStories hashtag across Twitter and Instagram). Daisy Fernandez just graduated from the NFTS Games Design and Development MA in February and already landed a job in the industry as a Game Designer and Generalist at games development company, State of Play. Daisy is not alone – a fantastic 90% of this year's Games Design graduates are already working in the industry!
Tell us about your new role - I'm a game designer and generalist at State of Play. Most of the time I work with virtual cameras and sculpt 3D landscapes.
What is a typical day like? Recently, I've been doing another pass on the first cameras I put into the game. Whilst a film will play out the same way each time you watch it, a game's pacing is subject to how the player chooses to play it. I have to anticipate all the possible ways a player might interact with the game's world, and make sure the camera system is elegant and robust enough to handle it.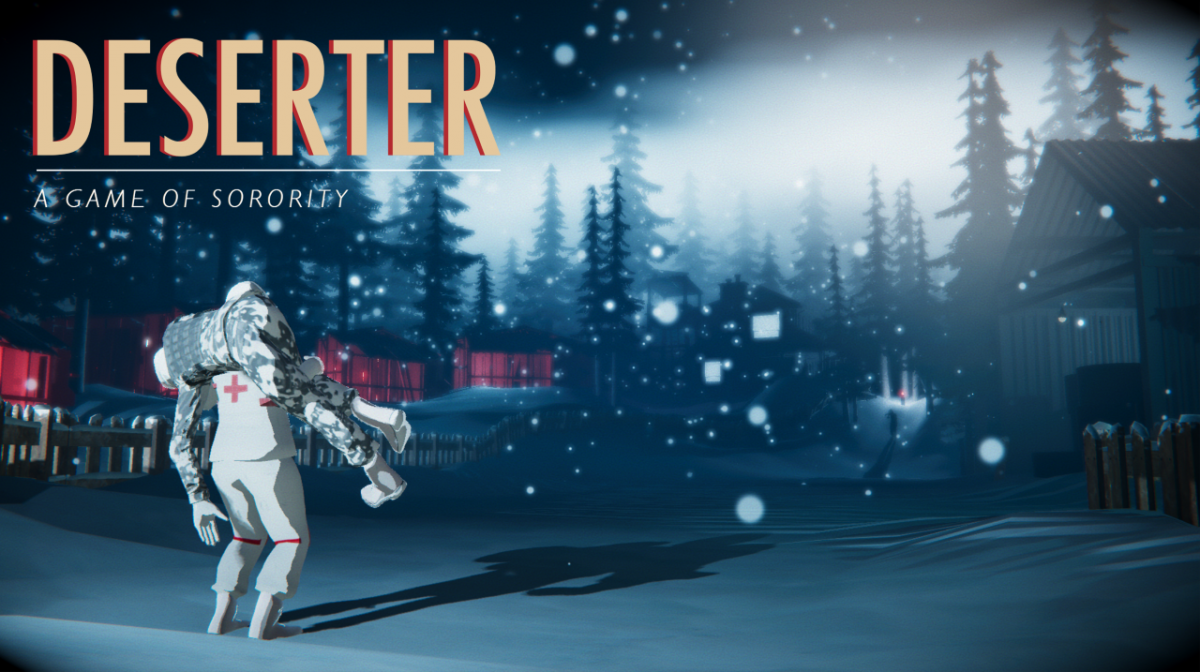 Can you tell us about any projects you're working on? I'm can't say much about it right now other than that it's a beautiful narrative game.
How has your time on the Games course helped you with your career? I find it hard to talk about the games course without sounding like I've been bribed by the school! It really has changed my life and helped me pursue a career I have been interested in since I was a child. Alongside the technical tuition, I feel like I've learnt so much just from sharing a space with some of the most talented people I've ever met.
Why would you recommend the Games Design and Development MA? I didn't know the difference between a hard drive and a server when I began the course. That gives you a pretty good idea of how tech illiterate I was when I started. Despite this, I was met with nothing but patience and enthusiasm from my tutors. The course really does value applicants from non-traditional backgrounds and I think the variety of games that come out of it is testament to that.
What advice would you give an aspiring NFTS student? Speaking from experience, the times you mess up will teach you the most. Games development in particular can feel incredibly precarious and punishing at times, so it's helpful to have a dark sense of humour about it all.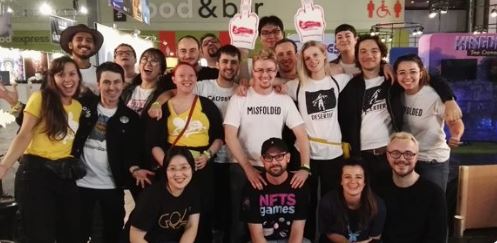 If you were stranded on a desert island, which film, TV boxset or video game would you take? Mad Men. It would make me grateful to be on an island away from capitalism and people in general. It's also so long that by the time I finish it I will have forgotten what happened at the start and can watch it again and again until I either die or get rescued!
For more information about the NFTS Games Design and Development MA, please visit www.nfts.co.uk/games
Applications are open until 7th July 2019 to start in January 2020!