Welcome to our latest NFTS story, a series of blogs featuring our alumni talking about where they were before they came to the School and where they are now (follow the series by using the #NFTSStories hashtag across Twitter and Instagram). Tessa Inkelaar graduated from the NFTS Script Development Diploma in 2010 and is now Vice President of Creative at Cinestaan Film Company.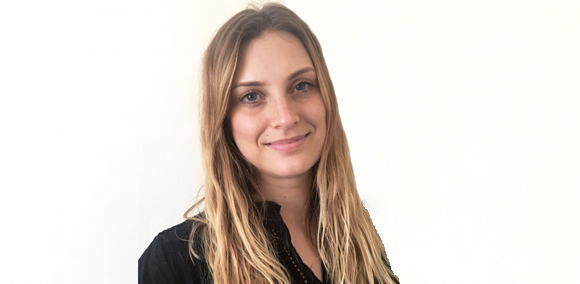 What were you doing before applying to the NFTS? I was Production and Development officer at Film London, supporting the commissioning and development of the shorts and features. I was across the entirety of the talent development programmes, which included securing new entrant employment placements in sales companies, a location managers training programme and a film festival travel fund. I was also producing my own short form content on the side.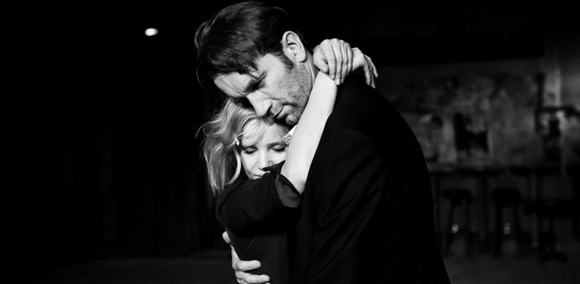 What are you doing now? I'm currently the Vice President of Creative at Cinestaan Film Company. Here I oversee both the International and Hindi slates (so making films either for the international market, or for India and the worldwide diaspora) and I contribute to the acquisitions and development of the sales slate at our sister company C International Sales. Recent films include The Hungry (Tiff '17), Hotel Salvation (Venice '16) and Cold War (Cannes '18). I have an upcoming slate including Cannes Winner Gitanjali Rao's debut feature Bombay Rose, The Unexpected Inheritance Of Inspector Chopra with Gran Via (Breaking Bad, Better Call Saul, Logan Lucky), and the follow up feature of Sarmad Masud (My Pure Land), plus a JV for two series with The Ink Factory. I've also just picked up a screenplay by recent NFTS grad Karim Khan!
How has studying at the NFTS helped you in your journey to your current career? The NFTS Script Development Diploma was invaluable in giving me a vocabulary to use when working with writers. It encouraged me to be confident in my own voice when developing a project which in turn led to a promotion at Film London to Development Producer. From here I worked on a coproduction with Film London and Cinestaan, an Indian financing company who then hired me and my partner-in-crime Deborah Sathe to set up the international arm of his Hindi studio. We've since taken over the Hindi arm and as script development isn't an integral part of the storytelling process in India, it's given us a USP which has encouraged filmmakers to seek us out as potential partners.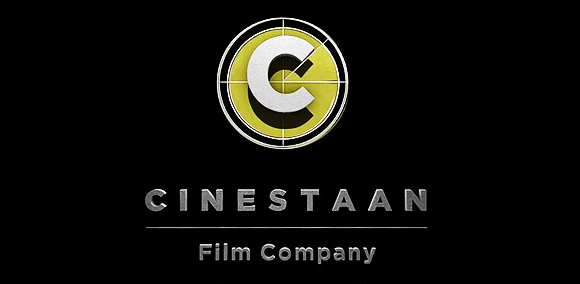 What advice would you give to an aspiring NFTS student? Don't be shy in utilising any and all contacts. Don't rely on agents to get you work (it helps, but you can thrive without an agent!). Graciously accept all notes but quietly ignore the bad ones. Don't be afraid to be vulnerable or admit that you don't know what you are doing.
If you were stranded on a desert island, which film, TV boxset or video game would you take? The American Office Seasons 1 – 7
For more information about the NFTS Script Development Diploma, please visit www.nfts.co.uk/scriptdevelopment