Welcome to our latest NFTS story, a series of blogs featuring our alumni talking about where they were before they came to the School and where they are now (follow the series by using the #NFTSStories hashtag across Twitter and Instagram). Antonio Suviri graduated from the NFTS Location Management Certificate course in 2018 and has since worked as a Location Manager for Sky's Urban Myths series including episode Bleak House Guest starring Stephen Mangan and as a Freelance Assistant Location Manager / Production Coordinator, including work on Feature Film Eva No Muerde directed for Mila Films.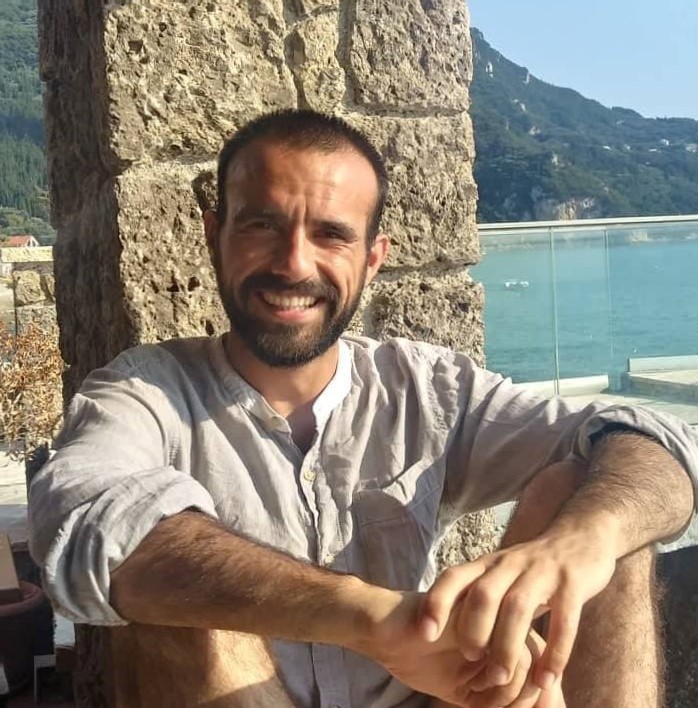 What were you doing career/ job wise before applying to the NFTS? While I was studying Medicine at the University of Seville, I started working on radio and festivals and I decided to follow my passion which has always been the world of production. After taking various courses and seminars (including lighting and camera operating) I studied production at Nestor Almendros (Seville) and at Puerta Bonita (Madrid, Spain). I have worked on various projects over the years including the 'Iberoamerican Cinematografic Awards' (Premios Platinos) in Central del Espectaculo (Madrid), where I still collaborate. In 2016 I came to the UK to continue running my small production company, which, thanks to the support of an award from PuertaEmpresarial for audio-visual entrepreneurs, allowed me to continue my passion working in production. I ended up studying my dream course of Location Management at the NFTS.
What are you doing now? During my time at the NFTS I had the opportunity to gain experience as a Location Manager for Sky's Urban Myths Series on an episode called Bleak House Guest which starred Stephen Mangan and for a short film in Westminster by an up-and-coming production company. I am currently working as a Unit Manager/ALM for a feature film in Bromley, London.
How has studying at the NFTS helped you in your journey to your current career? From the first day I started studying at the NFTS, I felt the support of the staff of the School and of my colleagues. The standard of the training at NFTS is very high and helped me feel ready for the 'real world'.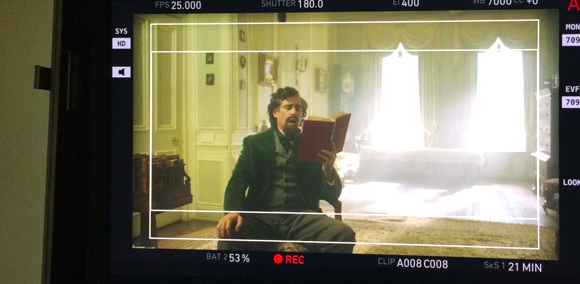 What advice would you give to an aspiring NFTS student? Just enjoy everything while you are learning and work hard! There are many opportunities and many interesting people to meet – it's like a family at the NFTS!
If you were stranded on a desert island, which film, TV boxset or video game would you take? I would take a movie, TV program or a video game with lots of beautiful locations, since I'd have to watch it many times to diminish the feeling of being stuck on the island!
Applications are open for the Location Management Certificate course until April 2nd and the course starts at the end of April – apply at www.nfts.co.uk/locationmanagement