Welcome to our latest NFTS story, a series of blogs featuring our alumni talking about where they were before they came to the School and where they are now (follow the series by using the #NFTSStories hashtag across Twitter and Instagram). Morgan Muse graduated from the Sound Design MA in 2017 and has since worked on Lynne Ramsay's You Were Never Really Here.
What were you doing before applying to the NFTS? After finishing a degree in audio arts in Chicago, I spent the next 2 years freelancing in Austin Texas. I had a day job and then picked up small patches of freelance work, mostly doing sound for online shorts and pilots. I also assisted at two small studios there but didn't feel I'd be moving upwards professionally. Austin has a very small post production industry and my skills weren't developed enough to break through to the next level, so I felt I needed to get some more experience and probably leave Texas.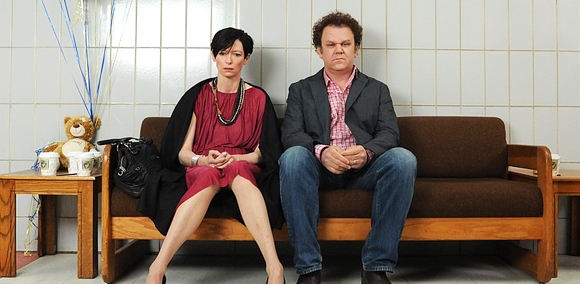 What are you doing now? I'm riding the coat tails of Paul Davies. He's an NFTS alum and was a visiting tutor while I was at NFTS. His work was always a massive inspiration to me so when he asked me to assist on Lynne Ramsay's You Were Never Really Here shortly after I graduated I was stunned. I look up to Lynne as a director so much, and I'd studied Paul's work on Ratcatcher and We Need to Talk About Kevin while I was writing my dissertation. Being able to work with her and alongside such an incredible, supportive team is pretty much all you could ask for I think. Since then I've followed Paul onto several other features and some TV.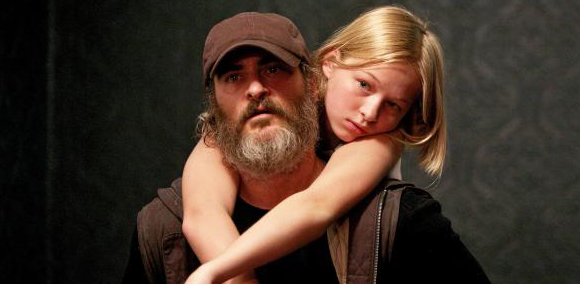 How has studying at the NFTS helped you in your journey to your current career? It's impossible to imagine where I'd be without the NFTS. In terms of sound design I don't think there's a better course, staff, or network that can teach you or challenge you the same way. Most of my life right now is a product of being at the school, in fact I can blame First Year Film for introducing me to my husband!
What advice would you give to an aspiring NFTS student? My advice would be to watch as many films as you can, and especially films you don't think are your taste. The cinema, the library and all your fellow students are resources that give you a huge advantage. Much of my NFTS education came from talking to people about the movies they loved and getting references from directors.
If you were stranded on a desert island, which film, TV boxset or video game would you take?
The Bear Grylls episode where he's stranded on a desert island
For more information about the NFTS Sound Design MA, please visit www.nfts.co.uk/sound