Welcome to our latest NFTS story, a series of blogs featuring our alumni talking about where they were before they came to the School and where they are now (follow the series by using the #NFTSStories hashtag across Twitter and Instagram). Rosalind de Aragues graduated from the TV Drama: Creating the Bible Certificate course and is now working as UK Manager for online market place for TV series and film scripts in development company, Filmarket Hub.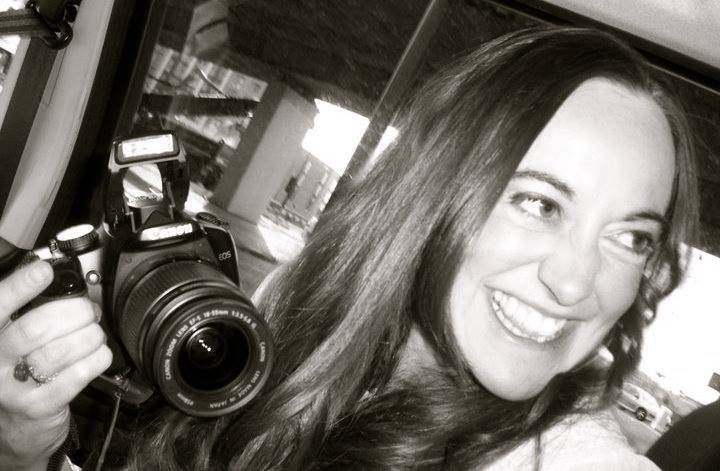 What were you doing before applying to the NFTS? Before the course, I had worked in the industry for over sixteen years. I started in post-production at the BBC (natural history programming), then production, before following my true north towards scripted drama. I worked as a producer's assistant/associate producer in independent film and film finance before working in scripted development in television drama. But I was a frustrated creative and I 'quit my life' in 2016 to pursue my dream to write (and yet to direct)!
What are you doing now? I have a number of jobs! Having got an agent last year as a screenwriter, I'm working on a number of projects (all currently TV) to build my portfolio. My day job (bread and butter job!) is as the UK Manager for Filmarket Hub - the first online market place for TV series and Film scripts in development. I am also developing another high-end TV, period drama project (as development producer).
How has completing the NFTS Creating the Bible course helped you in your journey to your current career? The course was absolutely a game changer for me. I had wanted to write screenplays for 20 years, but got caught up in the day jobs and battled with procrastination and perfectionism. The structure of the course was so challenging for me as it pushed me to write five pages of screenplay every day (which was then read out to the class and worked on as a writers room). The combination of strict deadlines and the opportunity to collaborate with my wonderful fellow students in what was an industry style writing room structure helped me overcome my self-doubt and perfectionism as a writer. Under Peter's very experienced guidance, the course provided exactly what I needed - a safe and encouraging place to write to strict deadlines. Off the back of the course, I sent the pilot that I wrote on the course out to agents and was fortunate to get an agent within a month. The reputation of the NFTS in the industry is extremely well respected and taken very seriously.
I currently have two industry producers interested in the pilot I wrote on the course. It's still a work in progress and I'm still very much hoping it will get picked up!
What advice would you give to someone considering applying for the Creating the Bible course? I wouldn't hesitate to recommend it. What I would say is prepare in advance. Come with an idea if you can as the course is demanding and if you can prepare beforehand you will be at an advantage. I would also say only do the course at a time when you can really devote yourself 100% to it. To complete a bible and pilot in two months does require a lot of dedication. I would also say the more you put into the course, the more you get out of it.
If you were stranded on a desert island, which film, TV boxset or video game would you take? Such a tricky one! How many can I take? If it was a film it would be have to be something like Cloud Atlas (I love multi-story line projects) or for TV the Italian TV/Film La Meglia Gioventu (The Best of Youth). Both of these are epic!
Applications are open for the TV Drama: Creating the Bible Certificate Course until April 2nd – apply at https://www.nfts.co.uk/tv-drama-creating-bible