Welcome to our latest NFTS story, a series of blogs featuring our alumni talking about where they were before they came to the School and where they are now (follow the series by using the #NFTSStories hashtag across Twitter and Instagram). Laura Major graduated from the Writing and Producing Comedy Diploma in 2015 and is now a full time writer with credits including Dead Ringers and Have I Got News For You.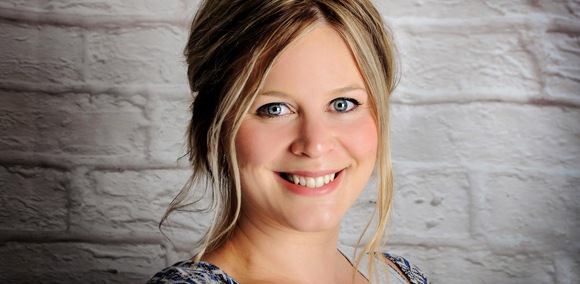 What were you doing career/ job wise before applying to the NFTS? Before and during my course I was working as a supply teacher in a local secondary school. Although I was doing some play writing on the side, I had no idea how to break into comedy writing for broadcast. I knew financially I couldn't sustain a full time course, so working and studying part time was perfect. Plus, it's amazing how much joke writing you can get done when you make a year ten maths class work in silence.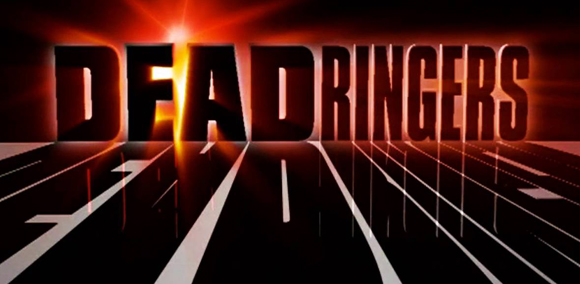 What are you doing now? I'm now a full time writer. Since the course my BBC Radio 4 credits include Dead Ringers, The News Quiz, The Now Show, Joe Lycett's Obsessions and Ayres on the Air. TV credits include Have I got News For You, Comic Relief Christmas Special, DIXI, Horrible Histories and Mock The Week. My web series, which was originally conceived and written as part of my NFTS graduation project, was TX'd by BBC Comedy Online, and I'm currently working on a number of 'Quickies' with BBC 3. Presently, and probably my proudest achievement to date, I'm the contract writer for BBC Studios, which involves writing across a number of topical and non topical BBC comedy shows.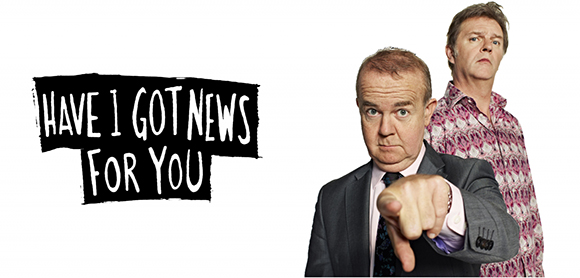 How has studying at the NFTS helped you in your journey to your current career? I know that the writing and producing comedy diploma has contributed significantly to my career today. The work I produced during the course got me both an agent and my first professional commission. Plus, the contacts I made throughout my studies have been invaluable. Most notably for me though, I learned and practiced writing skills I hadn't considered – gag writing, writing for talent etc. Which now forms a substantial part of my work day to day.
What advice would you give to an aspiring NFTS comedy student? Do the work, hit the deadlines and treat each assignment as if it's a professional contract. You're basically creating a substantial and varied portfolio over the duration of the course, which is vital as you move forward and producers/ commissioners/ agents ask to see samples.
If you were stranded on a desert island, which film, TV boxset or video game would you take?
Frasier, without a doubt!