Welcome to our latest NFTS story, a series of blogs featuring our alumni talking about where they were before they came to the School and where they are now (follow the series by using the #NFTSStories hashtag across Twitter and Instagram). David Cecil just graduated from the NFTS Games Design and Development MA in February and already landed a job in the industry as a Technical Designer at VR and AR Studio, Dream Reality Interactive (DRI). David is not alone – a fantastic 90% of this year's Games Design graduates are already working in the industry!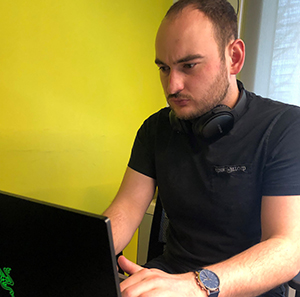 Tell us about your new role? My role at DRI is Technical Designer, which involves the creative aspect of game design and working on high-concepts for projects but also the technical in-engine work that involves programming as well as working with 3D models and animation, so basically everything that I learned and used in each of my projects at the NFTS!
What is a typical day like? Due to my involvement in all facets of projects my tasks change from day to day, though normally I have a couple of meetings during the day about features and the creative direction of the project, and the rest of the day I go through tasks working in tandem with the programmers and artists to put those ideas into practice.
Can you tell us about any projects you're working on? At this moment in time I'm working on an educational language VR app, though I'm not sure I'm allowed to say much more beyond that... Though there are another very couple of exciting projects on the horizon as well.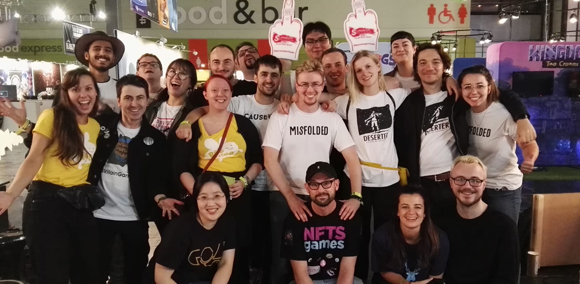 How has your time on the Games course helped you with your career? As well as just having the NFTS name boosting anyone's CV, the wide variety of skills learned on the course and the amount of self-learning that students are encouraged to undertake have allowed me to hone my skills over a period of only two years, which outside of the NFTS may have taken five years or more.
Why would you recommend the Games Design and Development MA? I would recommend this course because quite simply it's contributed to 2 of the best years of my life so far, it has allowed me to meet people and make friends that I wouldn't have otherwise met outside of my industry, and it has given my career direction in a way that wasn't there before studying at the NFTS.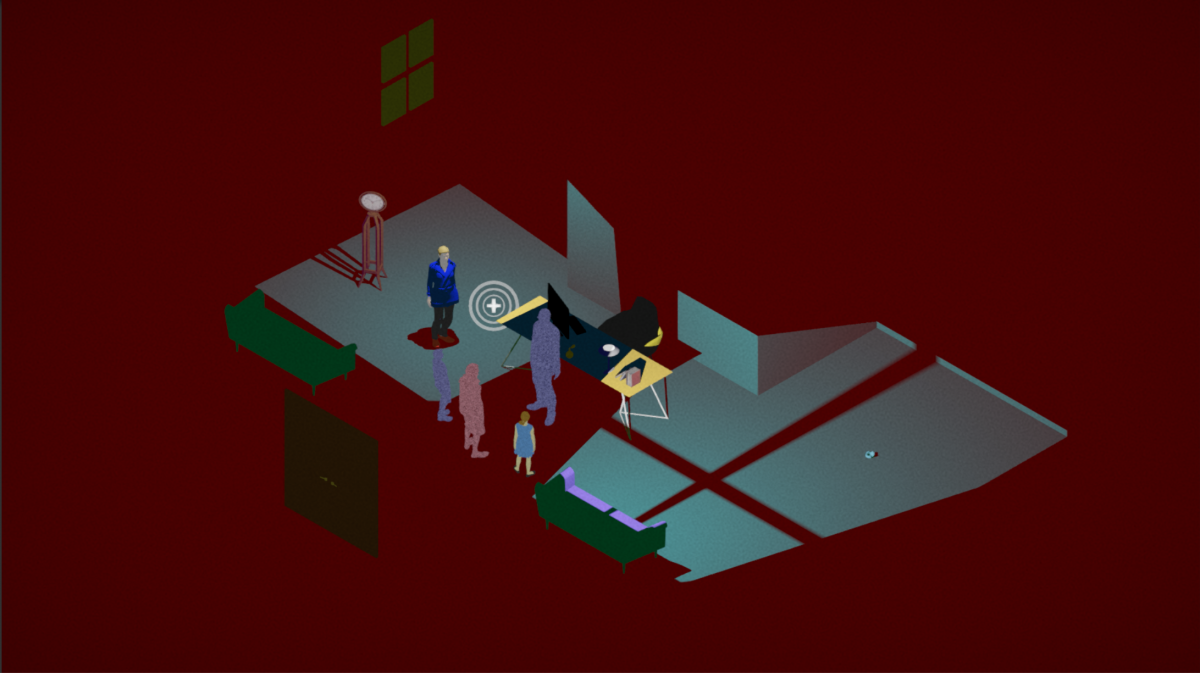 What advice would you give an aspiring NFTS student? I would advise any aspiring NFTS student to give themselves completely over to studying their select course, including moving to Beaconsfield and giving up their weekends to work on school projects, which may sound extreme to some but is the only way to get the most out of what is a very short 2 years in the grand scheme of things.
If you were stranded on a desert island, which film, TV boxset or video game would you take? Wow, that's a hard question. It's not necessarily my favourite game in the world, but if I had to pick one thing that I could play over and over again until the end of time it would probably have to be Football Manager, so perfectly suited for a desert island.
For more information about the NFTS Games Design and Development MA, please visit www.nfts.co.uk/games
Applications are open until 7th July 2019 to start in January 2020.