Welcome to our latest NFTS story, a series of blogs featuring our alumni talking about where they were before they came to the School and where they are now (follow the series by using the #NFTSStories hashtag across Twitter and Instagram). Maddy Sara just graduated from the NFTS Production Management for Film and Television Diploma and is now working as Programme Co-ordinator on BBC's Holby City!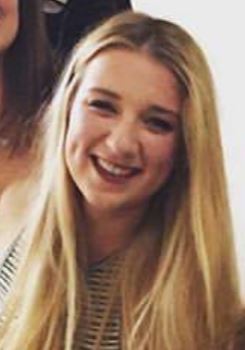 What were you doing before applying to the NFTS? I had just finished a degree in History and Politics at the University of Exeter but was unsure about what my next step should be. I knew I had an interest in film and TV but knowing very little about the industry I applied to be a volunteer runner on an NFTS grad film - Rooftop Refugee. I carried on as a Production Assistant on some of the following grad films and was then asked to coordinate a few of the grad TV pilots. Whilst coordinating a TV grad pilot in September the Production Management course leader (Bex Hopkins) made me aware that a place had opened up on the upcoming Production Management course and she asked if I would be interested in applying.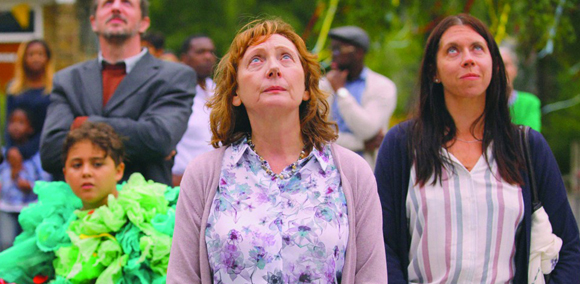 What are you doing now? As soon as I finished working on my TV grad pilot I started working as the Production Runner on the BBC show Holby City. I had done a few days work experience there earlier in the year. I've been at Holby since graduating from the NFTS and I'm now about to step up from Production Runner to Programme Coordinator.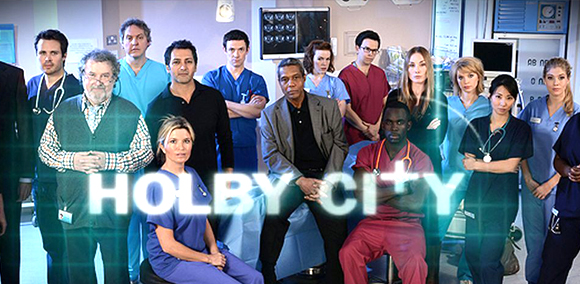 How has your time on the PM course helped you with your career? It's given me a greater understanding of the production processes; the inner logistics that make a film/TV programme etc. happen. I was also able to expand on my almost non-existent technical knowledge about filmmaking. I've also made friends and contacts for life.
What advice would you give an aspiring NFTS student? If you're wanting to do anything to do with production then learn to drive, it will be invaluable when applying for jobs. I would also really recommend being a runner or trainee on some of the grad films before starting at the school, it will help you understand how the NFTS works thereby giving you a bit of a head start.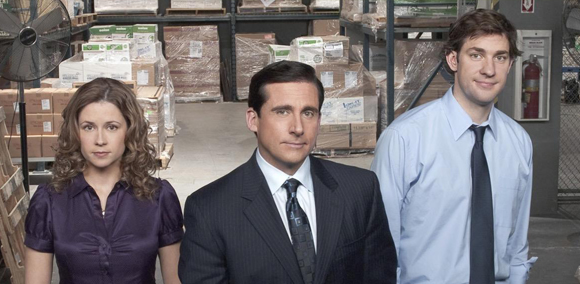 If you were stranded on a desert island, which film, TV boxset or video game would you take? The US Office.
If you'd like to follow in Maddy's footsteps, find out more about the NFTS Production Management for Film and Television Diploma at www.nfts.co.uk/productionmanagement
Applications are open until 7th July 2019 to start in September 2019.